Summer is the perfect season for creating ocean-themed art. In this post, learn how to make easy Starfish Texture Art with kids.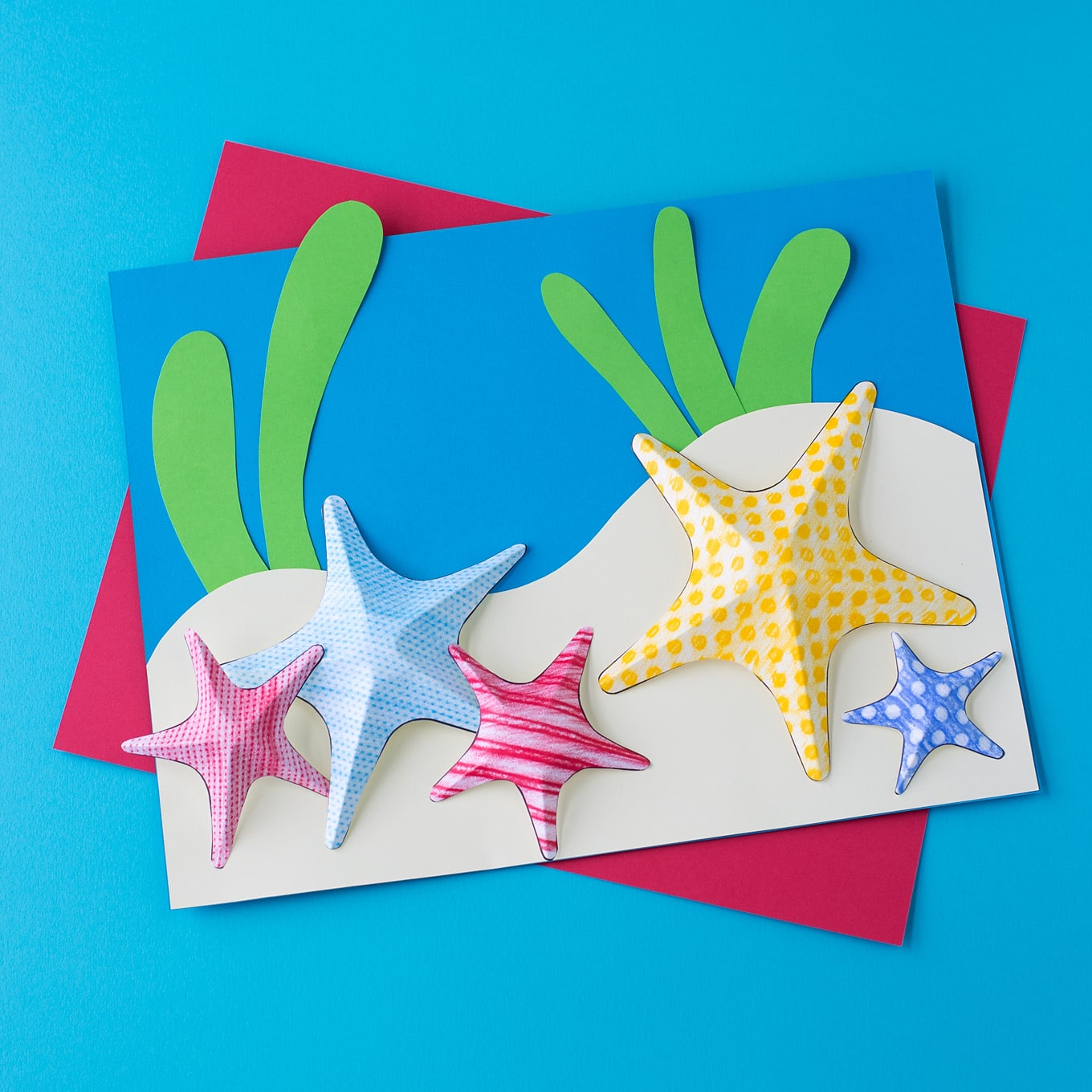 This post contains affiliate links. Opinions are my own.
Starfish Texture Art
This simple paper craft is the ultimate boredom buster. Kids get a kick out of experimenting with textures and colors while creating life-like 3D starfish.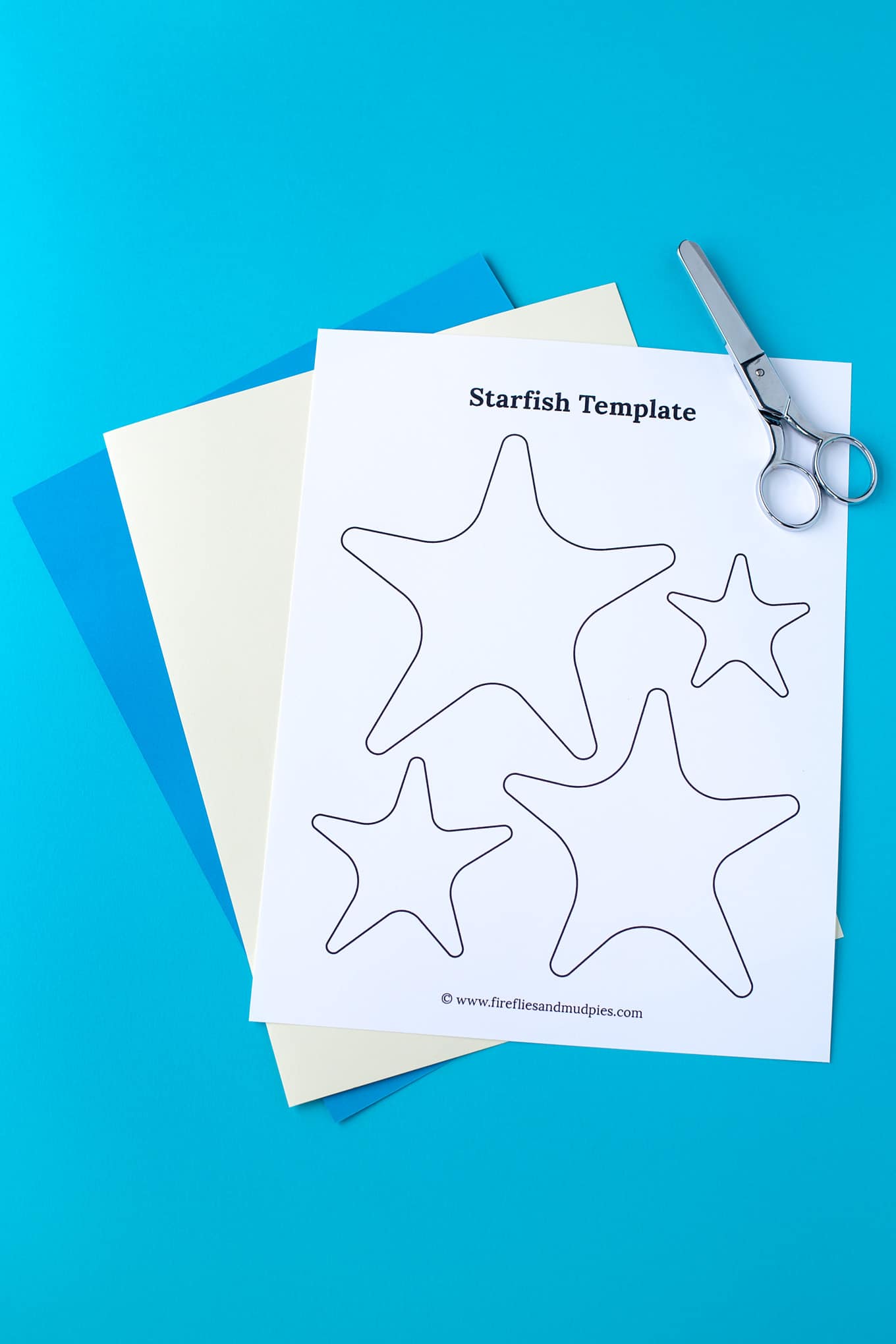 To Make This Craft You Will Need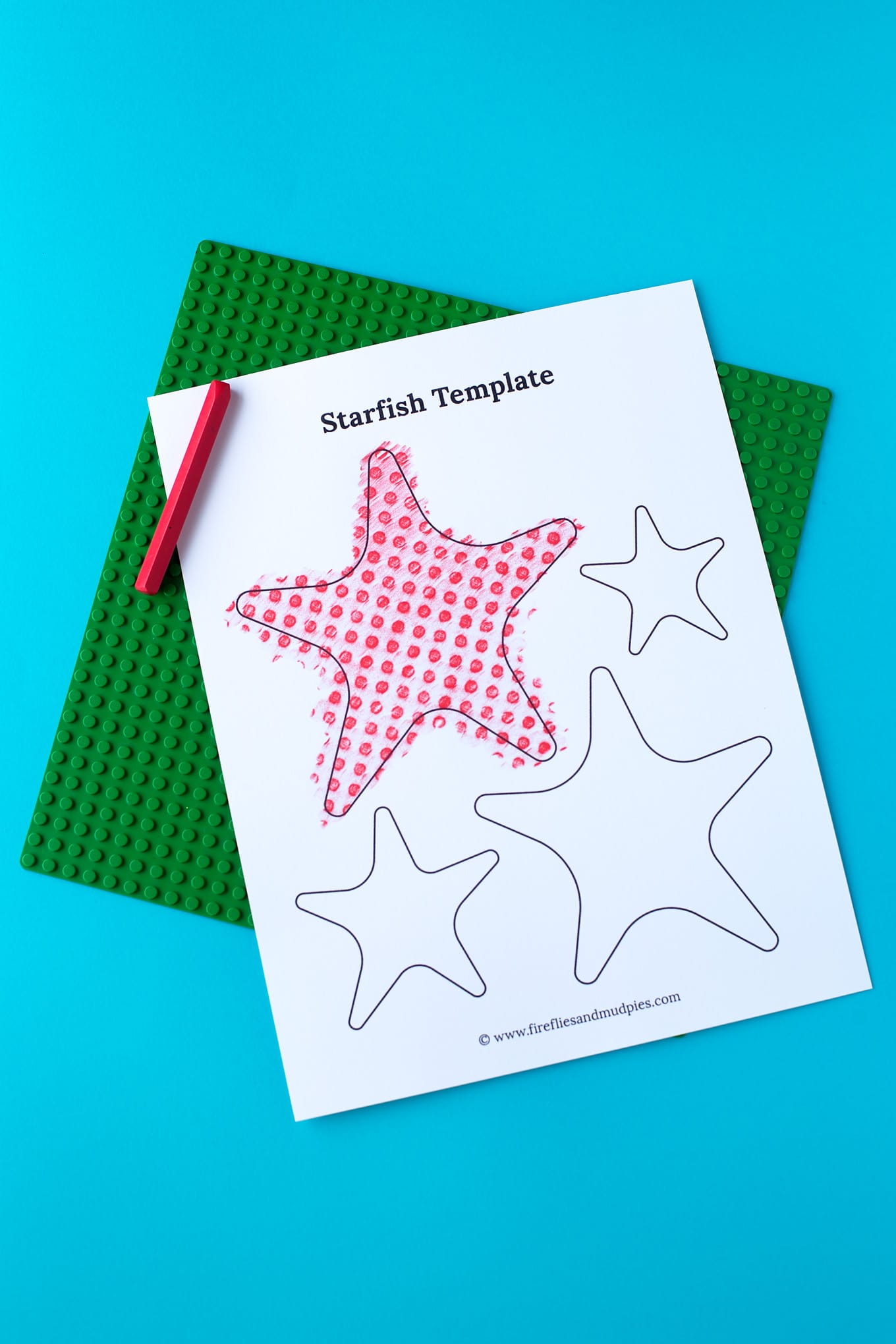 Directions
Print the free starfish template, then invite kids to make crayon rubbings of interesting textures over the starfish. This art technique is called frottage.
Some of the textures my kids used were:
LEGO base plates
terrarium lids
window screens
baskets
walls
tile
brick wall
trampoline
My kids enjoyed experimenting with mixing colors and textures.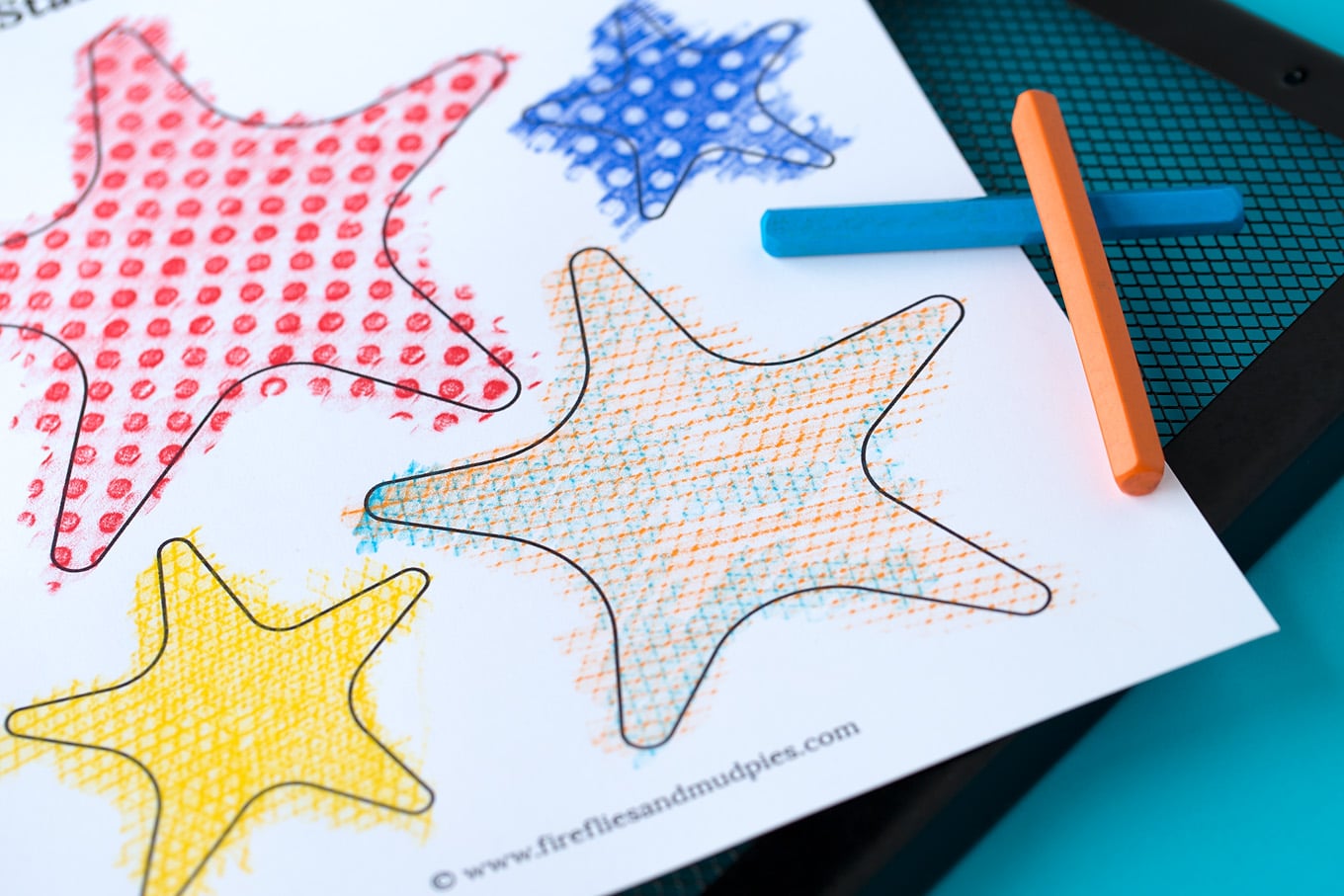 When kids are finished rubbing textures, invite them to cut out all the starfish.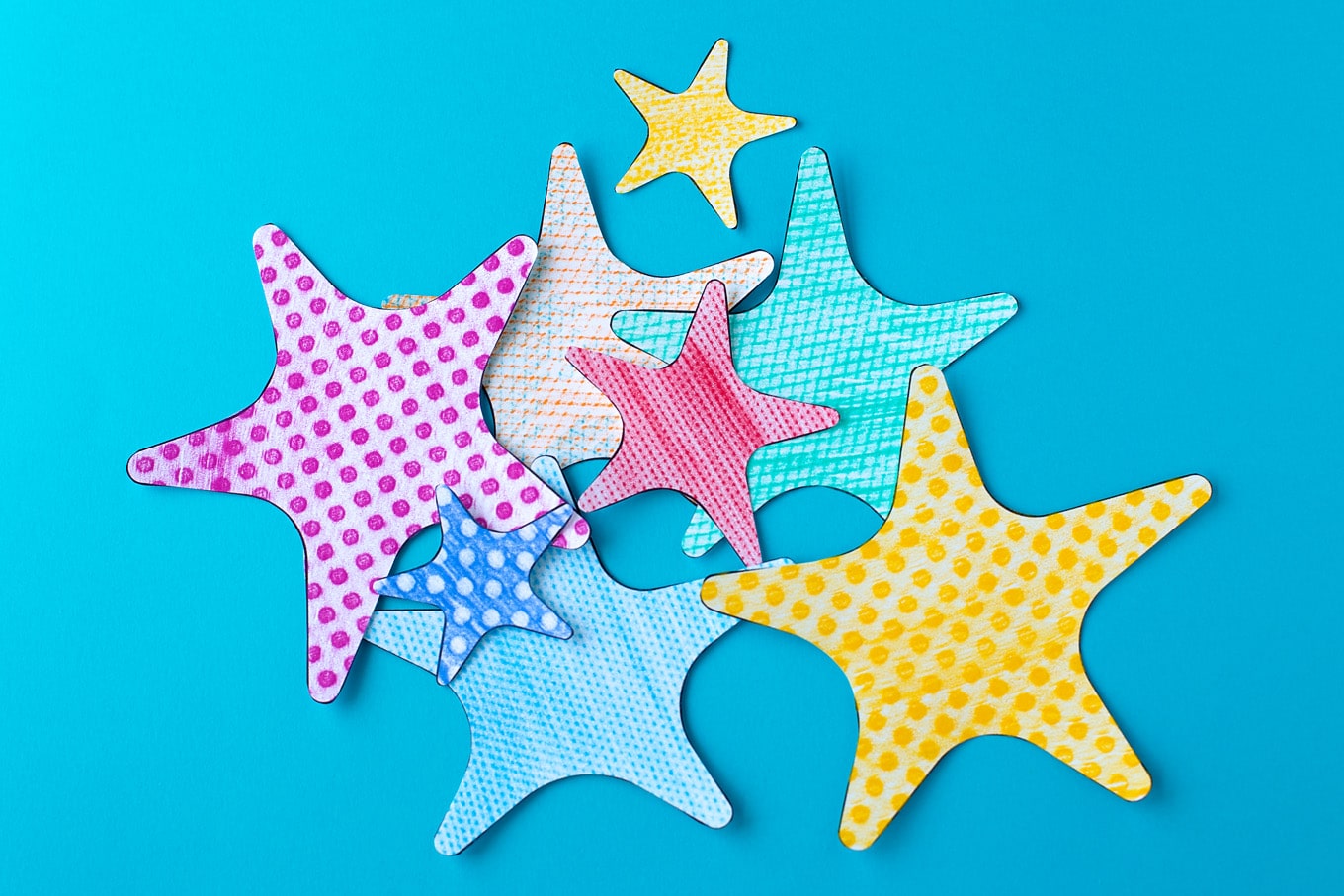 Fold each leg of the starfish to create a unique 3D effect.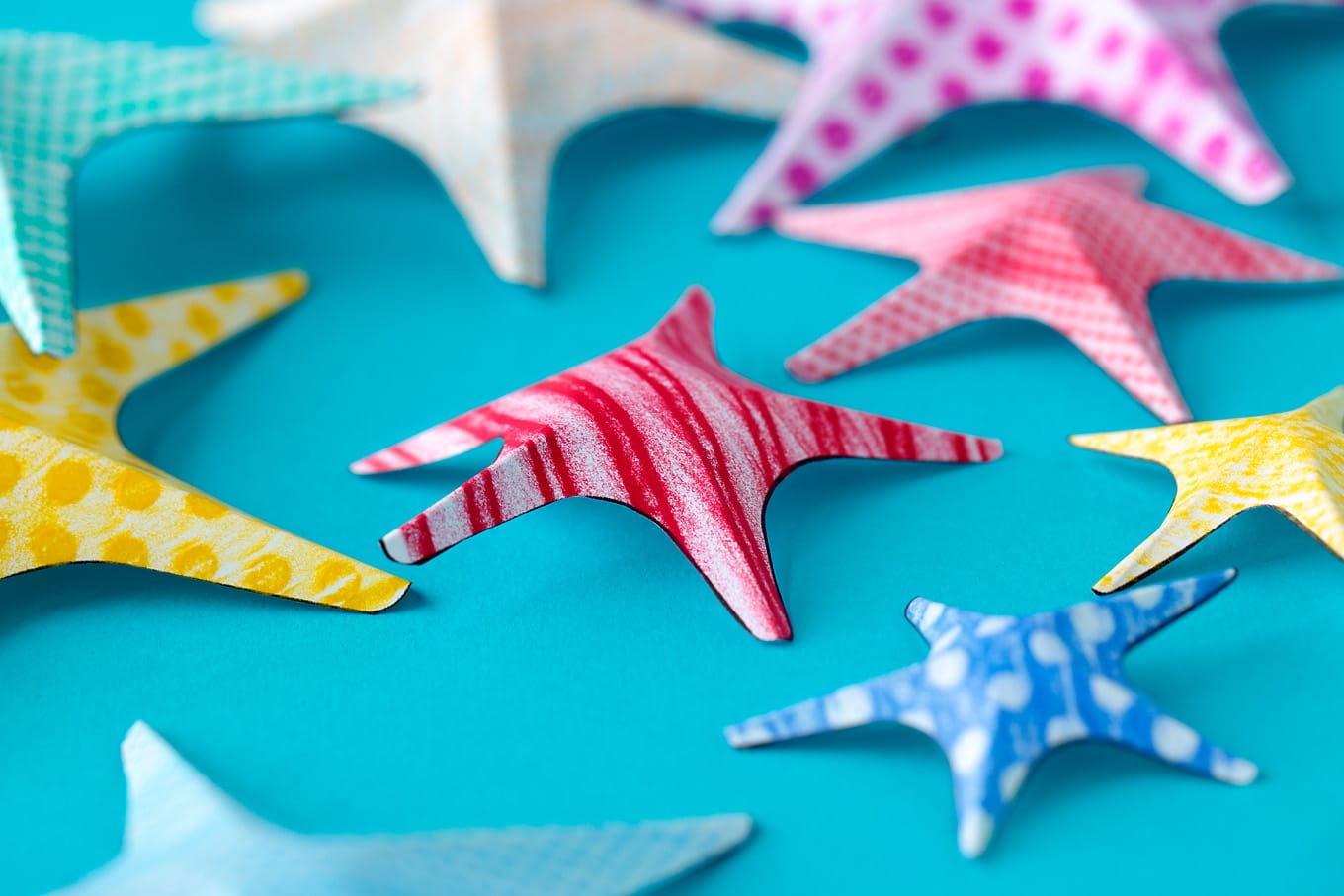 Cut seaweed from the green paper and sand from the cream colored construction paper. Glue them together to make an underwater ocean scene.
Last, glue the starfish to the ocean scene.
Hang and enjoy!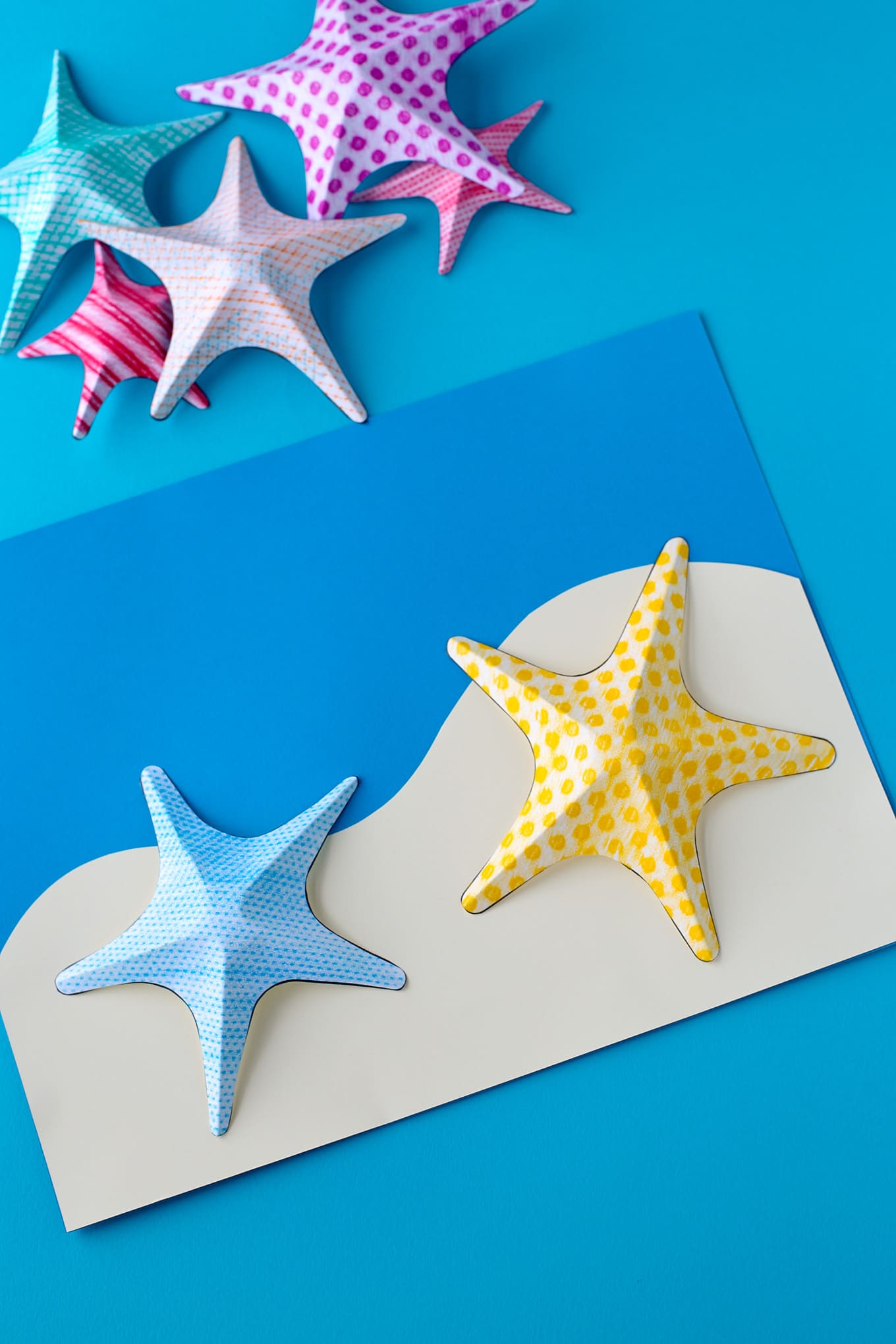 Pin It for Later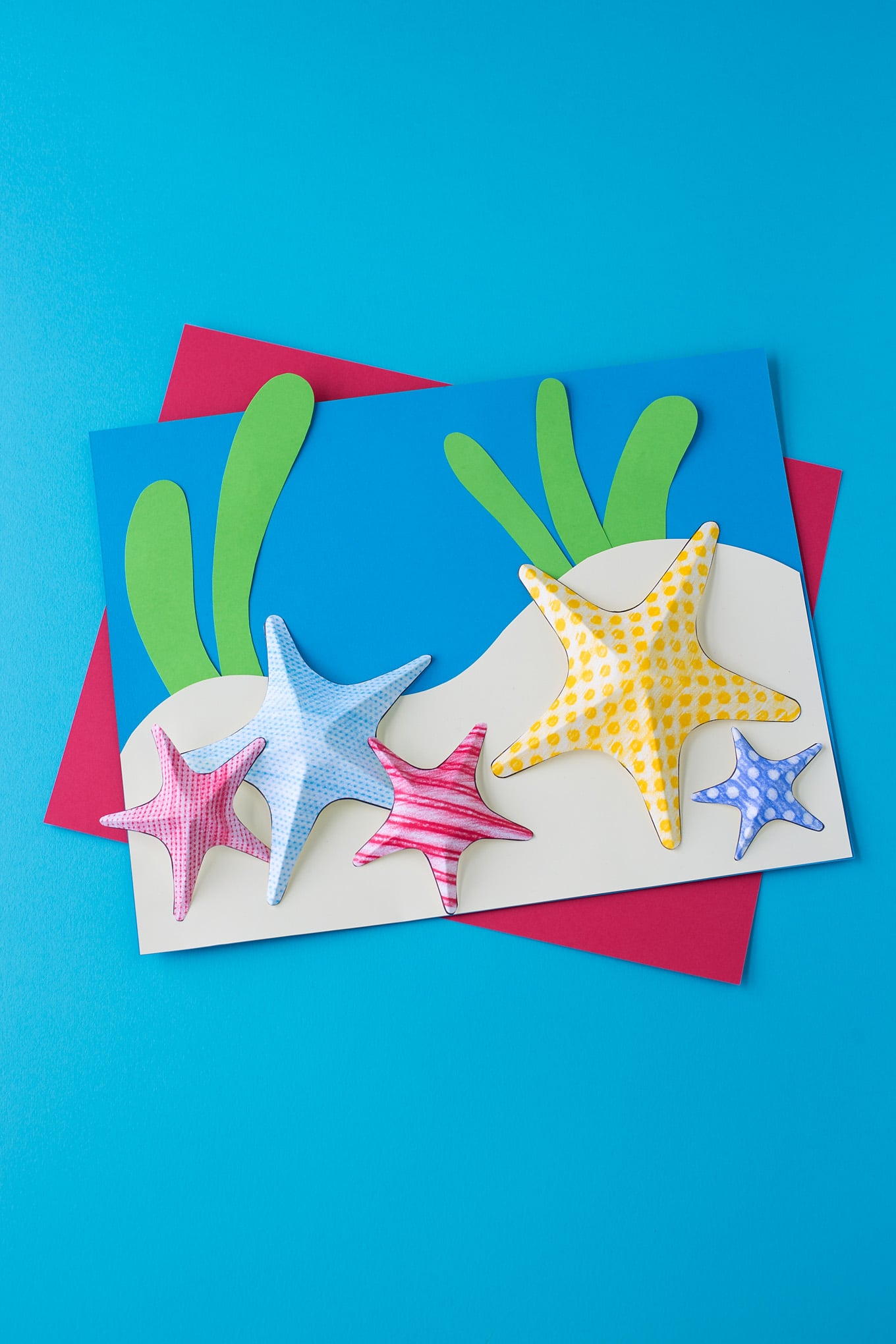 More Ocean Themed Crafts for Kids
Click the images below to view more creative ocean themed crafts for kids.