Warm cookies fresh from the oven are the perfect winter treat. Shared below is a recipe for the best oatmeal cookies! They taste like a cozy, blanket wrapped afternoon and make your home smell deliciously of vanilla, cinnamon, and cloves.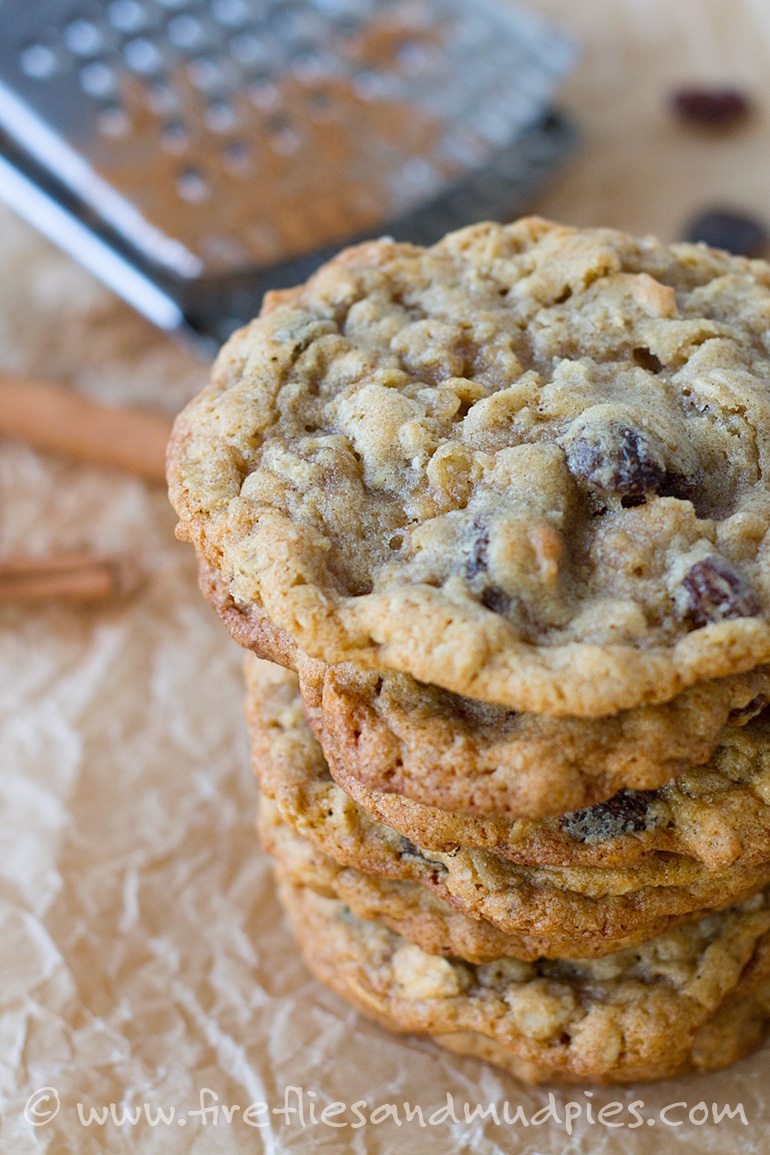 Take time to soak the raisins in the vanilla and eggs! It's the secret to flavorful, moist cookies!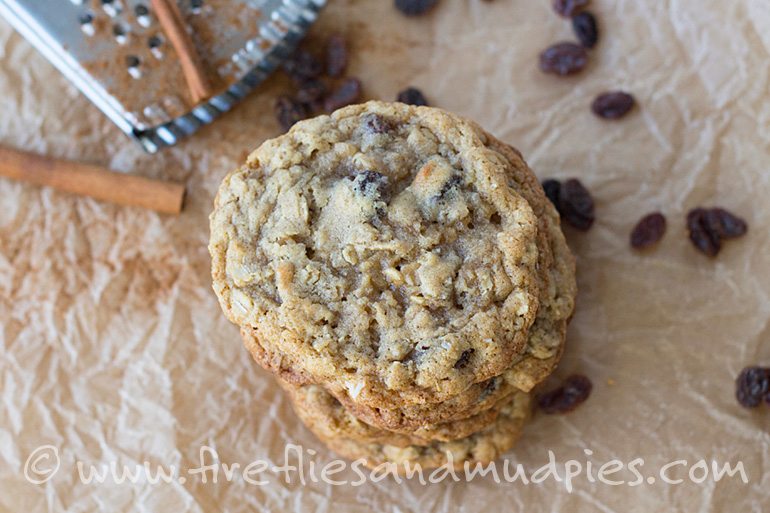 Don't forget to share some with your neighbors!
The Best Oatmeal Cookies
Author:
Melissa – FirefliesandMudPies.com
Ingredients
3 eggs, beaten
1 cup of raisins
1 tsp pure vanilla extract (learn to make your own HERE)
1 cup of brown sugar
1 cup of white sugar
1 cup of butter
2½ cups of unbleached flour
1 tsp cinnamon
½ tsp cloves
1 tsp baking soda
1 tsp baking powder
2 cups of old fashioned rolled oats
Instructions
Prepare the raisins by soaking them in the vanilla and egg for 1 hour.
Preheat the oven to 350 degrees.
Cream the butter and sugars.
Sift the flour, spices, baking soda and baking power into the creamed butter mixture. Stir in the raisin mixture and the oats. Mix well.
Bake at 350 degrees for 8-10 minutes.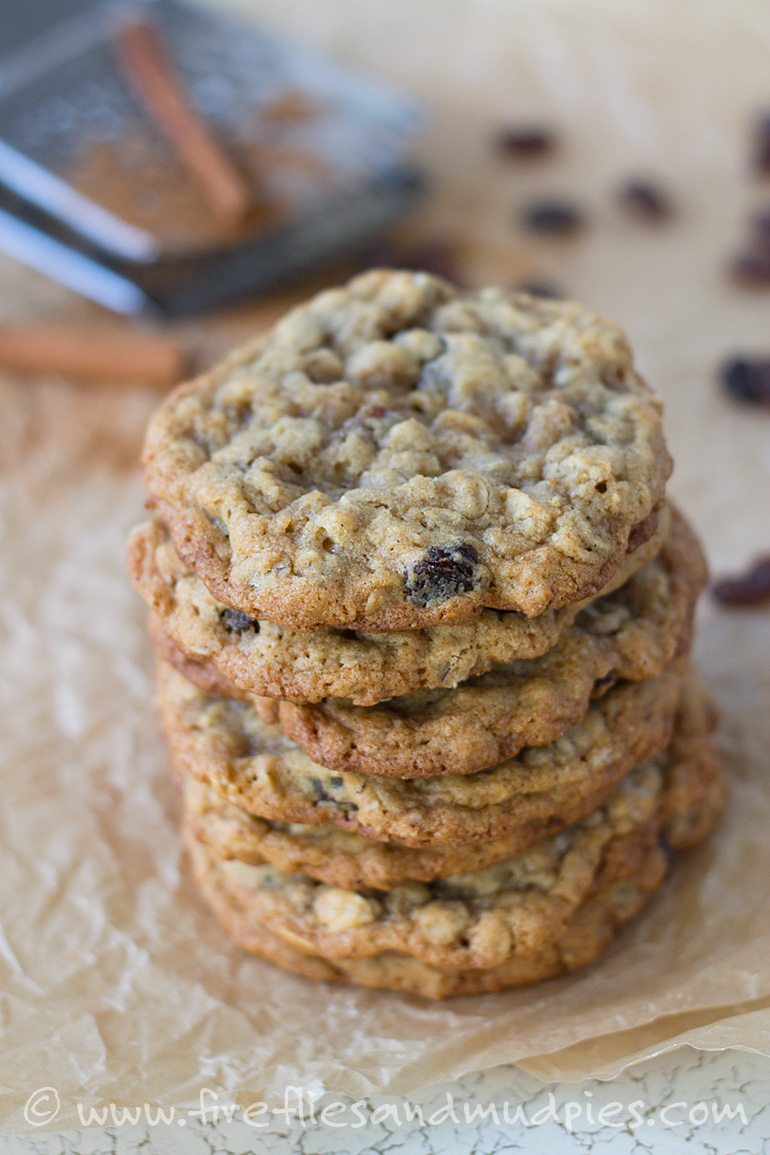 Hungry for more cookie recipes? You may enjoy this board:
Follow Fireflies and Mud Pies's board Desserts on Pinterest.