Inside: Just in time for Halloween, kids can learn how to make an adorable paper bobble head black cat craft at school or home.
Kids of all ages will love this easy and fun bobbling cat craft. This craft includes a free printable template, making it perfect for home or school.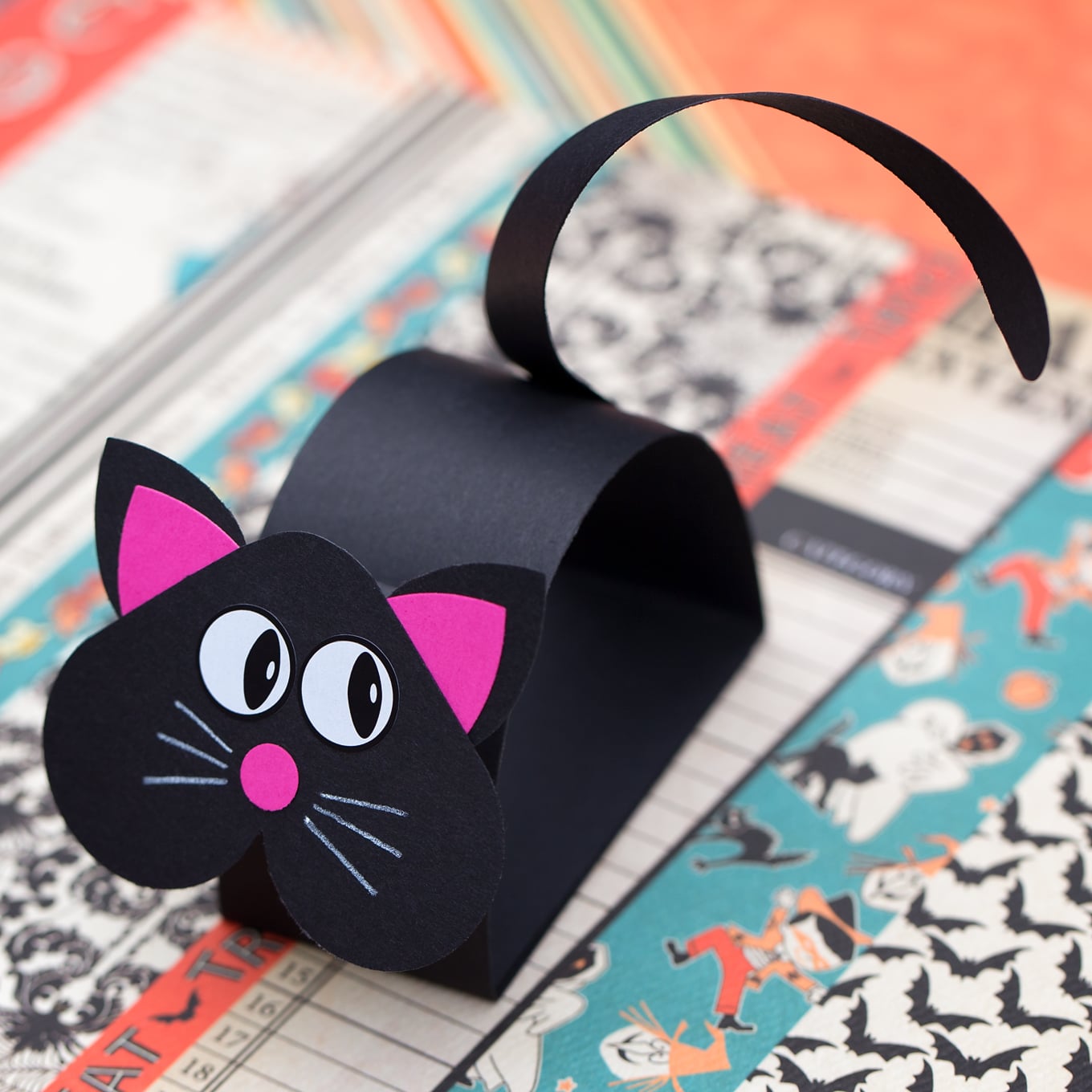 How to Make a Paper Bobble Head Black Cat
Since the time of the Puritans, black cats have been a popular symbol of Halloween.

MY LATEST VIDEOS
Pair this easy family-friendly Halloween craft with Scary, Scary Halloween by Eve Bunting or Five Black Cats by Patricia Hegarty for an afternoon full of Halloween fun!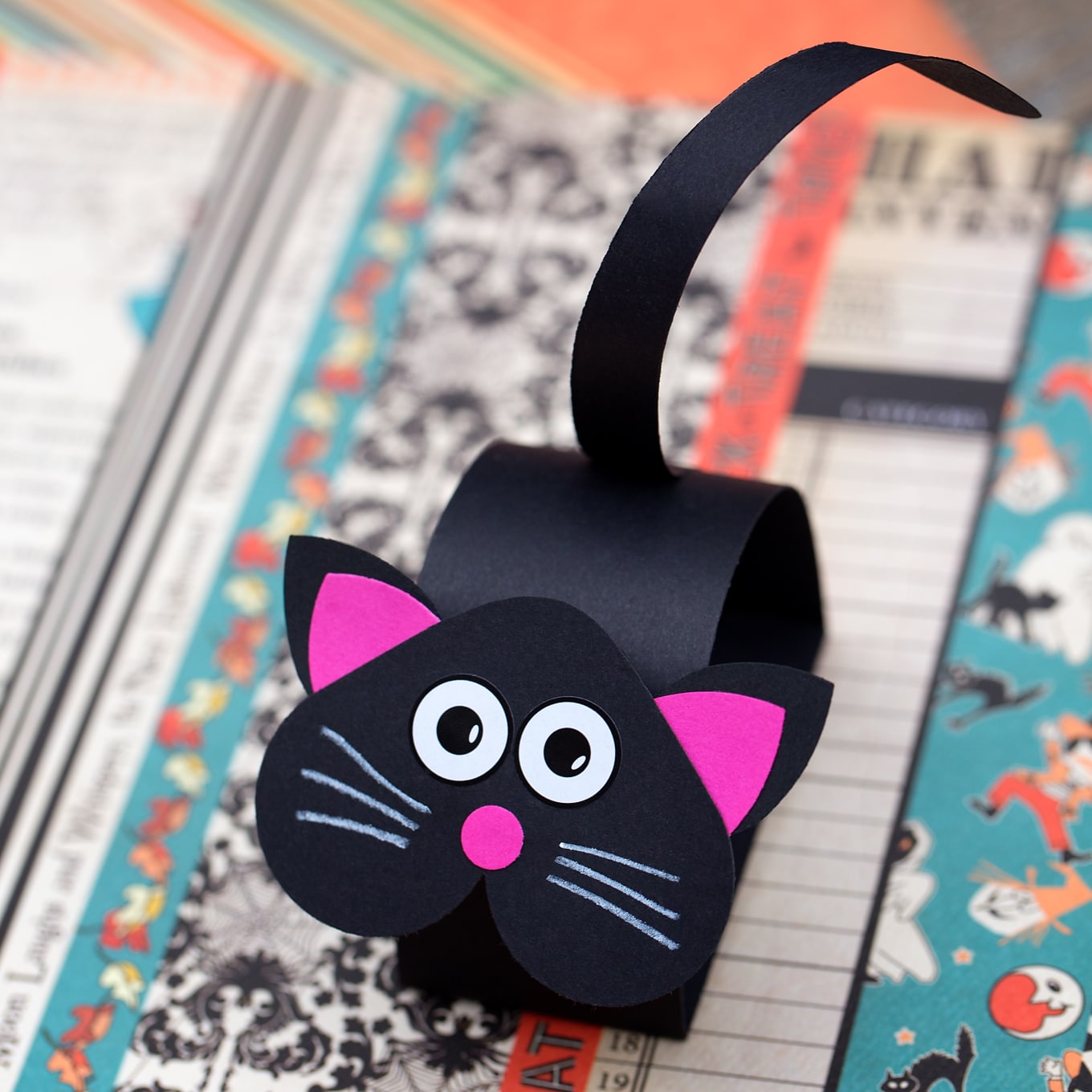 To Make This Craft You Will Need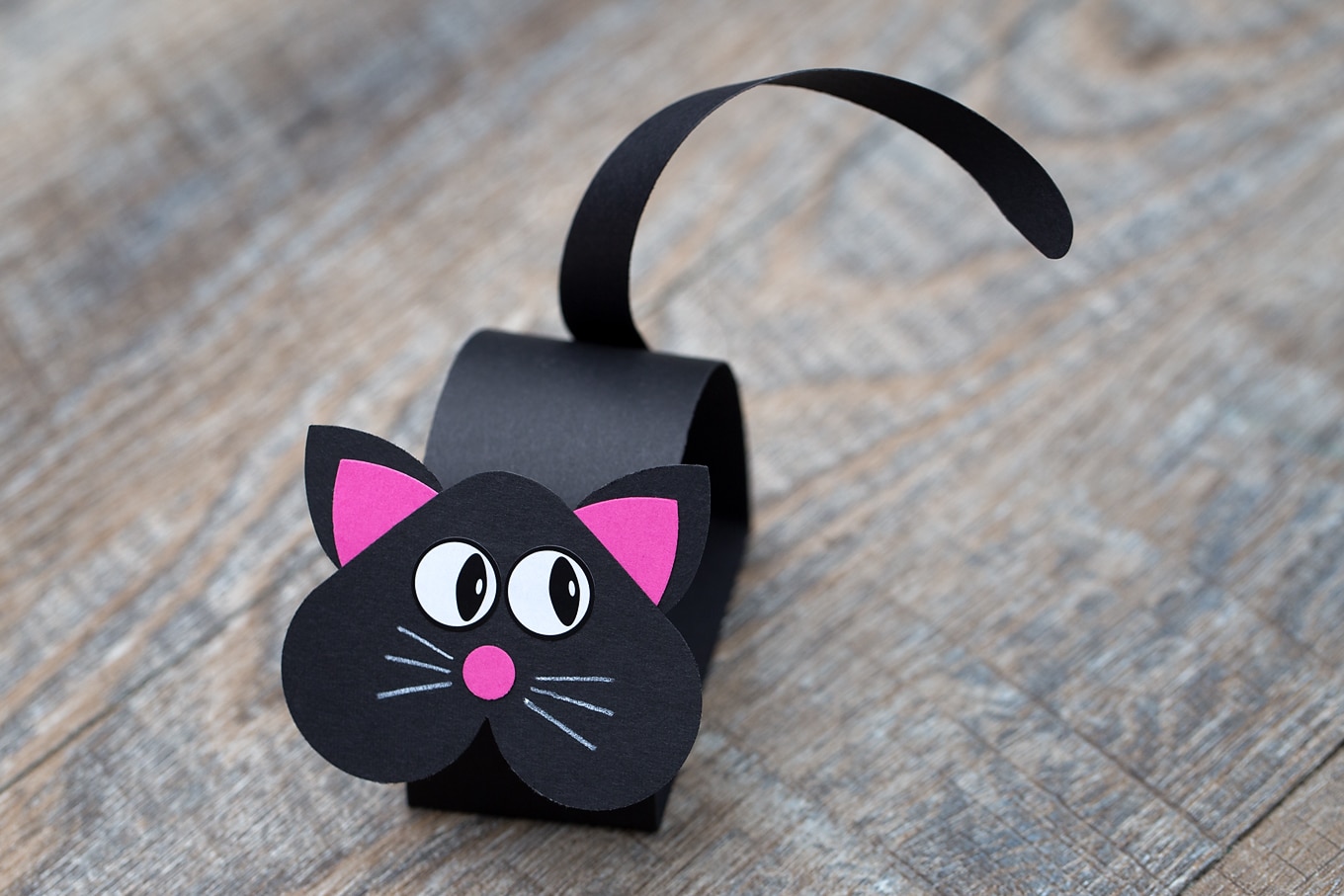 Directions
1. Print the free template on cardstock, cut out the shapes, then use a white colored pencil to lightly trace the shapes onto black construction paper.
The printable has 2 sets of cat templates.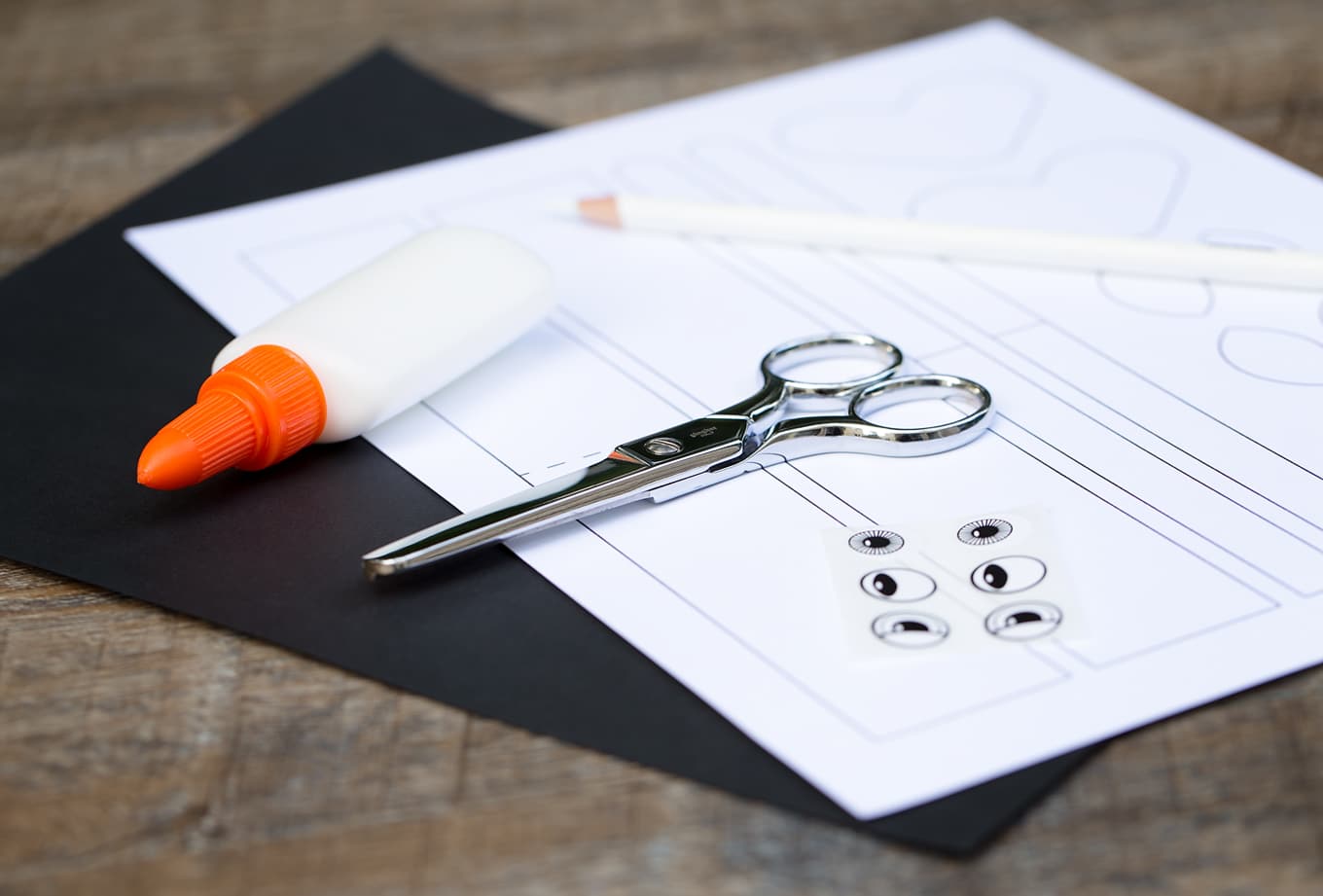 2. Fold the ends of the long, thick paper strip towards the middle as pictured below. Glue or tape the 2 flaps together to create a 3D half circle shape.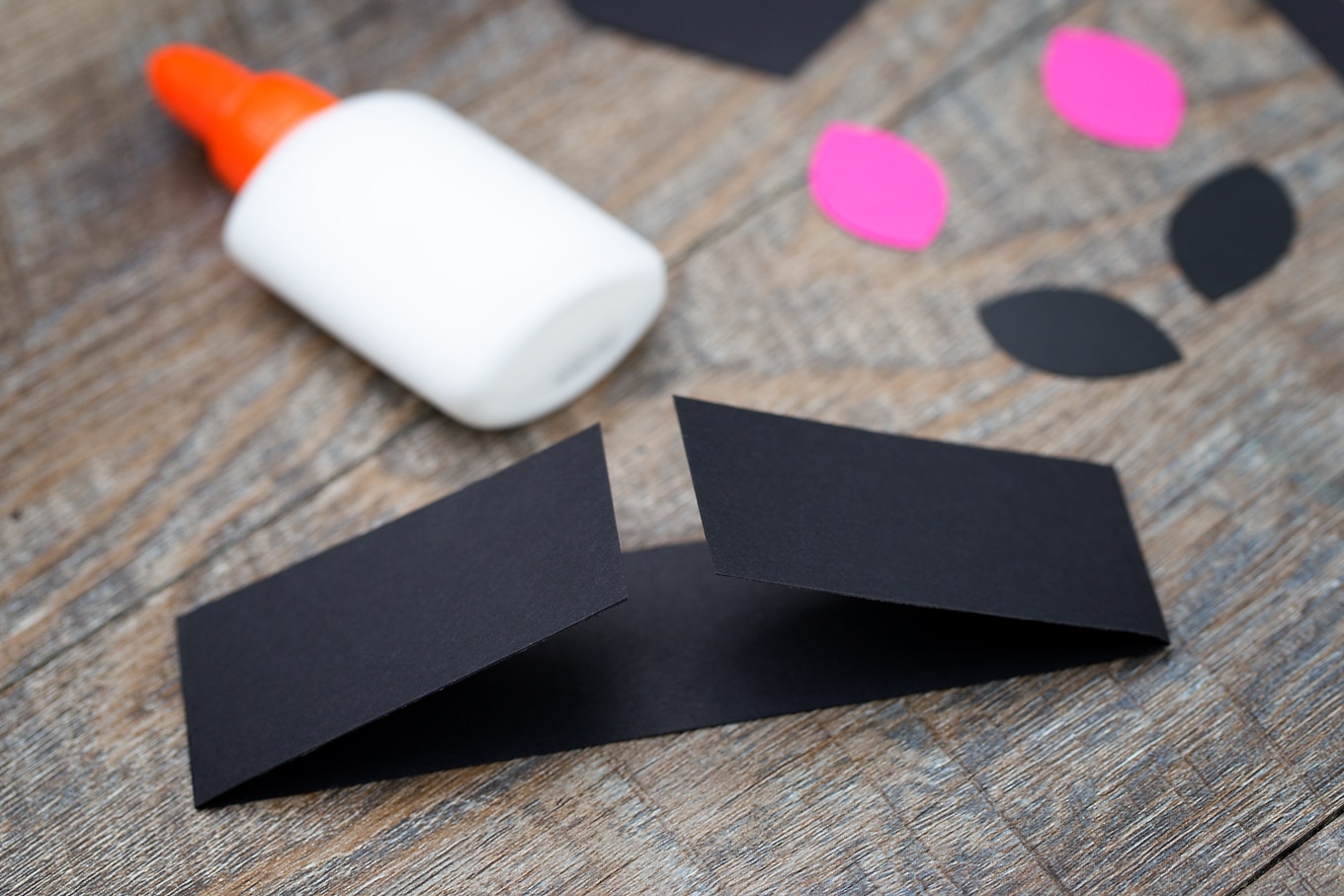 3. Trace the small petal shapes onto pink construction paper. Trace the larger petal shapes onto black construction paper. Glue the pink petals to the black petals to create ears for your cat.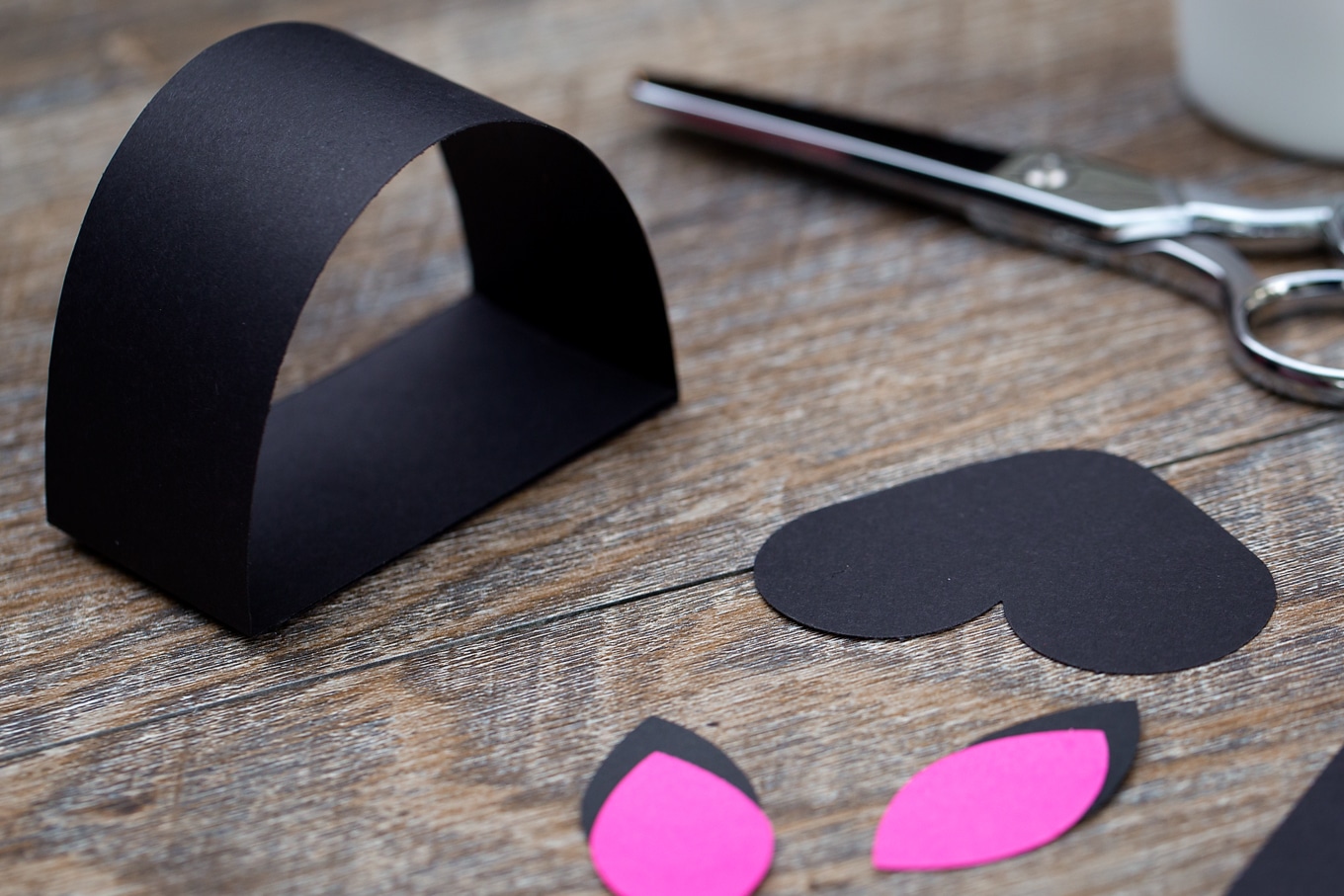 4. Glue the ears to the back of the cat's head (the heart-shaped piece). Use a single hole punch to create a circle for the cat's nose, then glue it to head. Use a white colored pencil and sticker eyes to create a face for your cat.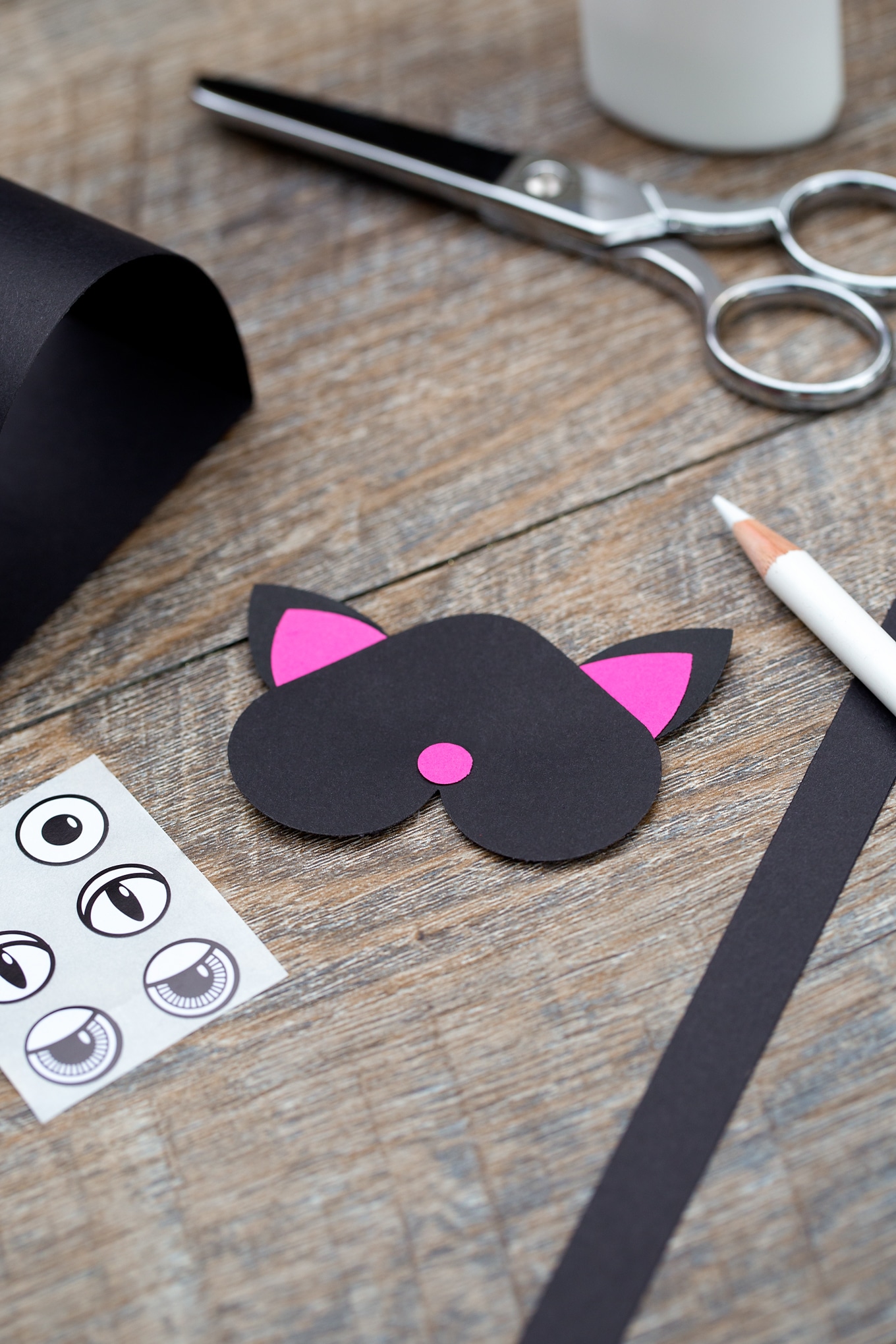 6. Glue the cat's tail (the short strip with the curved end) to the back of the cat's body. Fold the last strip like an accordion. Snip off the excess, leaving about 4 folds.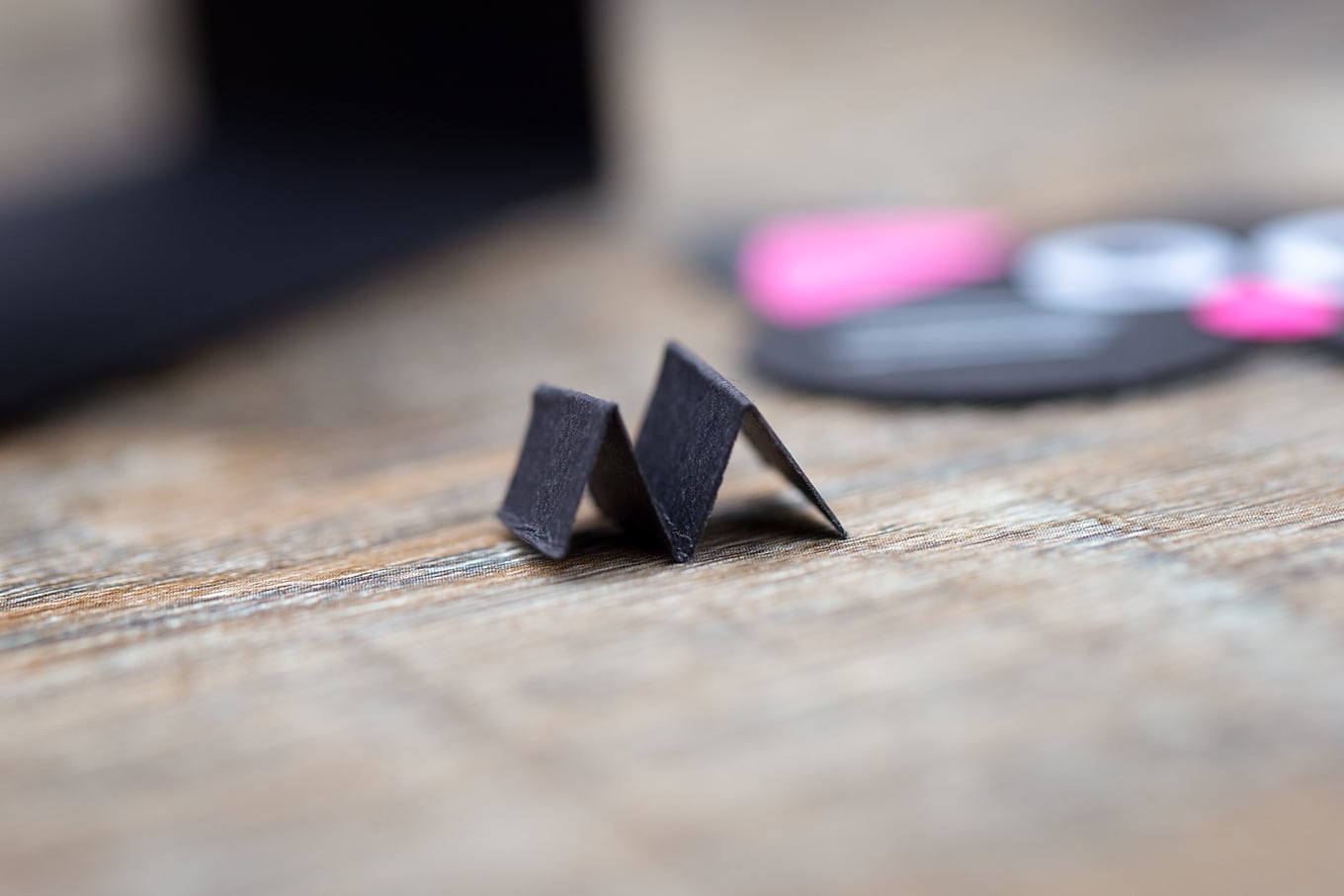 7. Glue the cat's head to the accordion fold paper strip, then glue the accordion fold to the front of the cat's body.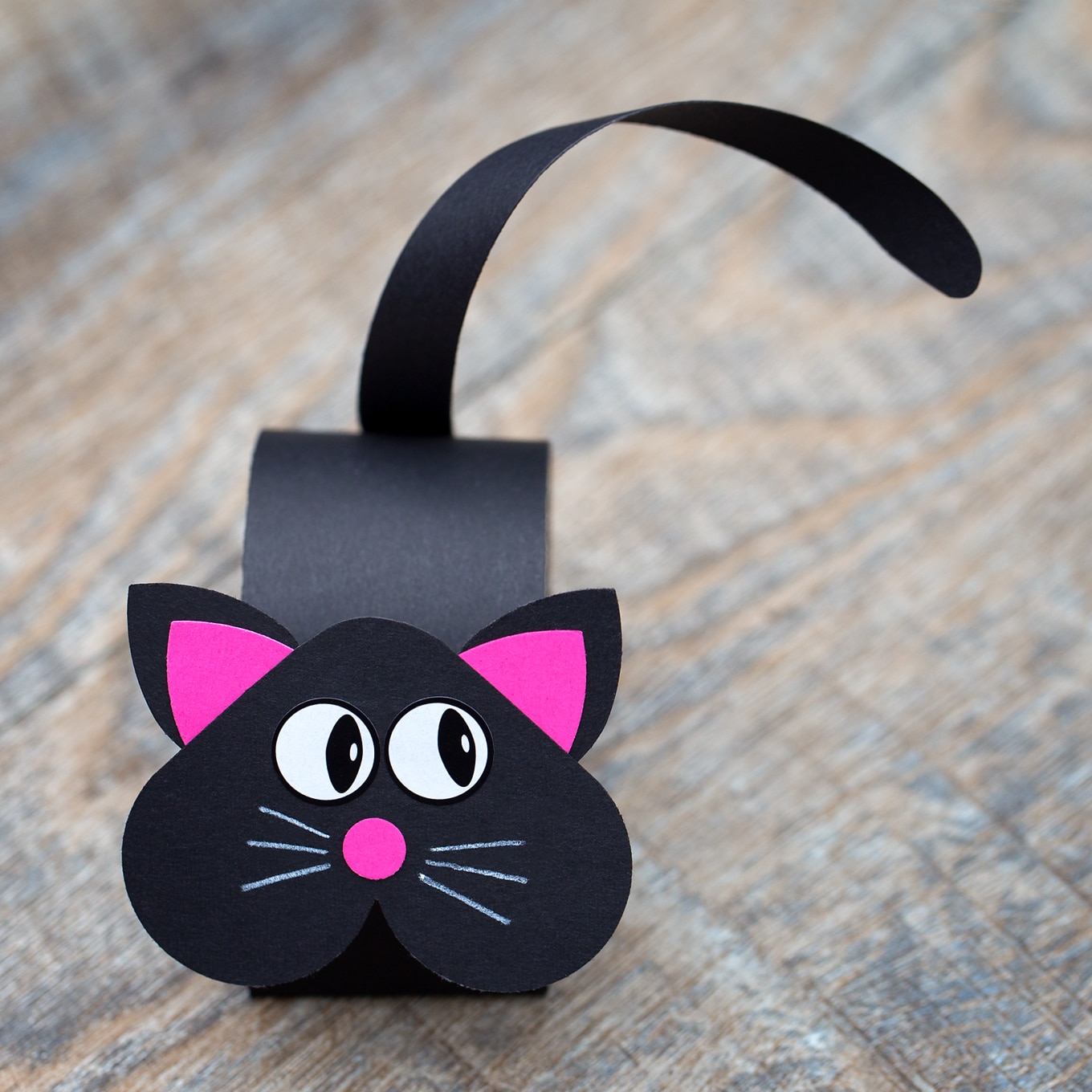 Isn't it cute? If you tap their little heads, they bobble up and down. Perfect for Halloween or for any child who loves cats!
Kid-Made Samples
My kids chose to color their cat templates instead of tracing them onto construction paper. Both of them did a great job and enjoyed playing with their cats afterward.
If you do this craft with a group of kids, I recommend preparing the templates in advance. Tracing, cutting, and folding are great fine motor activities for kids!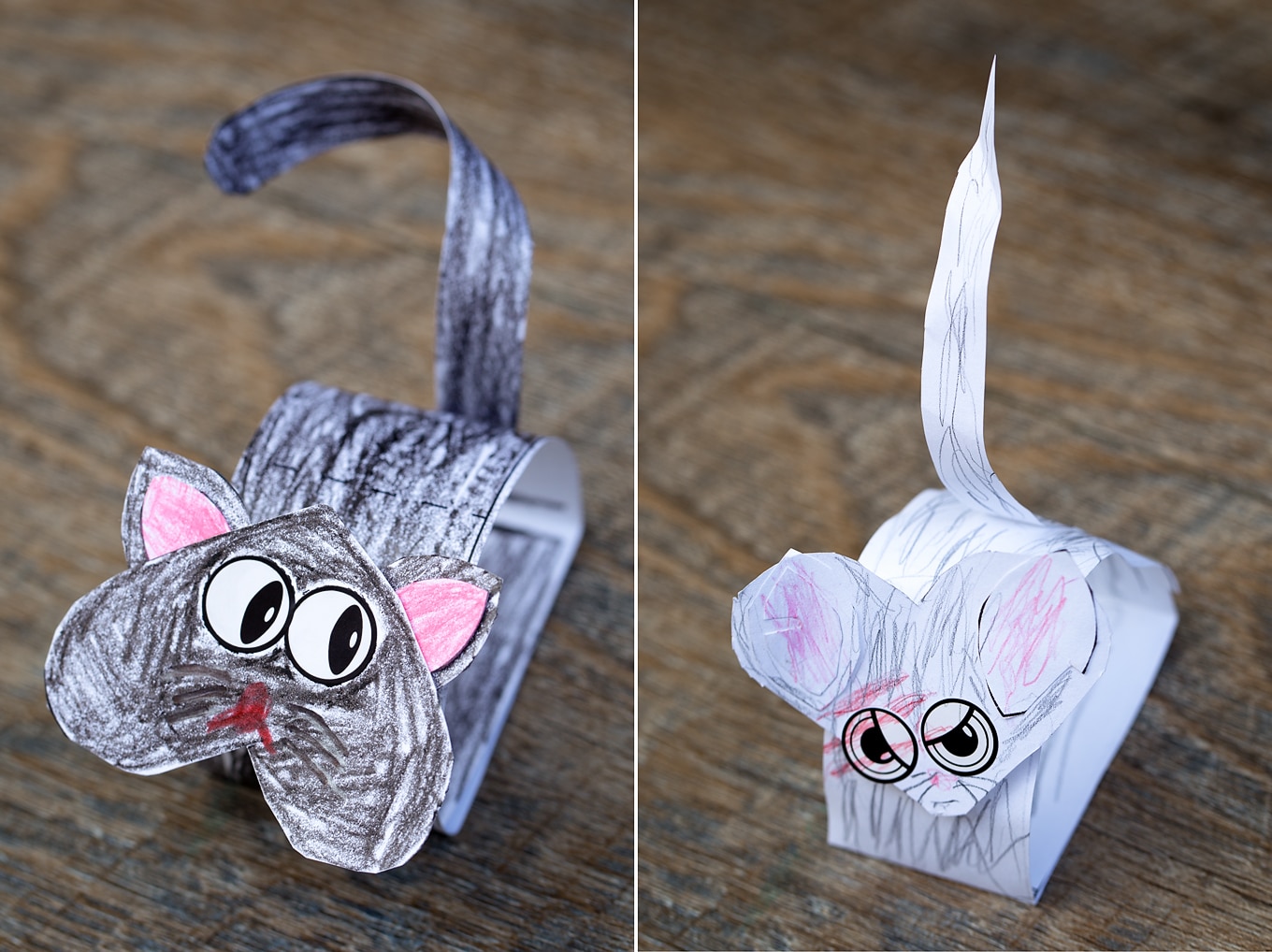 Save This Craft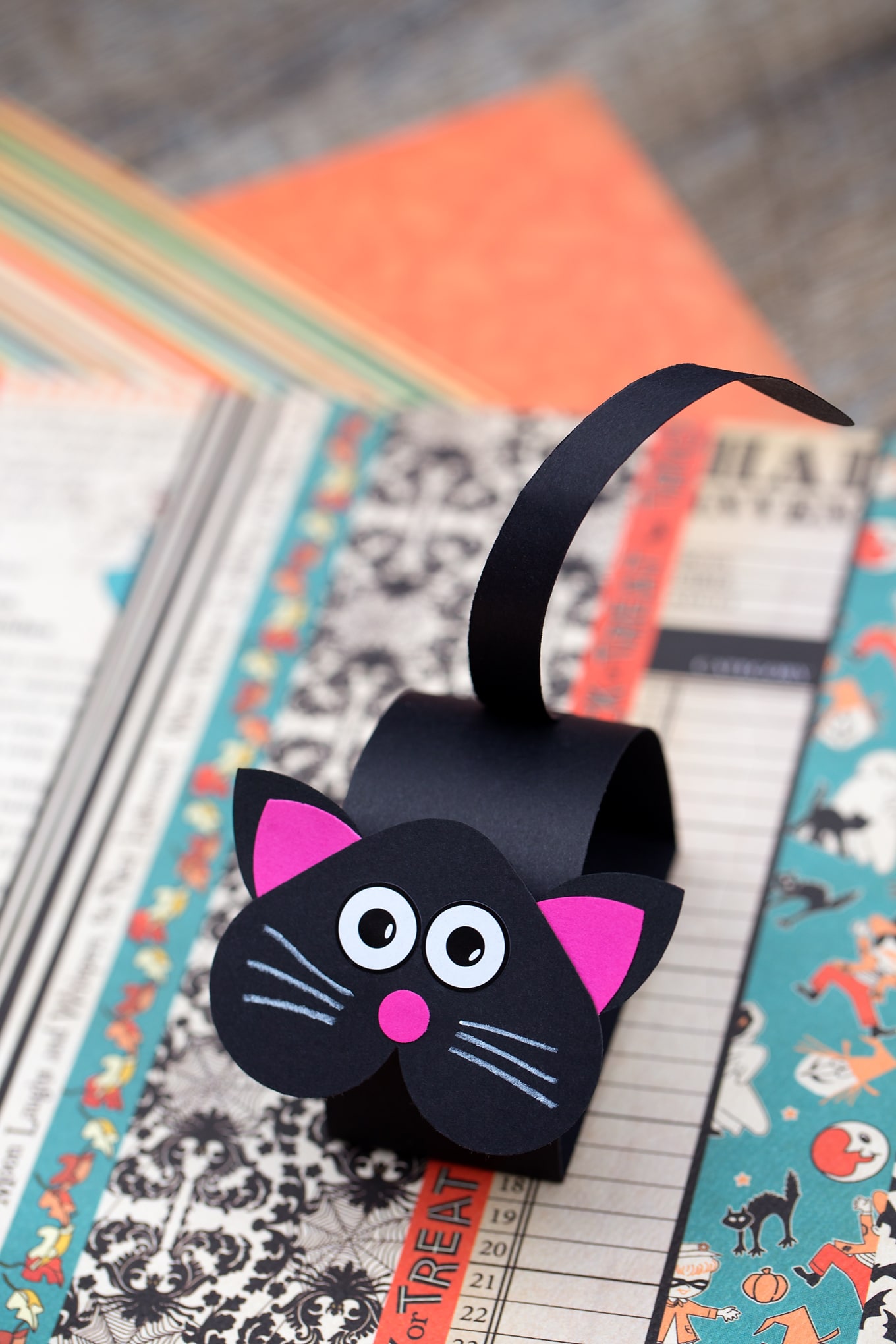 More Halloween Crafts for Kids
Click the images below to view more easy Halloween crafts for kids.