Just in time for Halloween, kids of all ages will enjoy creating this adorable paper plate pumpkin craft with paper plates, paint, and pipe cleaners.
This easy kids craft requires basic supplies, making it perfect for home or school.
RELATED: Paper Plate Frog Craft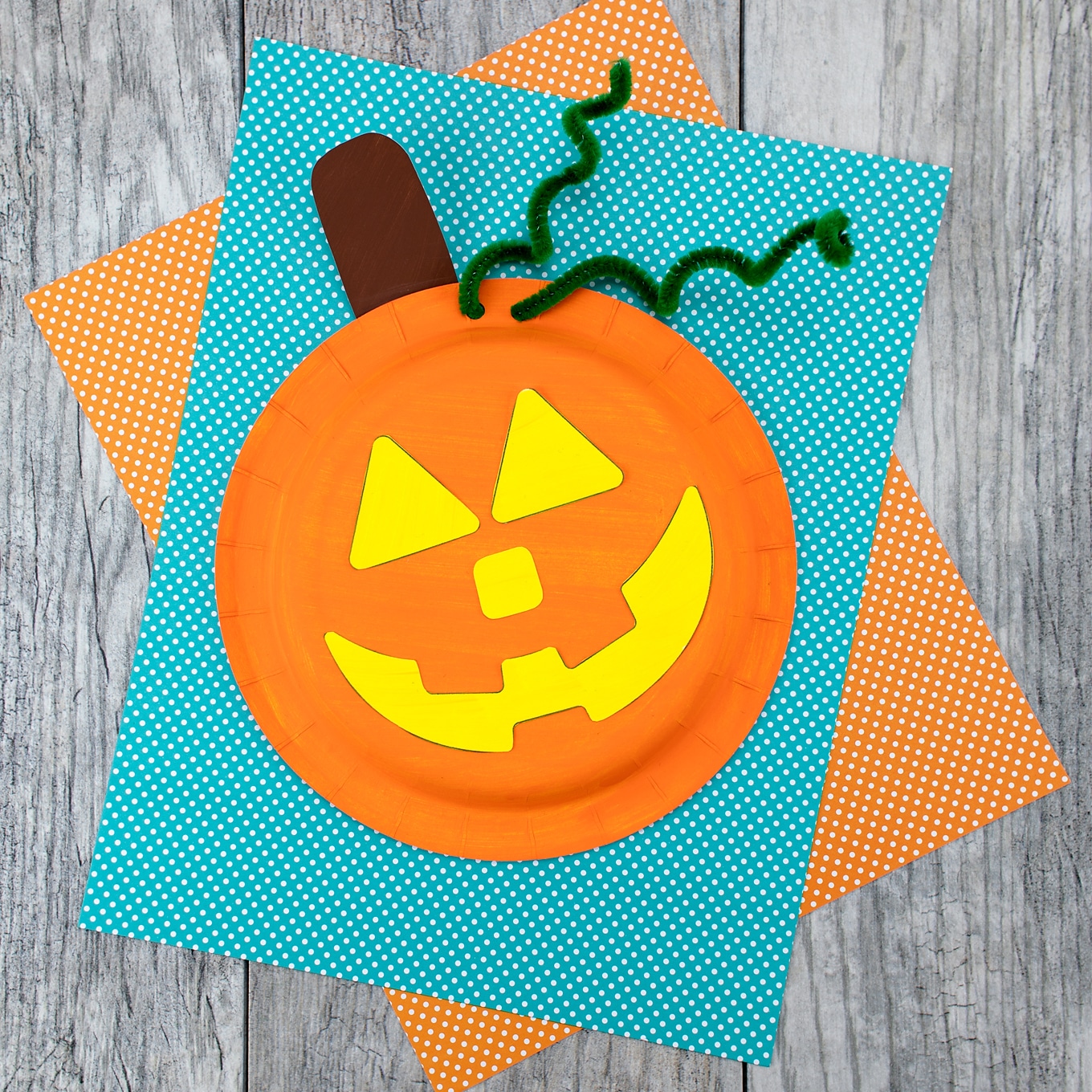 How to Make an Easy and Fun Paper Plate Pumpkin Craft
My kids absolutely love Halloween! And it's not really about the candy (we are a dye-free family). They love the crisp leaves, the costumes, and being out past bedtime. I think they love that part most.
This darling Paper Plate Pumpkin includes a free printable template. Pair it with:
RELATED: Paper Plate Ladybug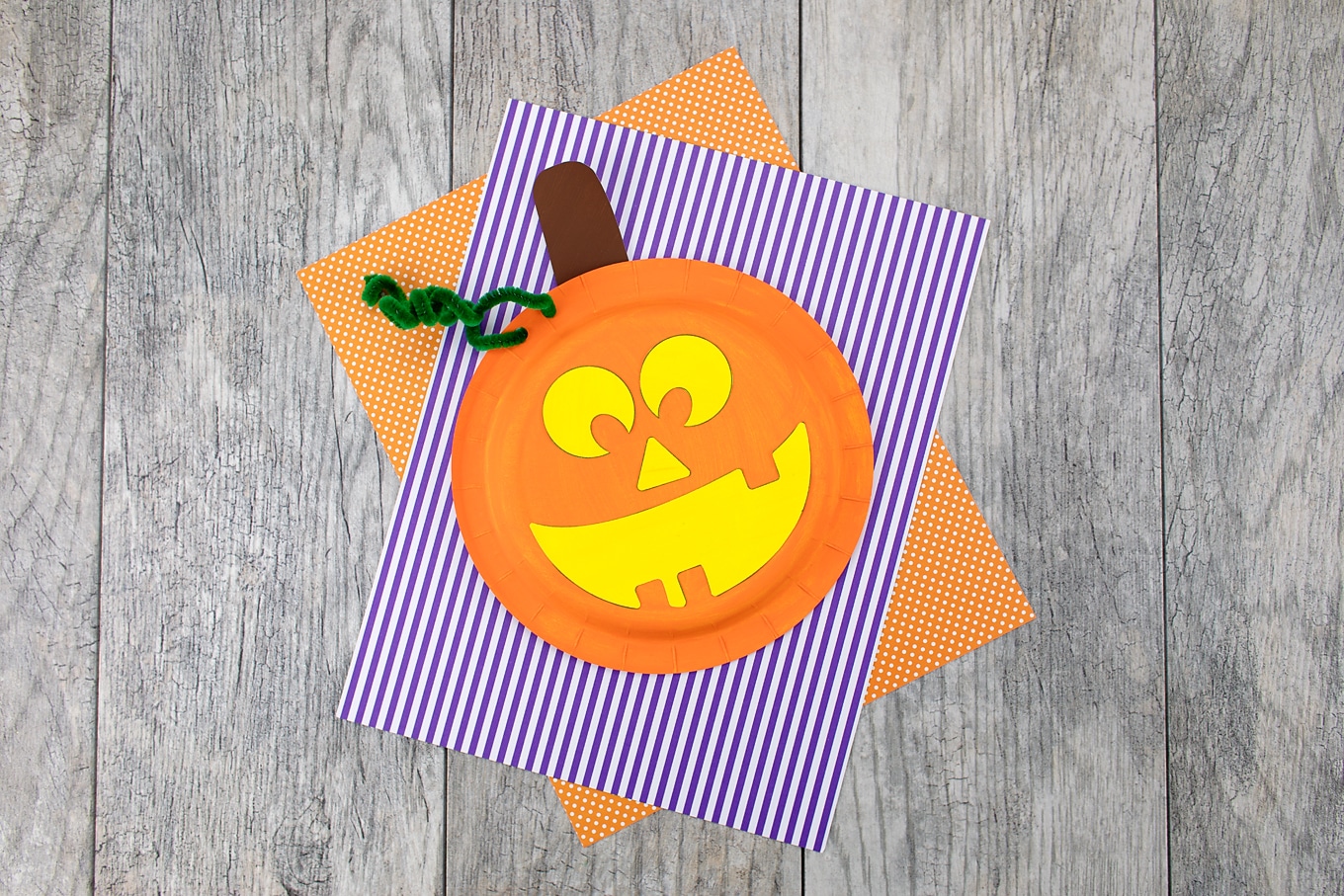 To Make This Pumpkin Craft You Will Need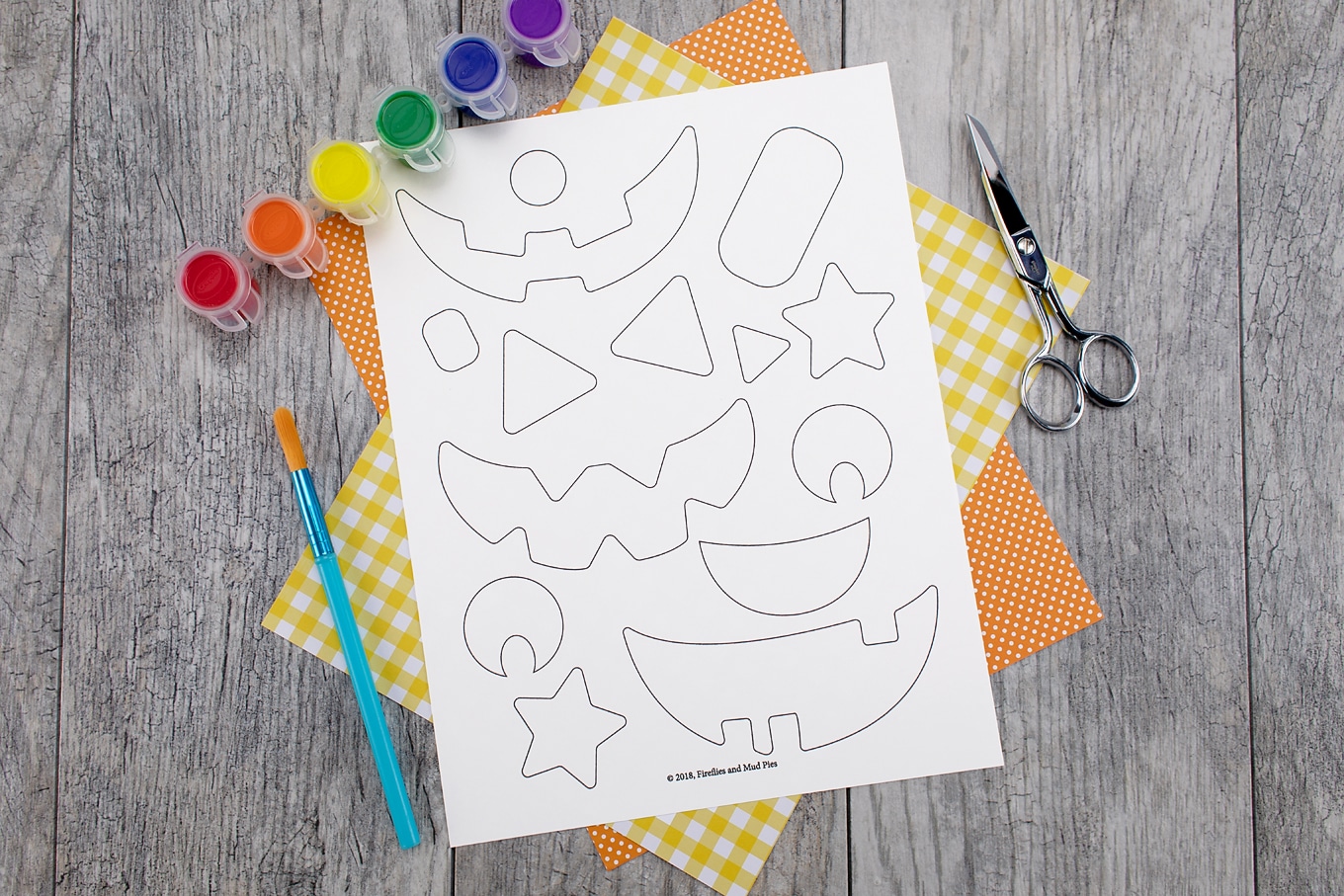 Paper Plate Pumpkin Directions
1. After gathering supplies, invite your child to paint their paper plate orange. Just in case you don't have paper plates, our free printable template also includes a 6.5-inch circle.
RELATED: Paper Plate Turtle Craft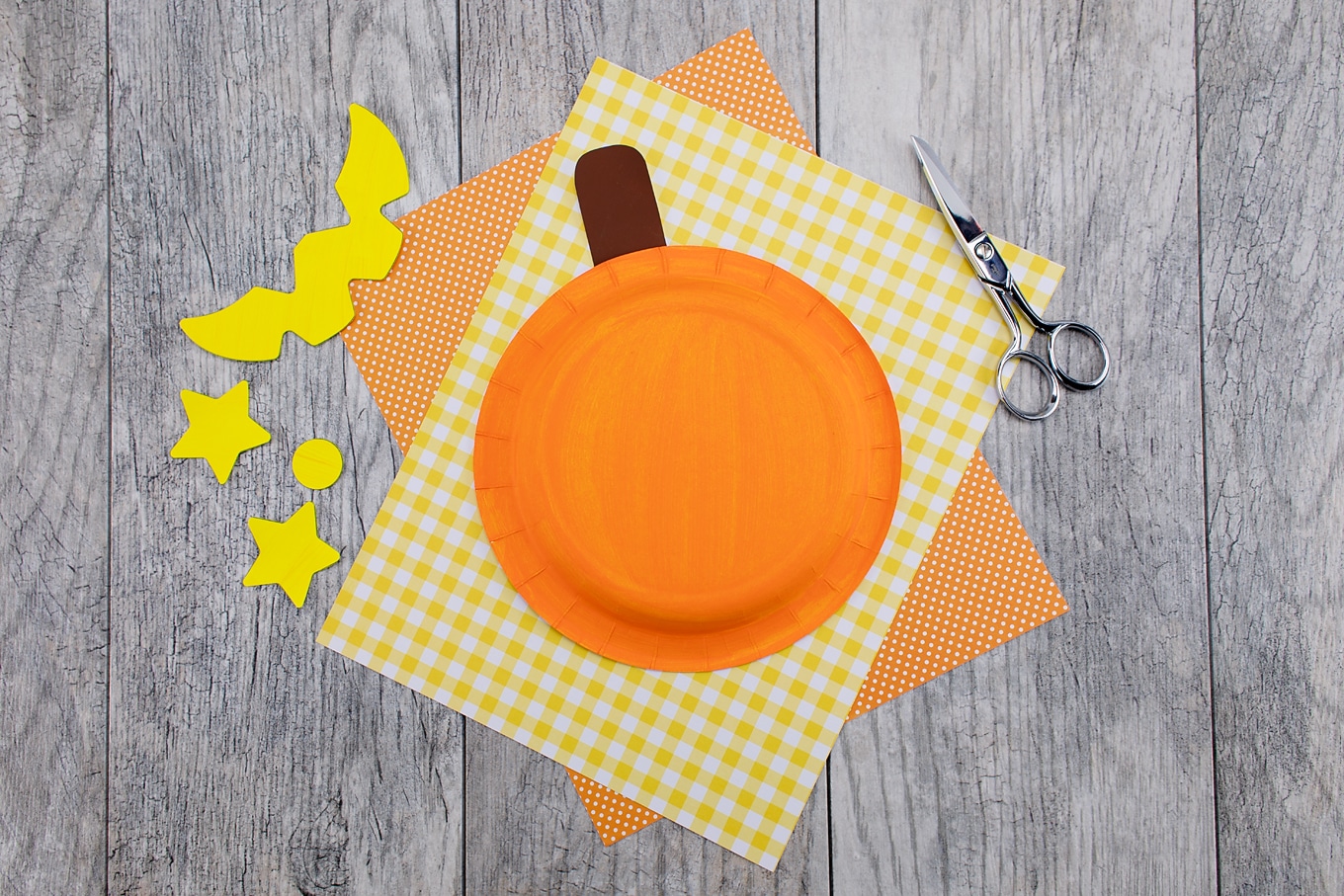 2. While the paper plate dries, invite your child to paint the pumpkin template with yellow and brown paint.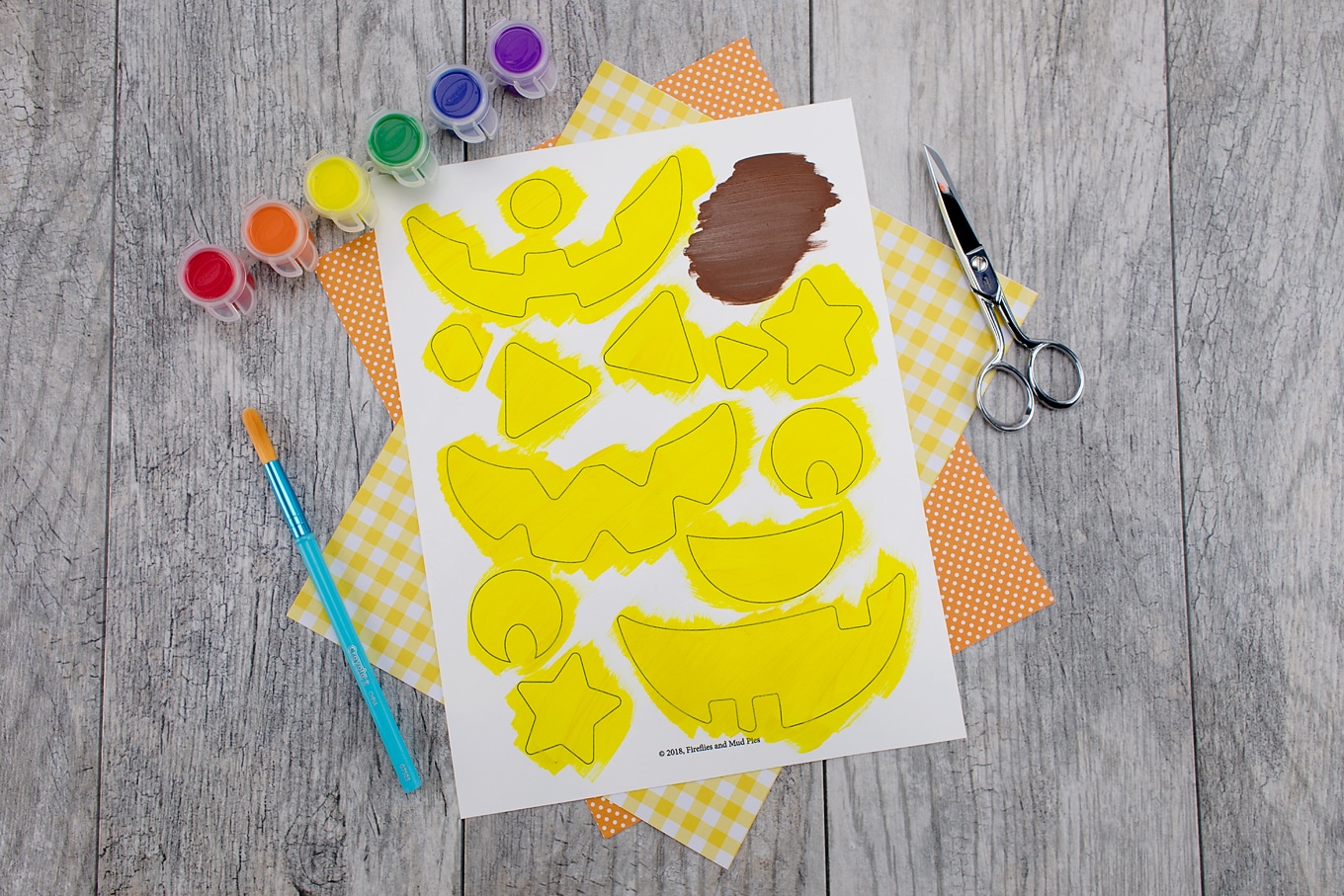 3. Cut out the pieces, then invite your child to decorate his or her pumpkin.
RELATED: Paper Plate Chick Craft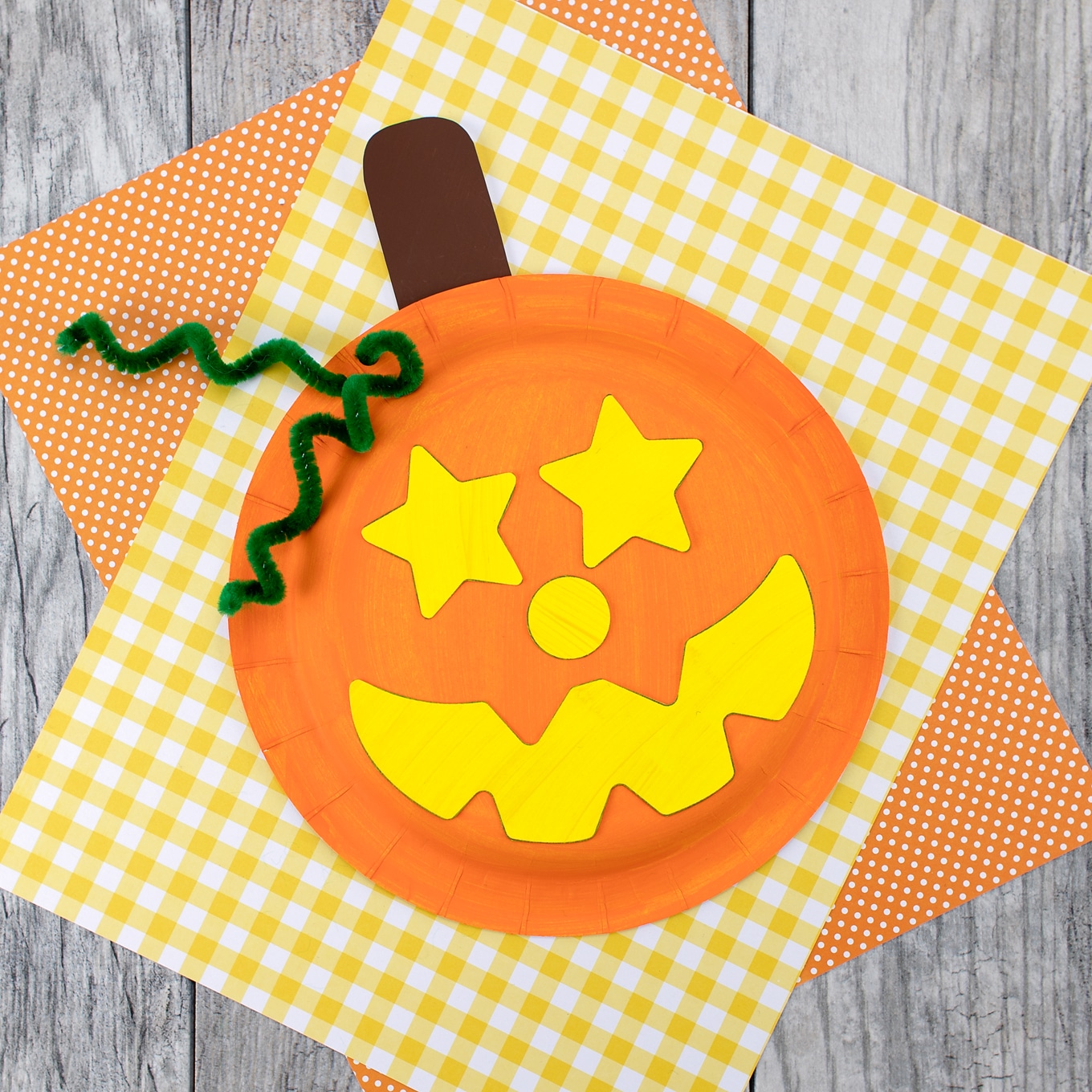 Aren't they cute? Perfect for bulletin boards, school Harvest/Halloween parties, library programs, and more!
Save This Craft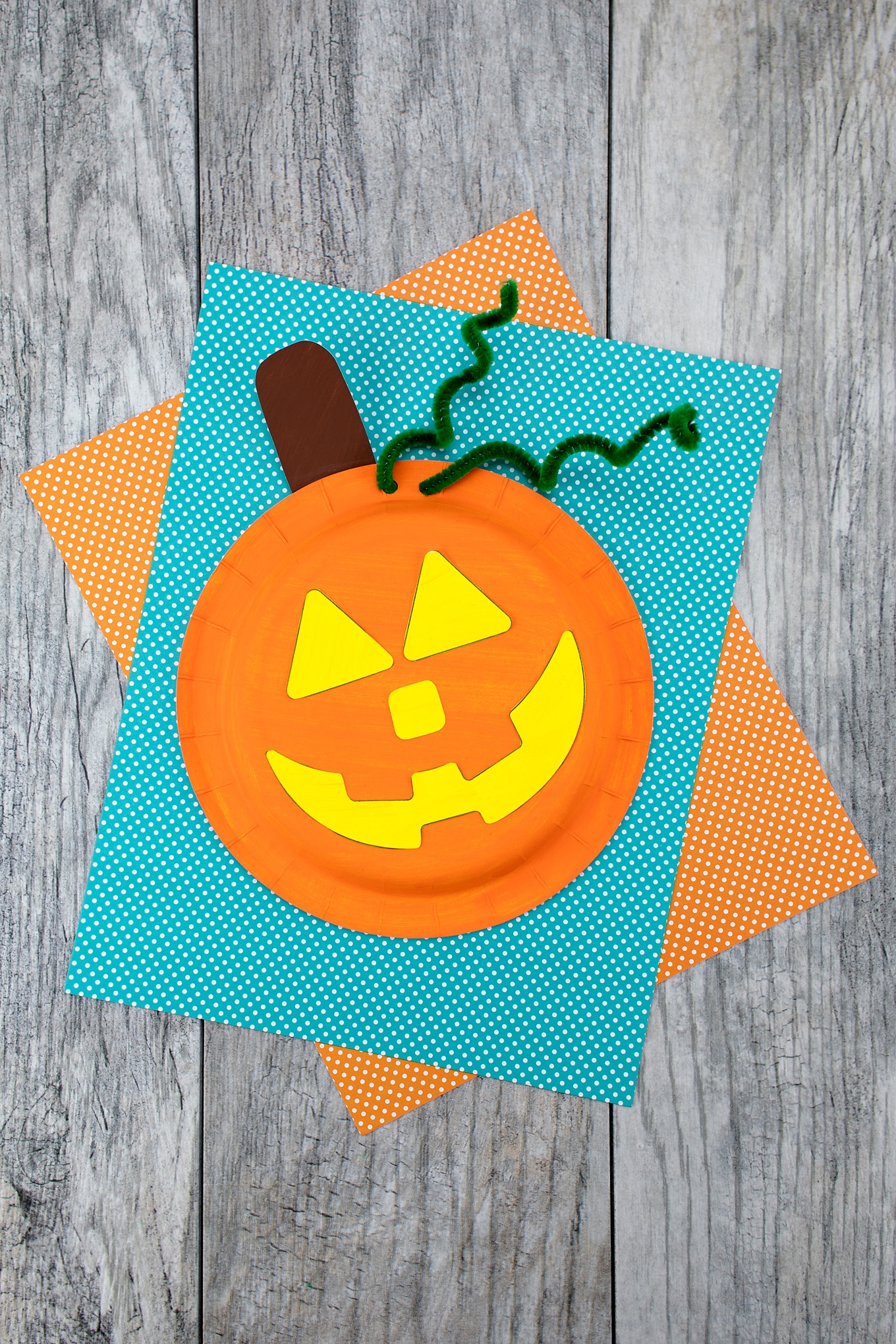 More Easy Pumpkin Crafts for Kids
Click the images below to view more creative and fun pumpkin crafts for kids.