Just in time for Easter, kids can learn how to make an adorable paper bobble head bunny craft at school or home.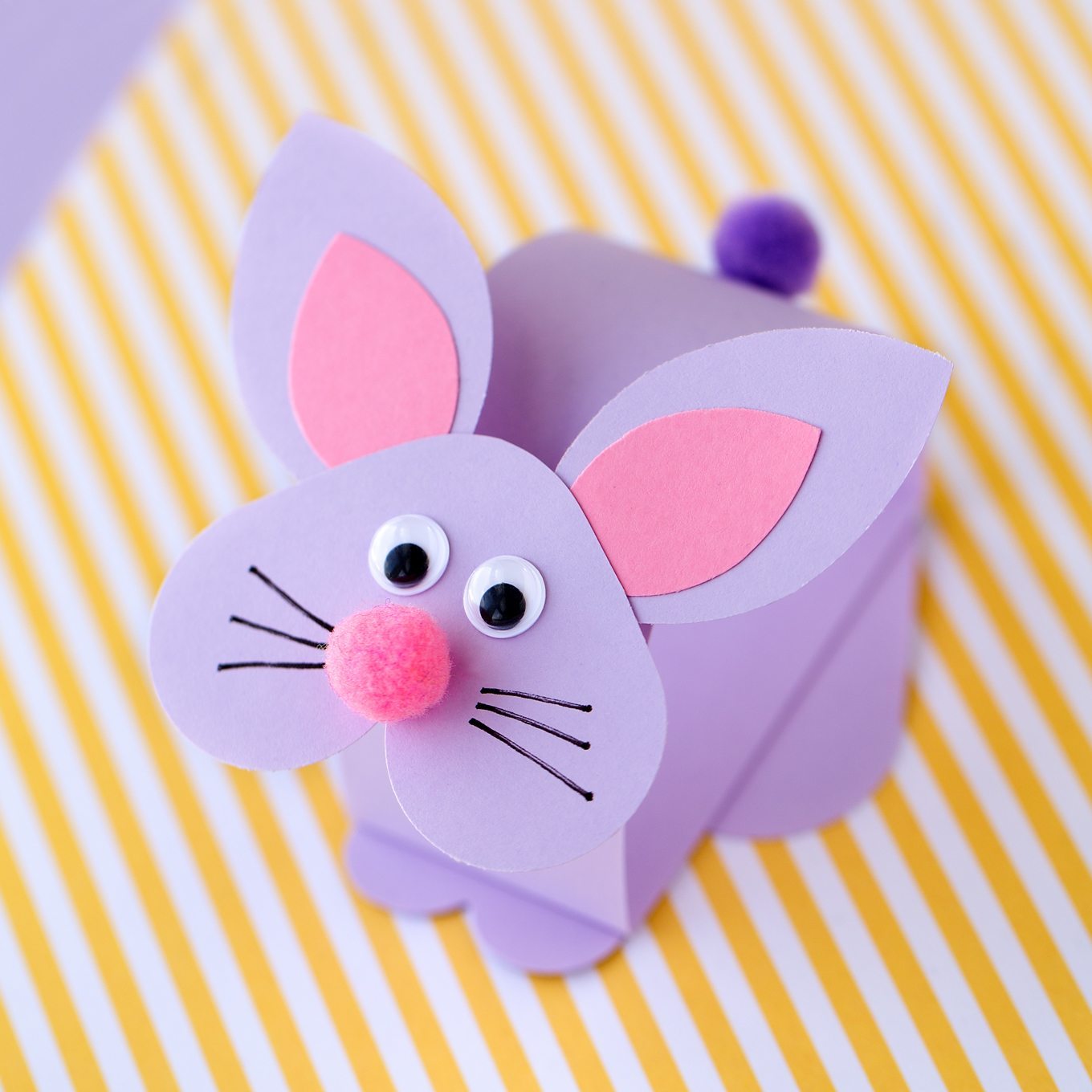 Paper Bobble Head Bunny Craft for Kids
Kids of all ages will love this easy and fun bobbling bunny craft. We used a variety of paper punches to make ours, but of course, that isn't absolutely necessary.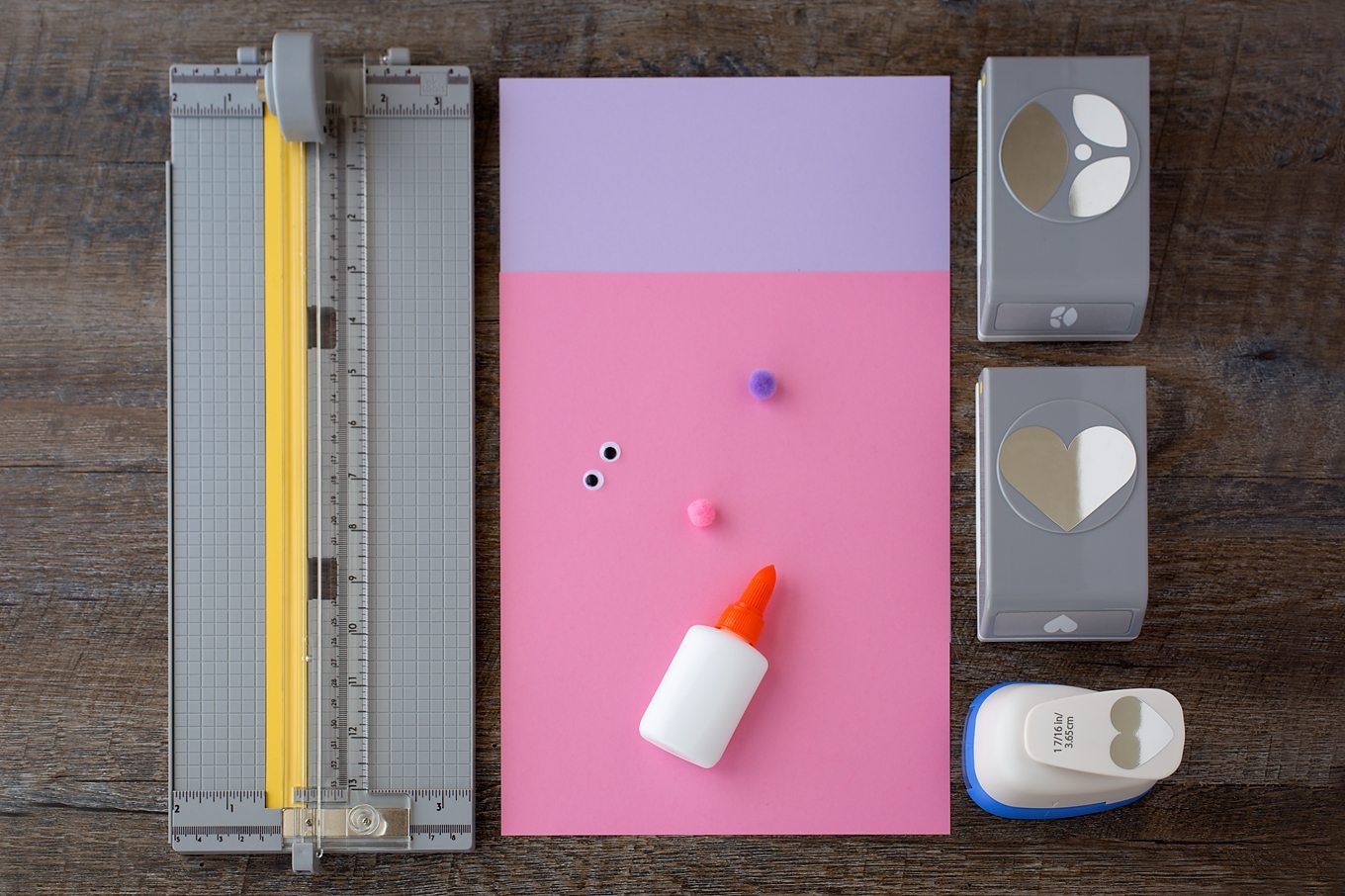 MY LATEST VIDEOS
To Make This Craft You Will Need
Directions
After gathering supplies, use the rotary cutter to make a 1 ½" x 11″ paper strip. Fold the ends of the paper strip towards the middle as pictured below. Glue the 2 flaps together to create a 3D half circle shape.
Next, punch out 2 large hearts and 1 small heart. Use the petals paper punch to punch petals out of your main colored paper and pink (for the inner part of your bunny's ears.) The petals paper punch has 3 different sizes, so you will have to punch each paper twice. Keep the large petals of your main colored paper, and the small petals of the pink paper.
Glue the small pink petals onto the large petals to make ears for your bunny, cut 1 of your large hearts in half (you will end up with 2 tear dropped shapes), then use scissors to round the point of your other heart.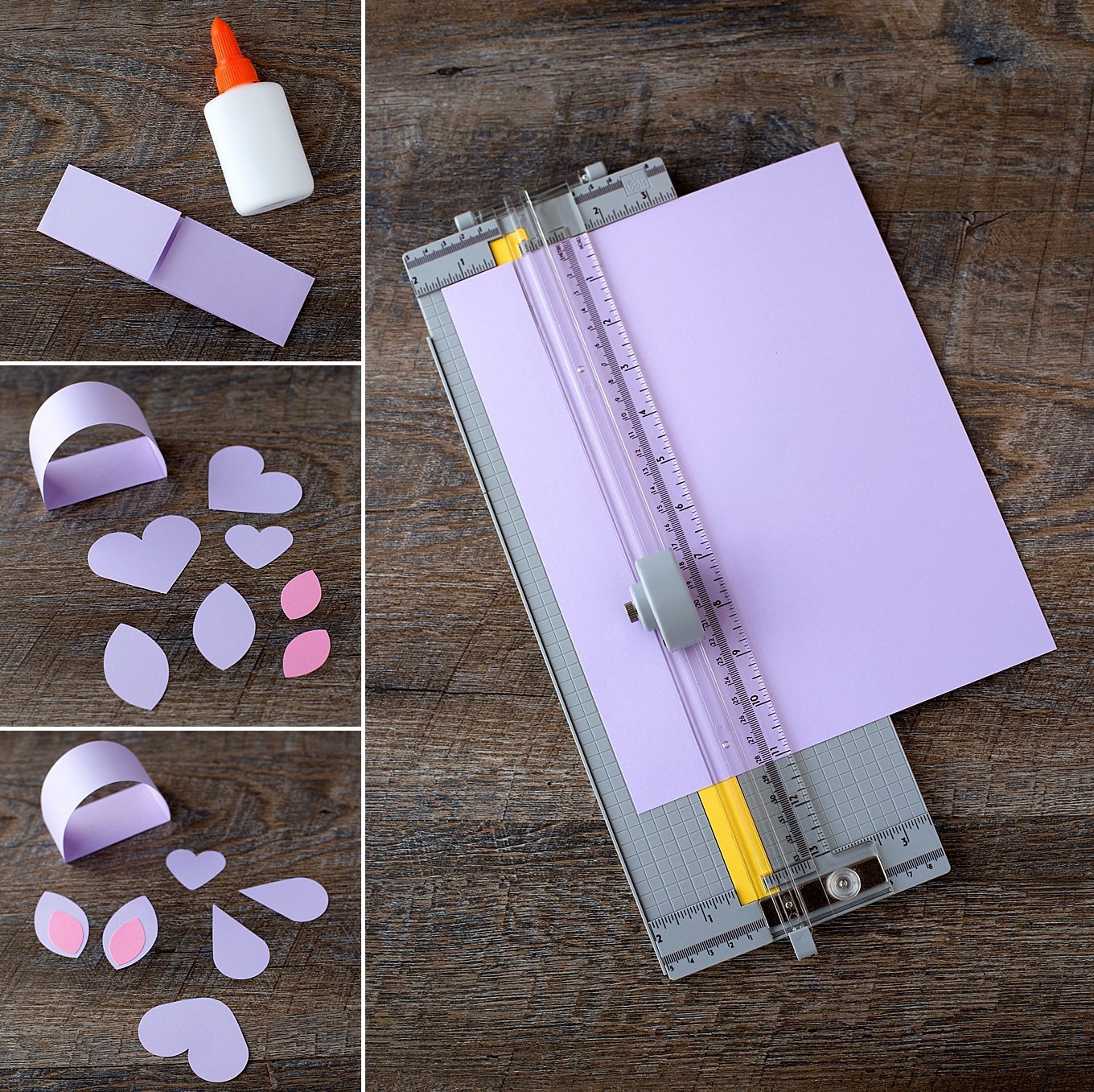 To make the bunny's feet, glue the teardrop paper shapes and the small heart to the flat bottom of your bunny's body as pictured below. Cut a short paper strip and fold it like an accordion 4 times. Glue it to the front of the bunny's body.
Next, glue the bunny's ears to the back of the rounded heart. Glue 2 wiggly eyes and a pom pom nose to the bunny's face, then use a black felt tip pen to make whiskers. Glue the bunny's head to the accordion fold paper strip.
Last, glue a pom pom to the back of the bunny for the tail.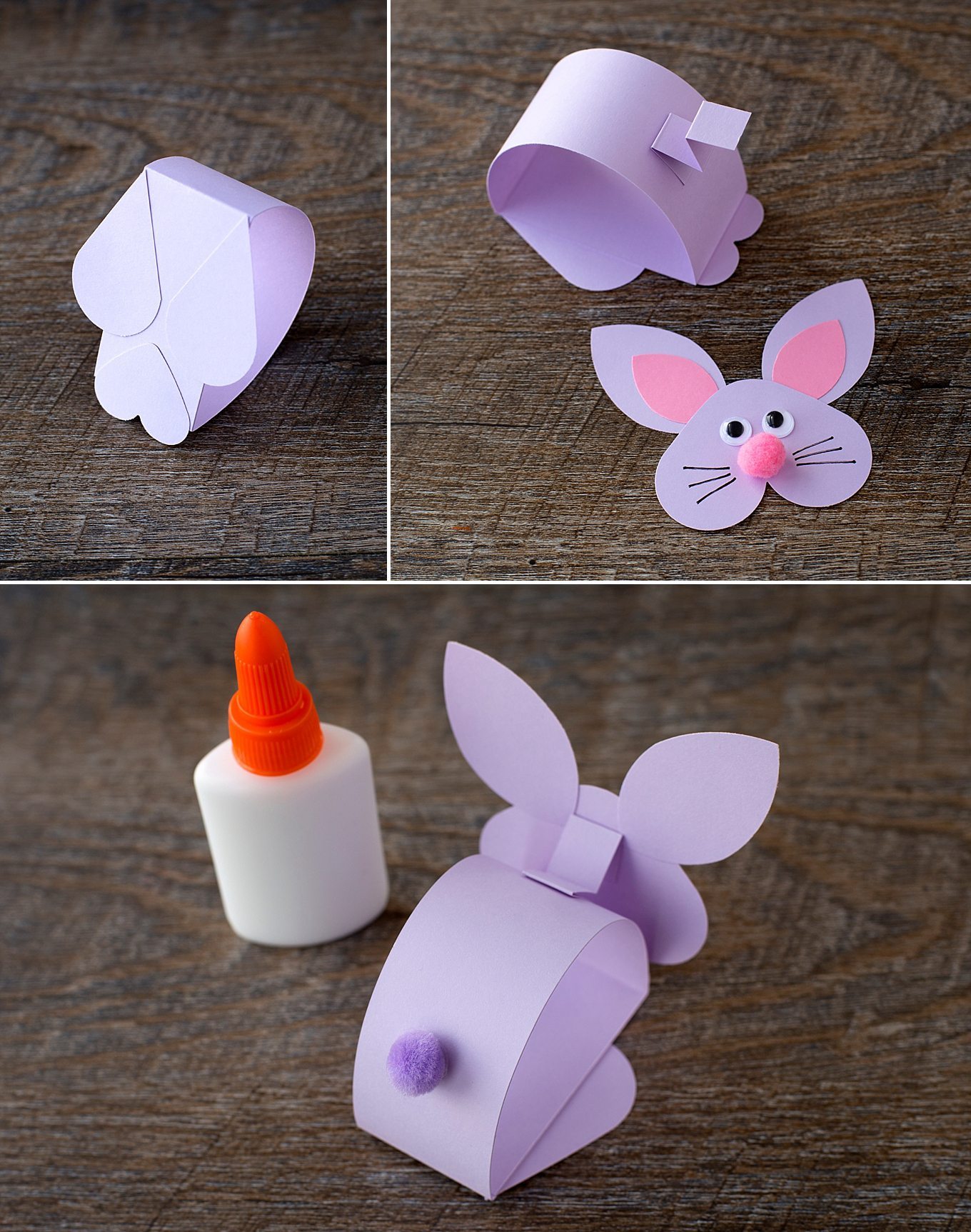 Repeat with many colors! These little bunnies are so much fun. If you tap their heads, they bobble up and down. Kids love it!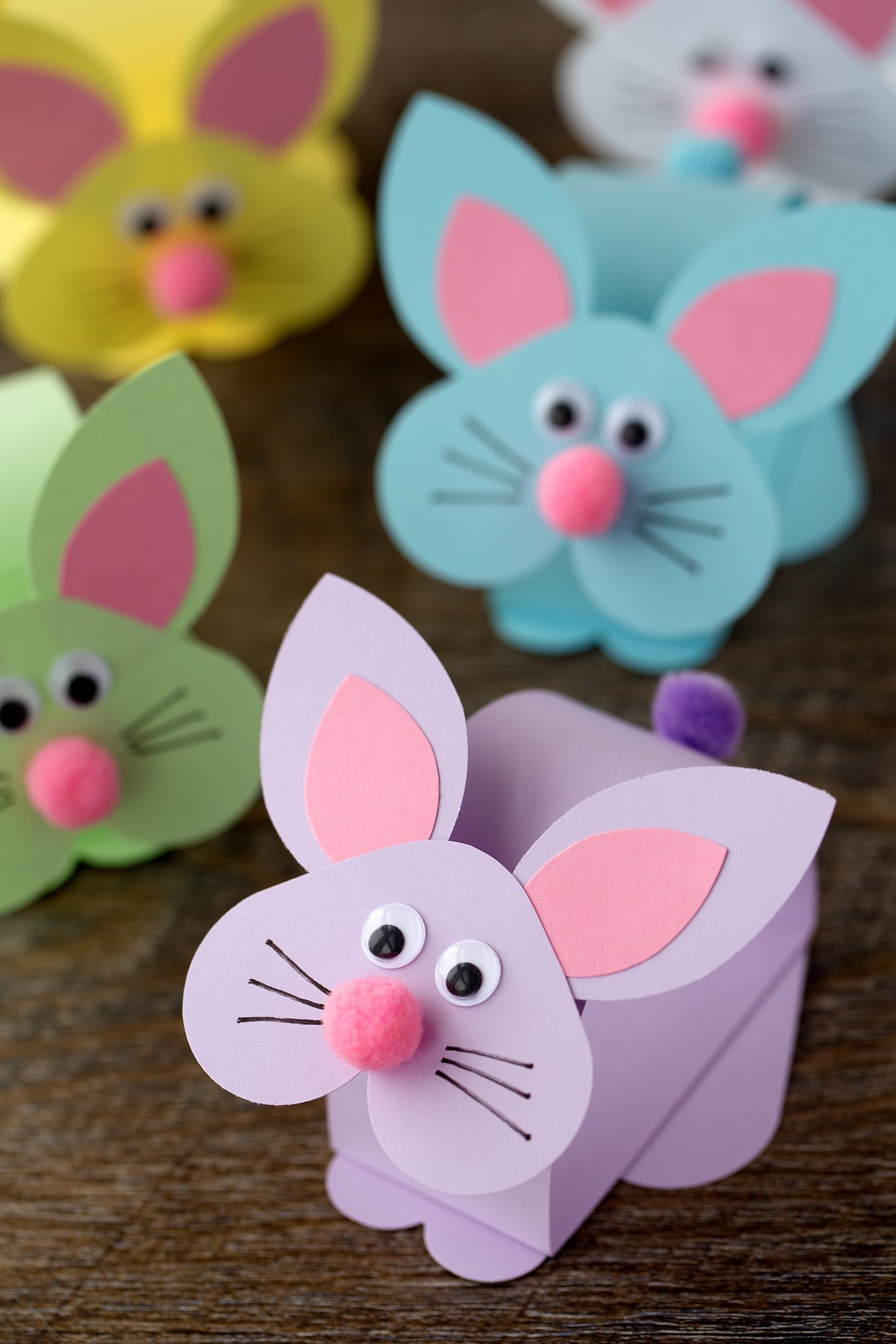 Save This Craft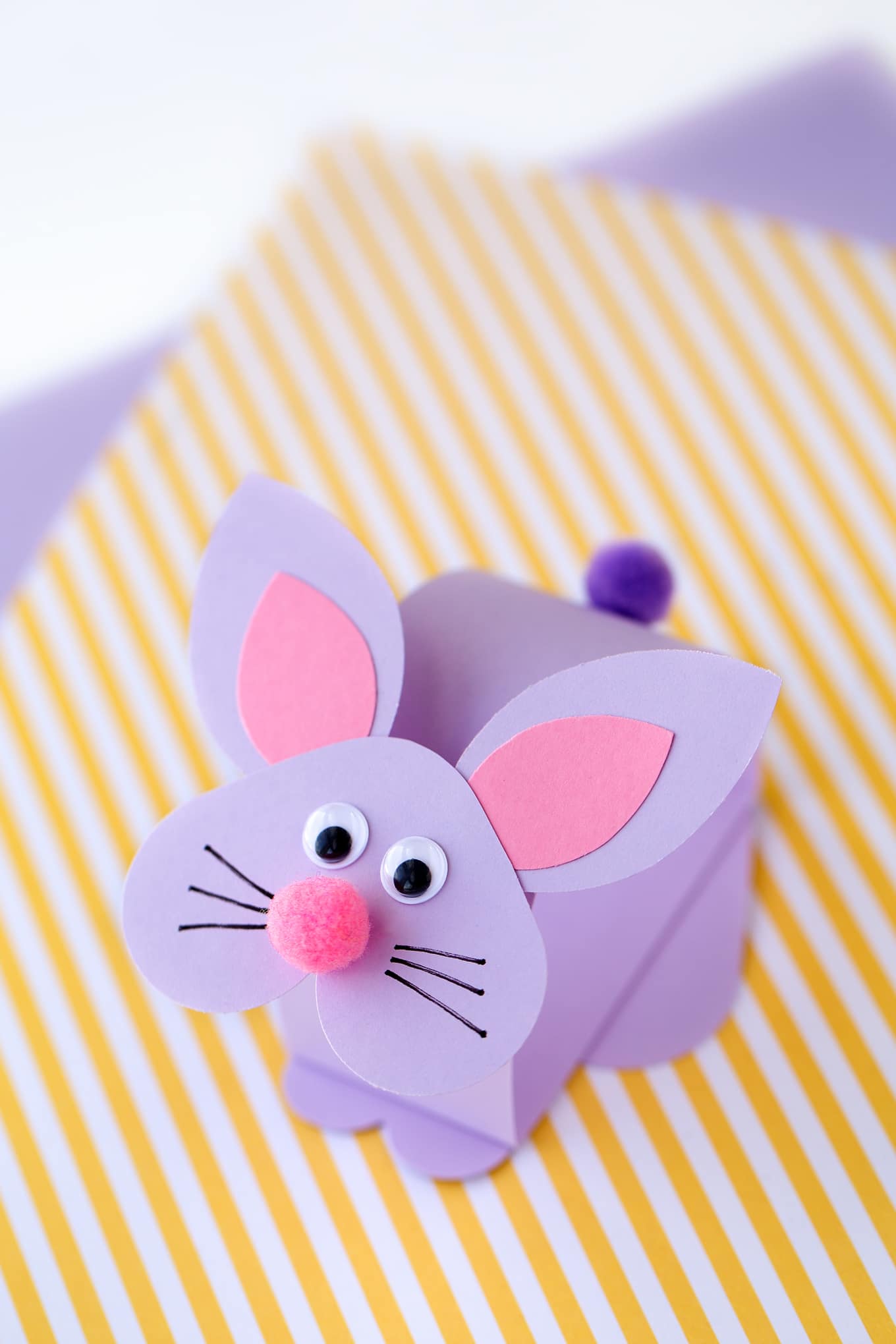 More Spring Crafts for Kids
Click the images below to view more spring crafts for kids.