Crisp fall mornings are meant for fleecy sweatshirts and hot coffee. While you are enjoying yours, give the kids their own in the form of Pumpkin Spice Latte Playdough.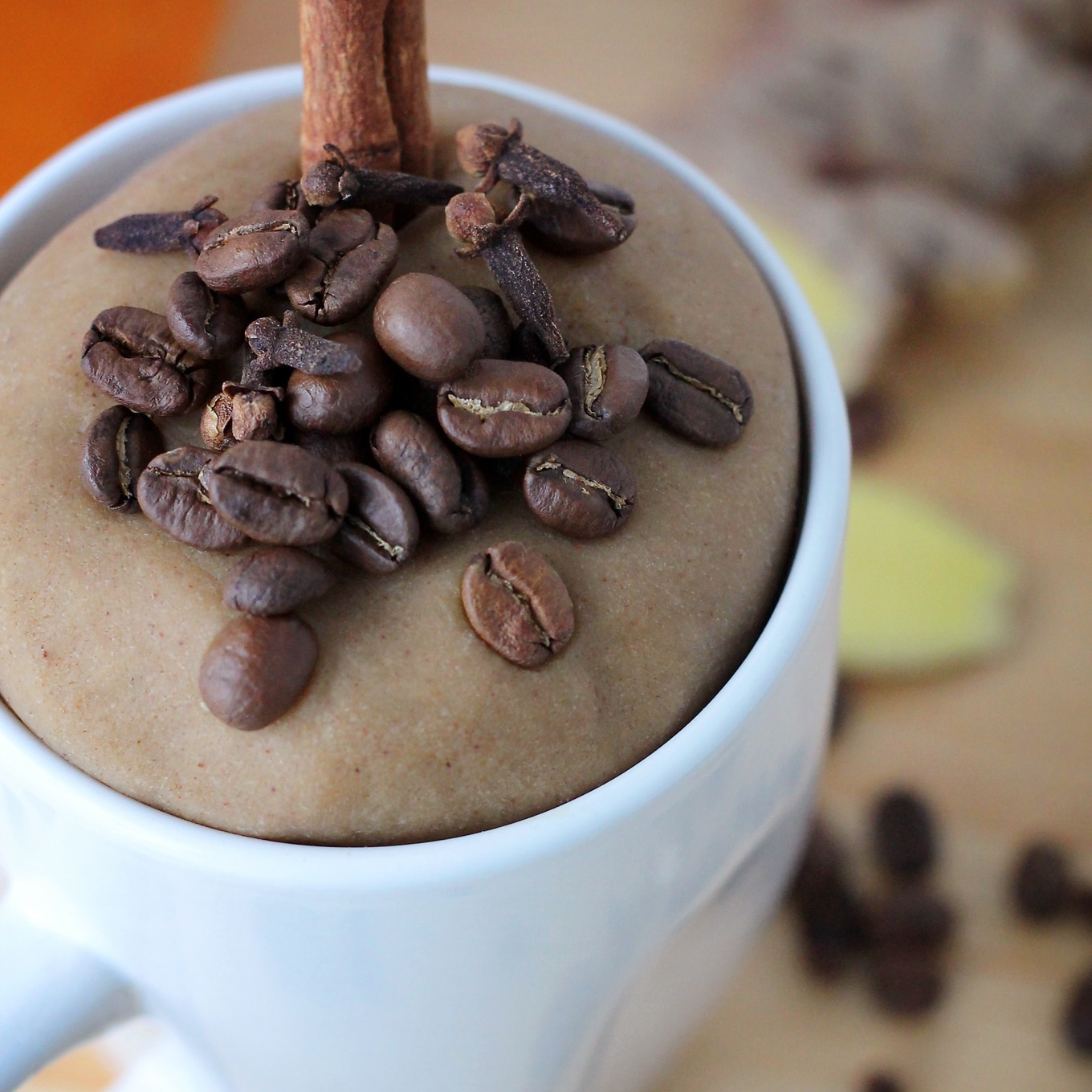 Pumpkin Spice Latte Playdough
This playdough recipe has the most amazing scent! It's soft, sweet, and fun for imaginative play. Pair it with whole coffee beans and classic autumn spices for an incredible sensory experience.
Ingredients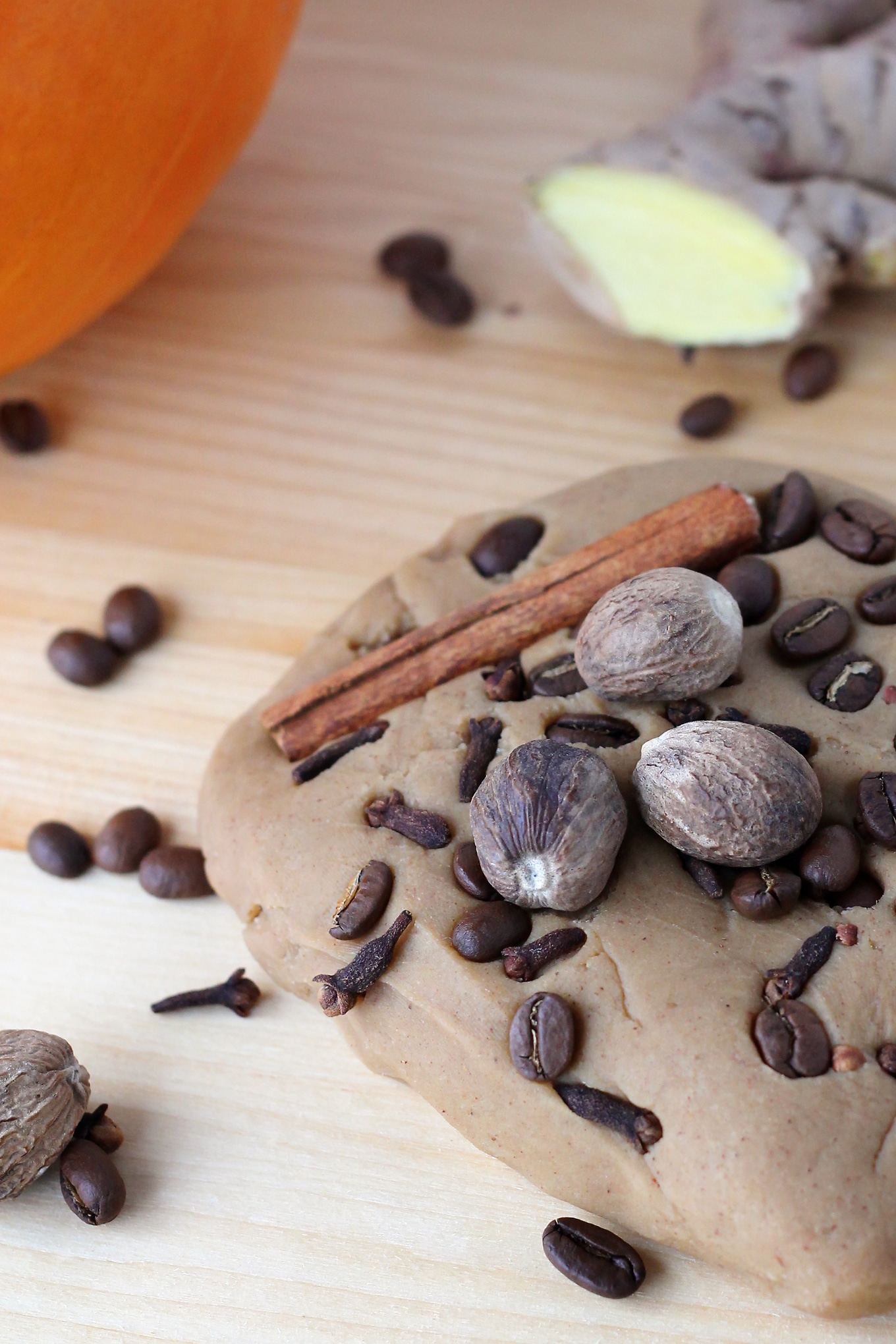 Directions
1. Combine the water and instant coffee granules in a small saucepan. Stir until the coffee is dissolved.
2. Mix the remaining ingredients into the coffee solution. Whisk until smooth.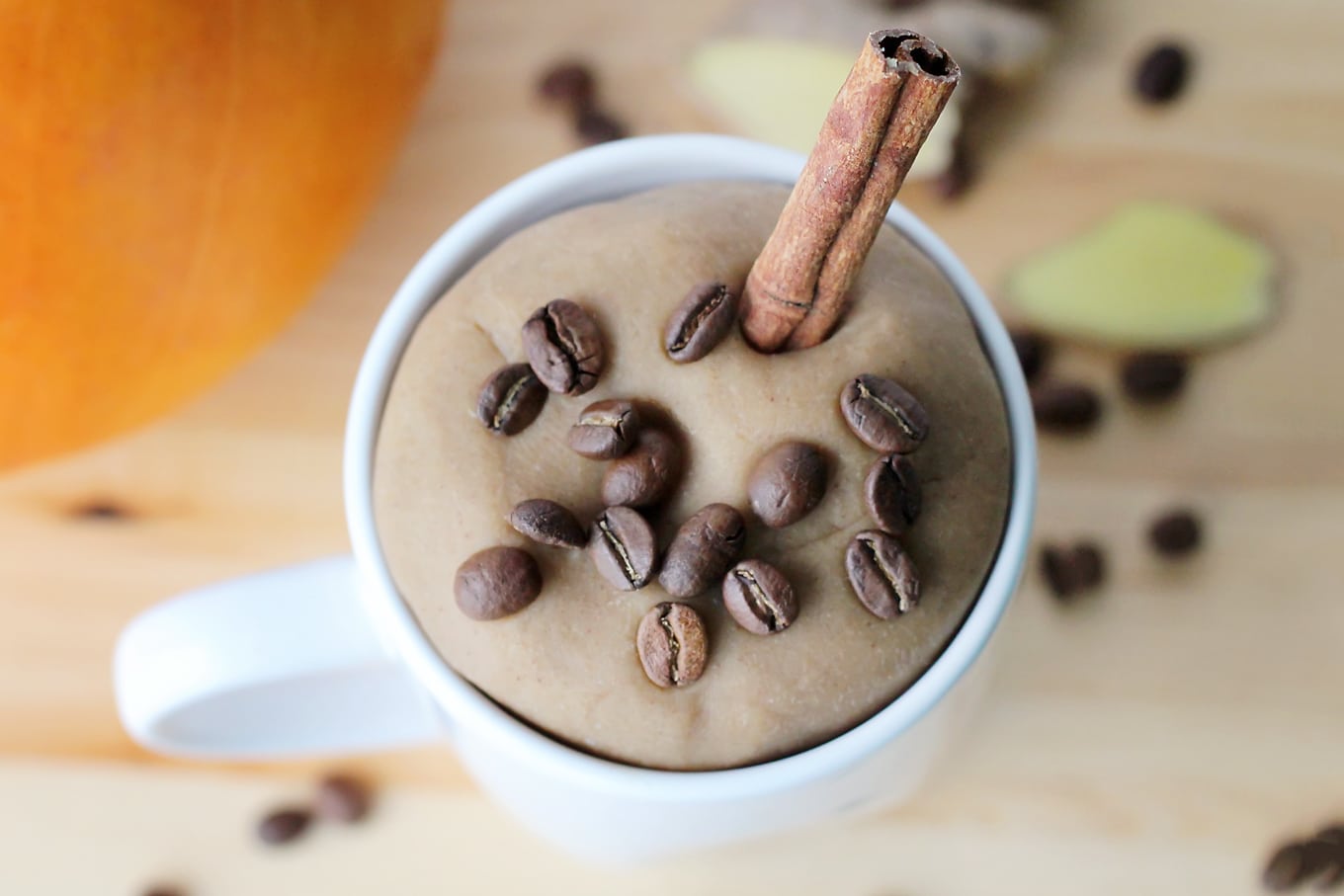 3. Stir over medium heat with a silicon spatula. When the play dough combines into a large clump, remove from the heat
4. Knead until smooth.
Save This Post