Homemade playdough is our favorite year-round sensory material. It's inexpensive and can be easily adapted for any season, holiday, or occasion. Since we enjoyed our first snowfall today, I thought it would be fun to treat the boys to homemade hot chocolate and a fresh batch of Hot Chocolate Playdough!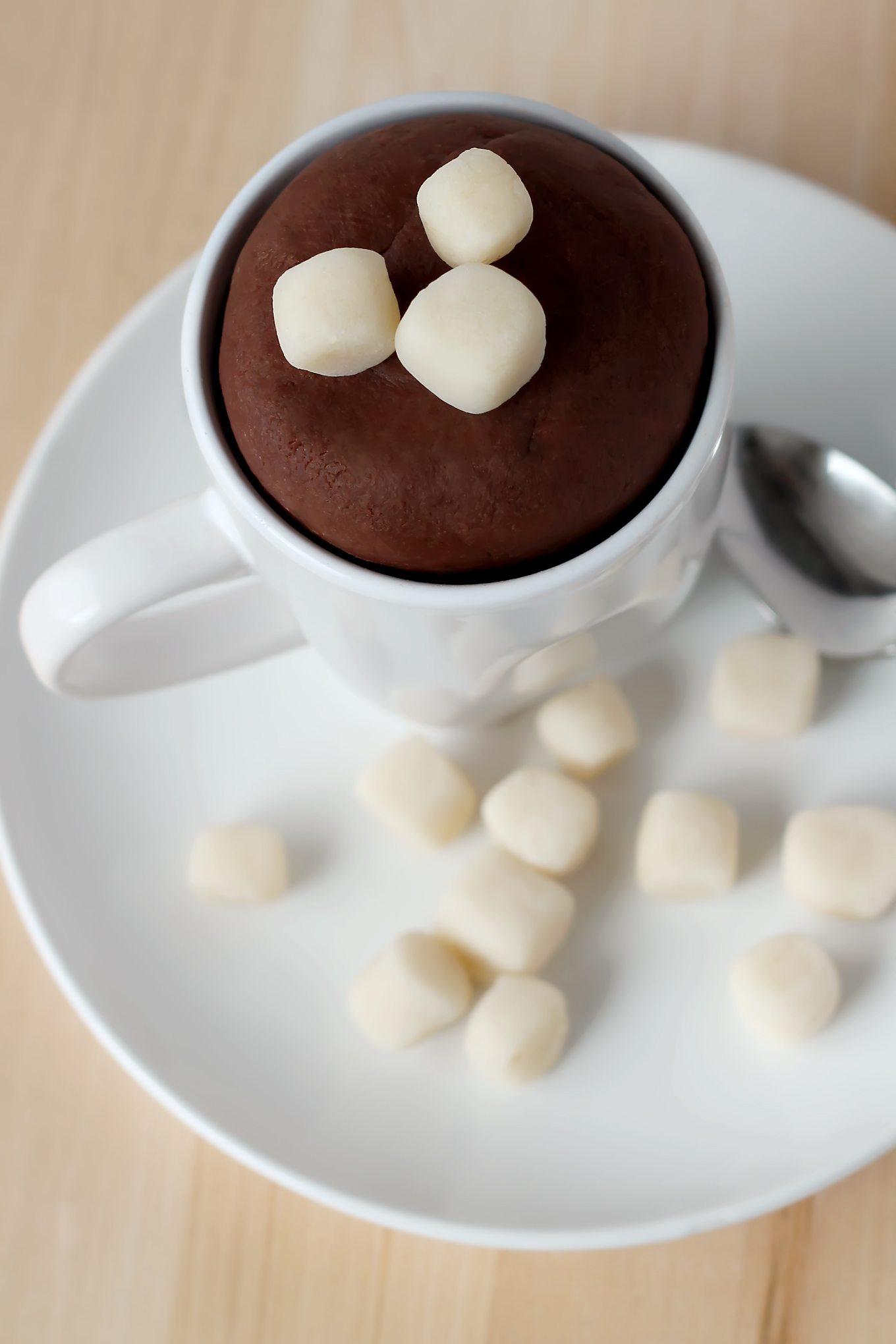 This post contains affiliate links. Opinions are my own.
Hot Chocolate Playdough
Hot Chocolate Playdough is easy to make. It smells like real chocolate and is fun to dig your hands into warm from the pot. My little one used a playdough extruder to make the marshmallows. He served us hot chocolate in vibrant play teacups all afternoon!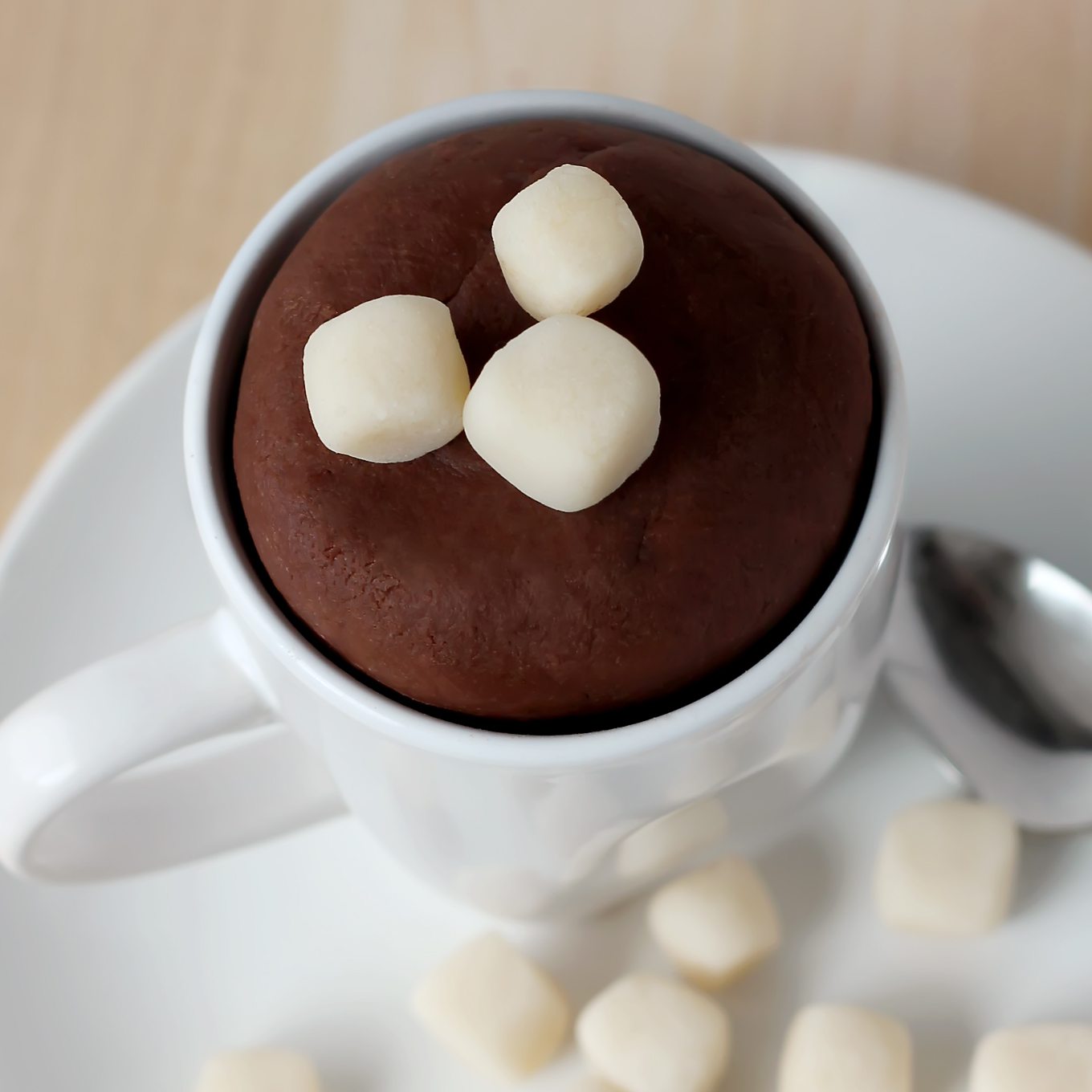 To make this the hot chocolate playdough you will need:
To make the marshmallow playdough you will need:
1 cup bleached flour
1 cup warm water
½ cup salt
1 tbsp canola oil
1 tsp Cream of Tartar
Directions
First, combine all of the ingredients for the hot chocolate playdough in a medium sized pot. Stir the ingredients well, then cook over medium heat until the ingredients clump into a ball of dough. Remove the dough from the pot, cool, then knead until smooth. Wash the pot and repeat with the marshmallow playdough ingredients.