It is fair week in Ogemaw County and I have to tell you, I have never visited a more classic fair than this one. As I walked the winding paths under mature shade trees and explored the animal barns with my boys, I often felt like a character from the book Charlotte's Web. Even one of the pig stalls contained a picture-perfect spider's web and I would not have been surprised to find the word "humble" woven into it.
For many, the end of county fair week is equivalent to the end of summer, but I'm not ready for that yet! You'll find me sitting by the lake with my boys, reminiscing about the county fair and catching frogs, while sipping a cool glass of fresh raspberry lemonade.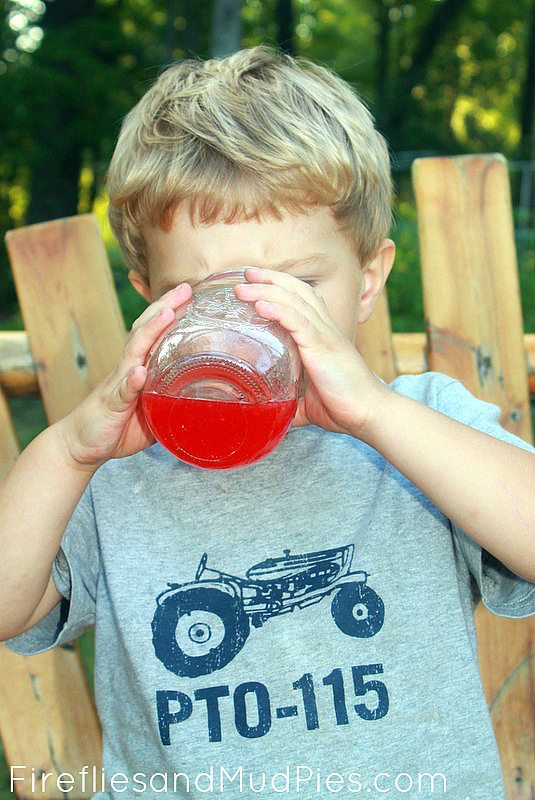 Though insanely bright, this homemade raspberry lemonade does not contain any artificial coloring or flavoring. Raspberries sweeten and tint the lemonade a flowery pink that compliments summer. If you have the space, I recommend preparing a double batch!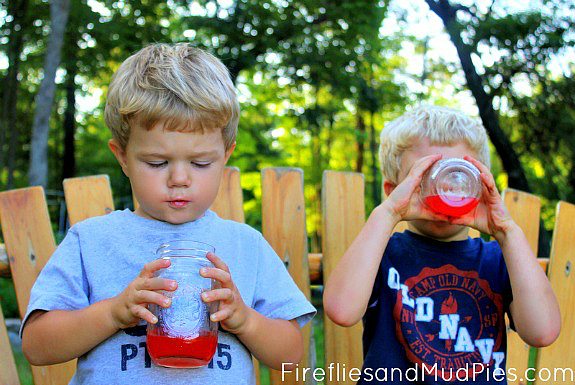 Raspberry Lemonade
Author:
There is nothing like a cold glass of refreshing homemade Raspberry Lemonade in the summer.
Ingredients
1 cup frozen raspberries
1 cup sugar
7-8 lemons
7 cups water
Instructions
Heat the raspberries and sugar over medium heat until the mixture is warm and bubbly.
Pour the raspberry syrup through a fine mesh strainer to remove the seeds. If you don't mind small seeds and pulp in your lemonade, skip this step.
While the raspberry syrup is cooling, fill a pitcher with water. Slice the lemons and use a lemon juicer to squeeze the juice directly into the pitcher. Stir in the raspberry syrup.
Taste the lemonade. If it's too sour, add sugar one tablespoon at a time until the lemonade has reached desired sweetness. If it's too sweet, add some more lemon juice.
Drink, relax, and savor these last bits of summer!