Inside: Winter is the perfect season for mitten crafts! Kids of all ages will enjoy using our printable template, washable paint, and craft supplies to create a fun and colorful mitten craft at home or school.
This colorful and fun Mitten Craft is perfect for winter! Use it to accompany a winter book or to teach toddlers and preschoolers about patterns and colors.
Older kids may enjoy drawing more intricate designs or using watercolor resist to decorate their mittens.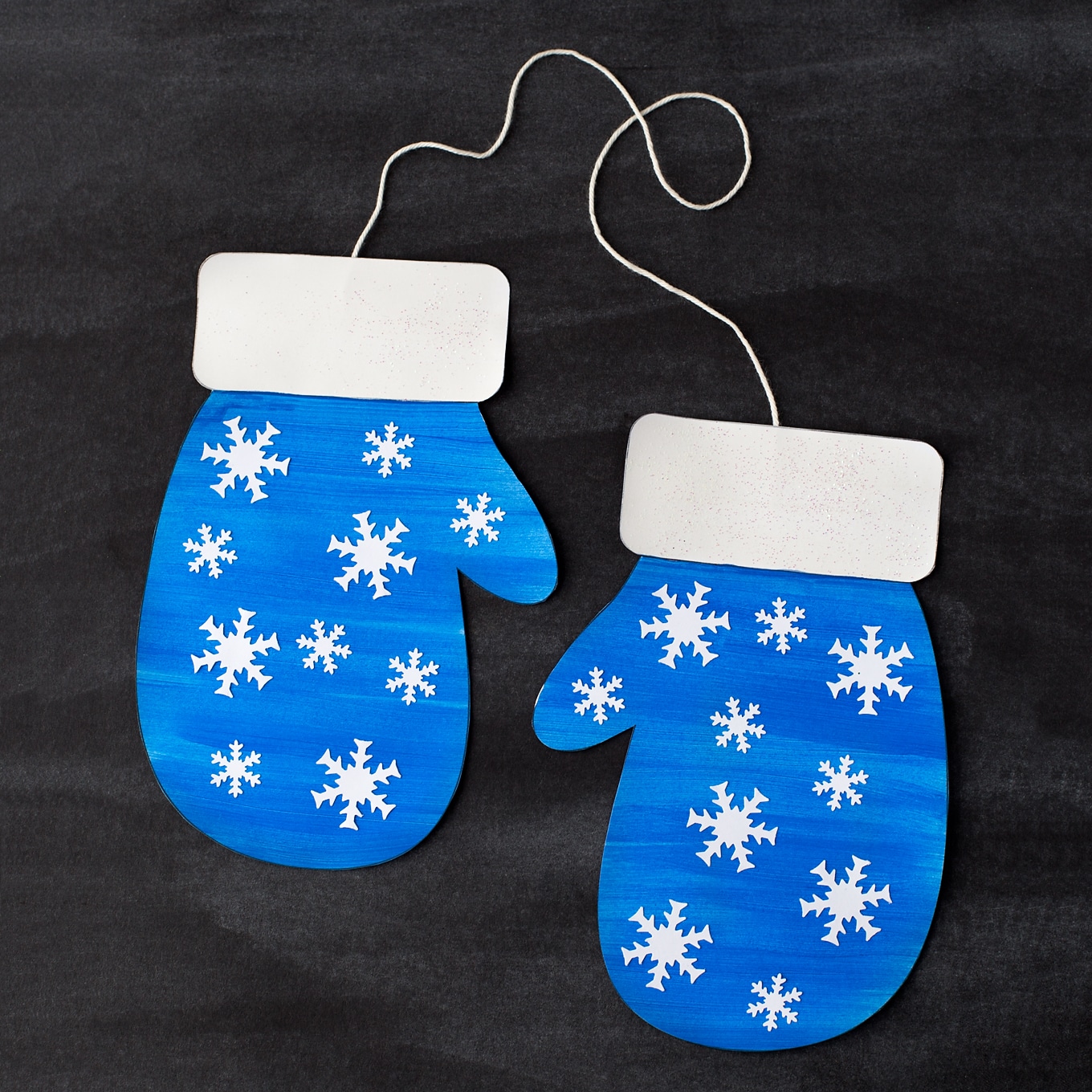 MY LATEST VIDEOS
The Most Colorful and Fun Winter Mitten Craft for Kids
If fleece mittens warm our hands, then surely paper mittens warm our hearts! Pairs of colorful mittens made by kids look beautiful on bulletin boards, in the home, or around the classroom.
It's the perfect winter craft for kids!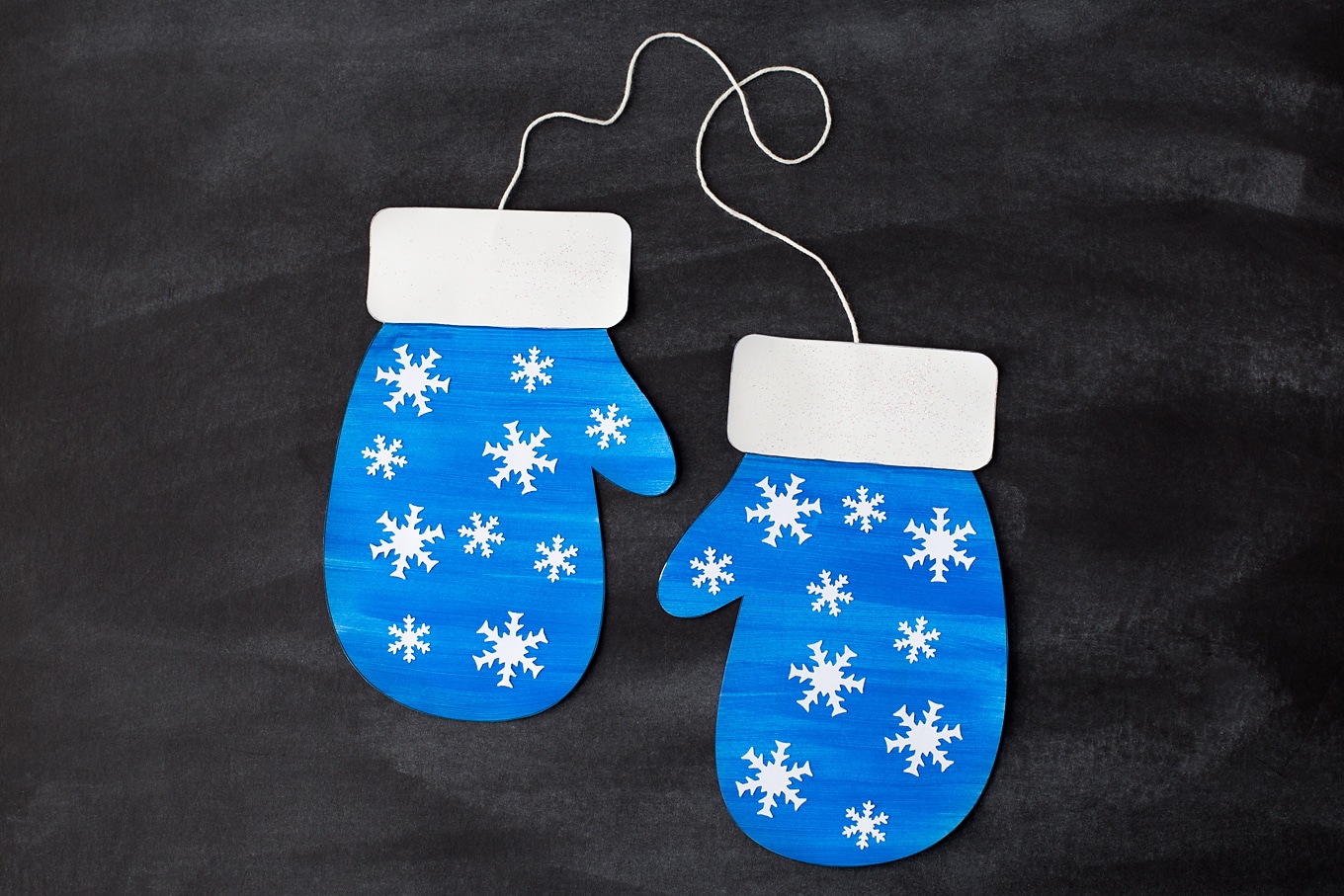 To Make This Craft You Will Need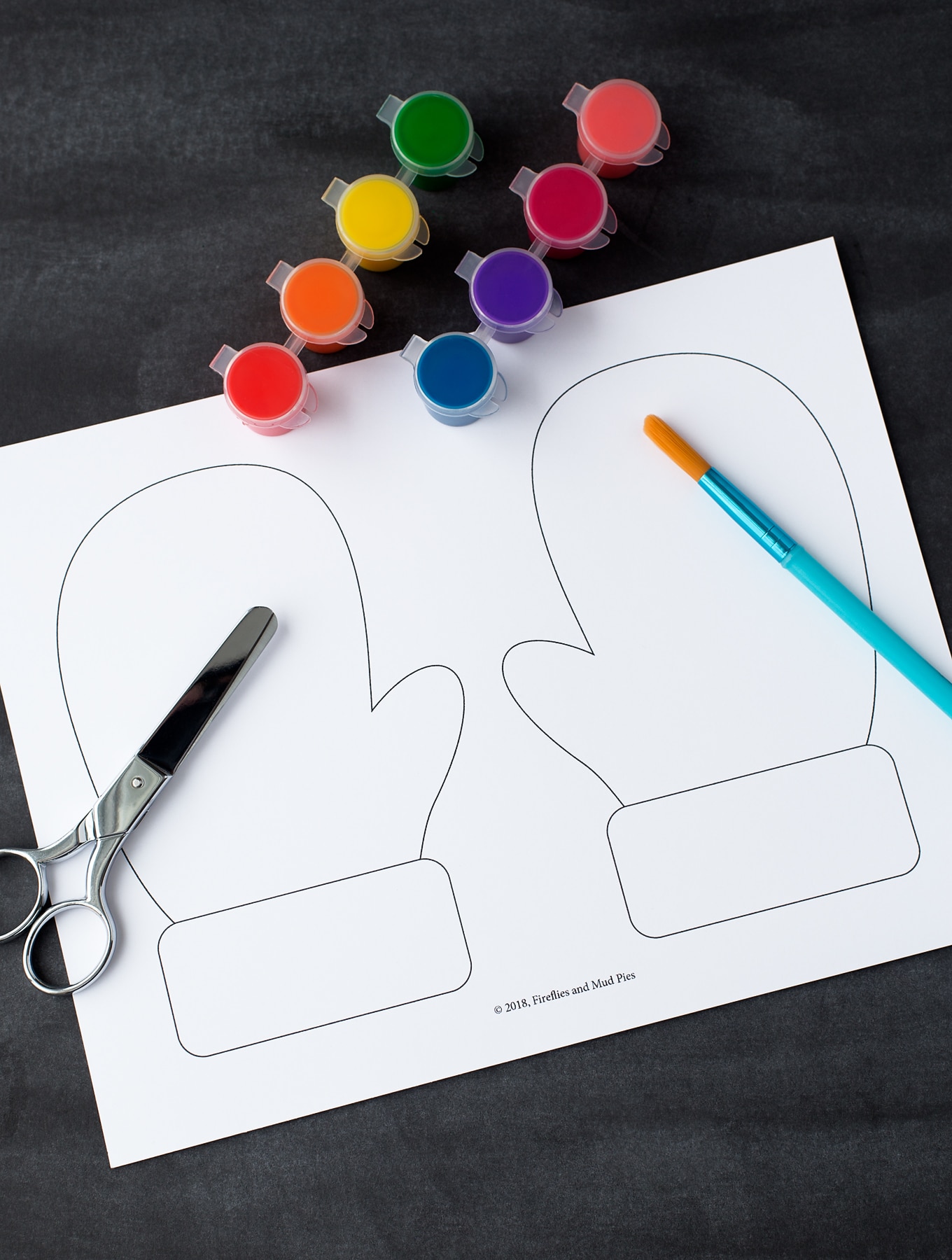 Directions
1. Print the template on white cardstock. You will need 1 copy per child.
2. Invite your child to paint their mittens. Choose a winter color scheme or invite your child to choose their own color.
Alternatively, kids could color the template with crayons, markers, or colored pencils. It can also be used as a pattern to trace on brightly colored paper or felt.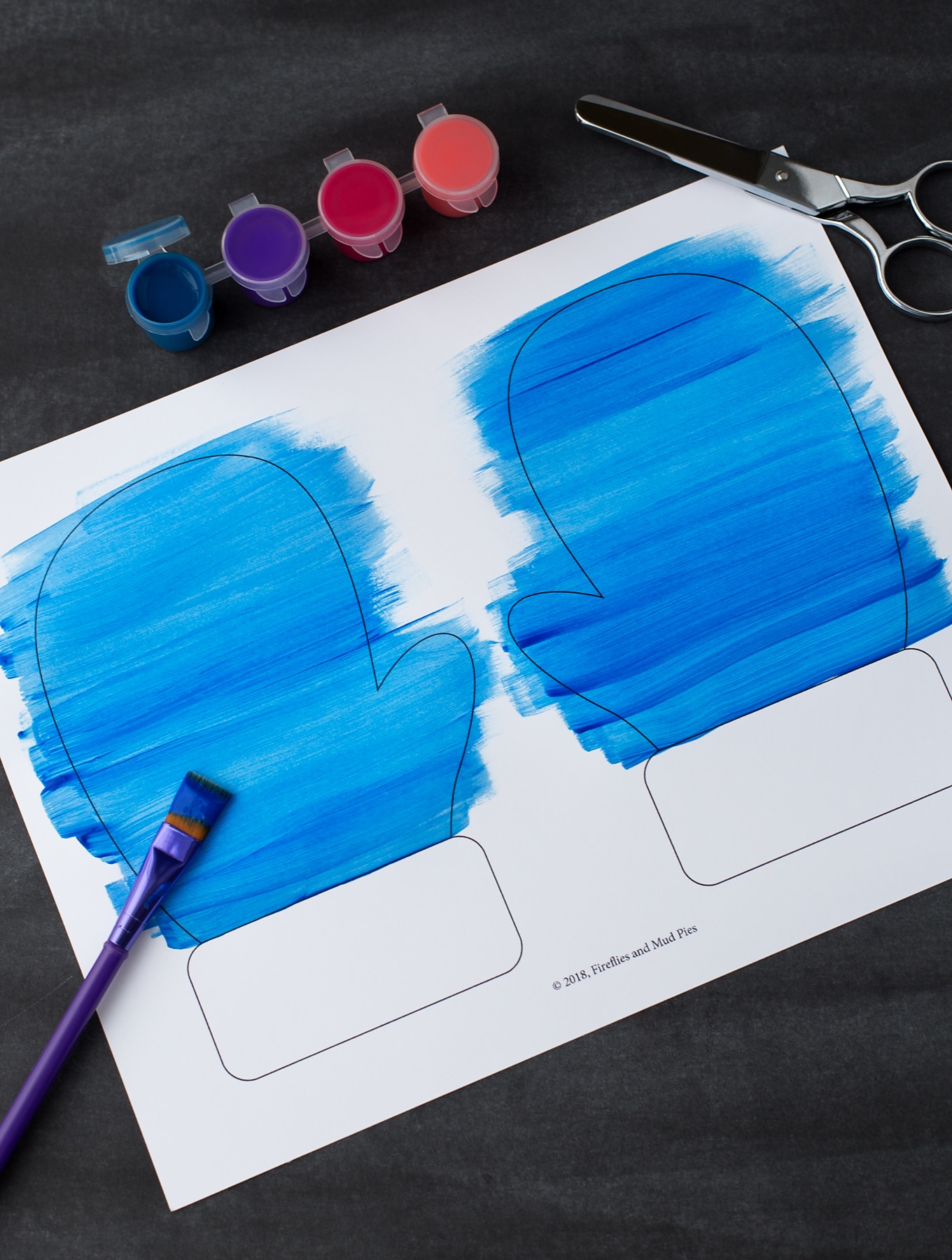 3. When the paint is dry, cut out the mittens, then invite your child to decorate them with sequins, glitter, foam stickers, or paper cutouts.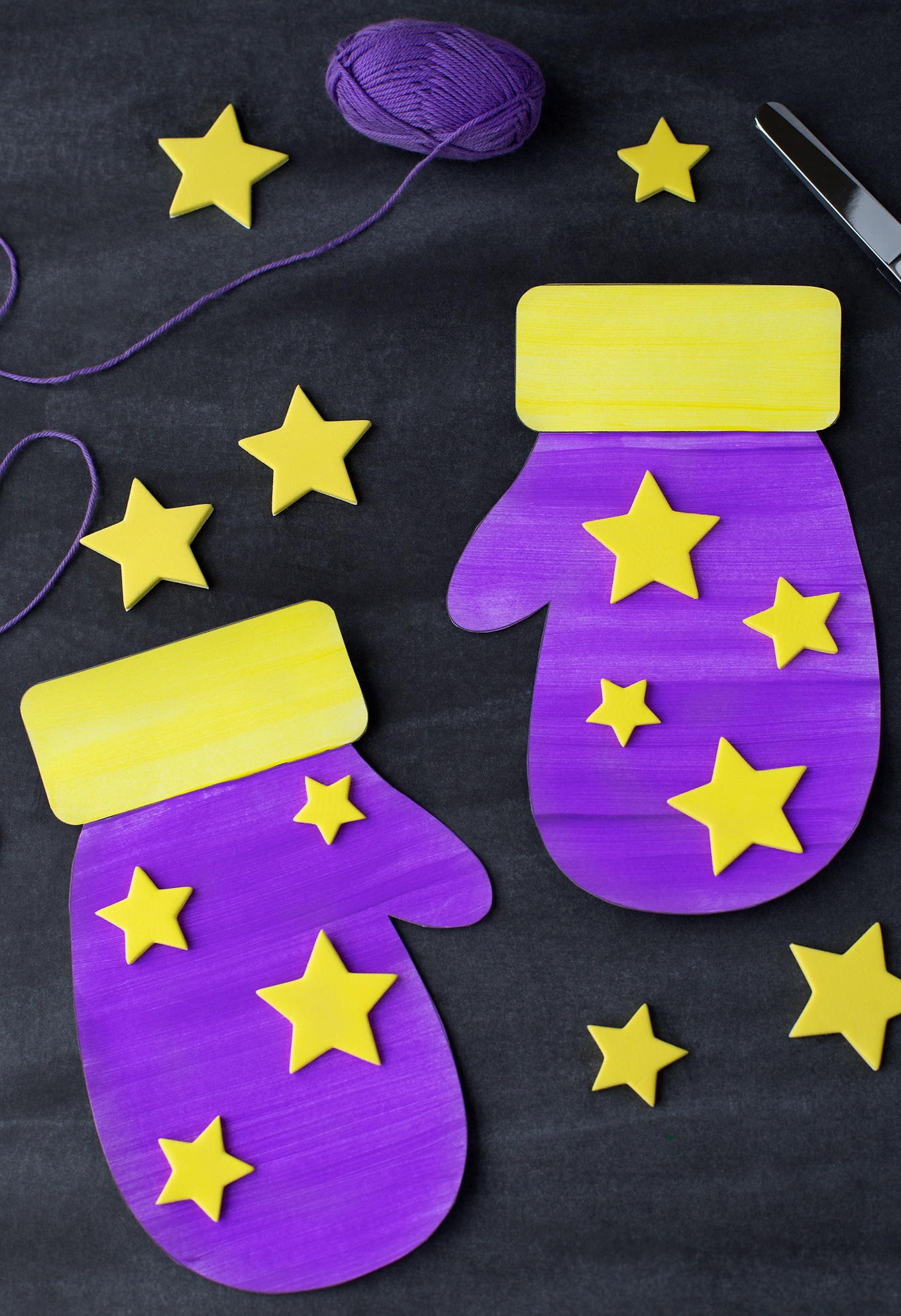 4. Tape a strand of yarn to the back of each mitten.
5. If desired, mount each pair of mittens to a piece of construction paper to display them on a bulletin board or wall.
Creative Bulletin Board Idea
If you work in a school, you know the lost and found bin is always overflowing with mittens! Use this mitten template to create a one-of-a-kind lost and found-themed bulletin board.
Directions
1. Print, paint, cut, and decorate the mittens as directed above.
2. Tape an extra long strand of yarn to the back of each mitten.
3. As you hang the mittens on the bulletin board, create a maze of mittens by hanging each pair apart and allowing the yarn strands to overlap, cross, and loop all over the bulletin board. Title the bulletin board, "Can You Find Our Missing Mittens?"
Kids will enjoy starting at one mitten, then following their strand of yarn around the bulletin board to find the match to their pair!
Save This Craft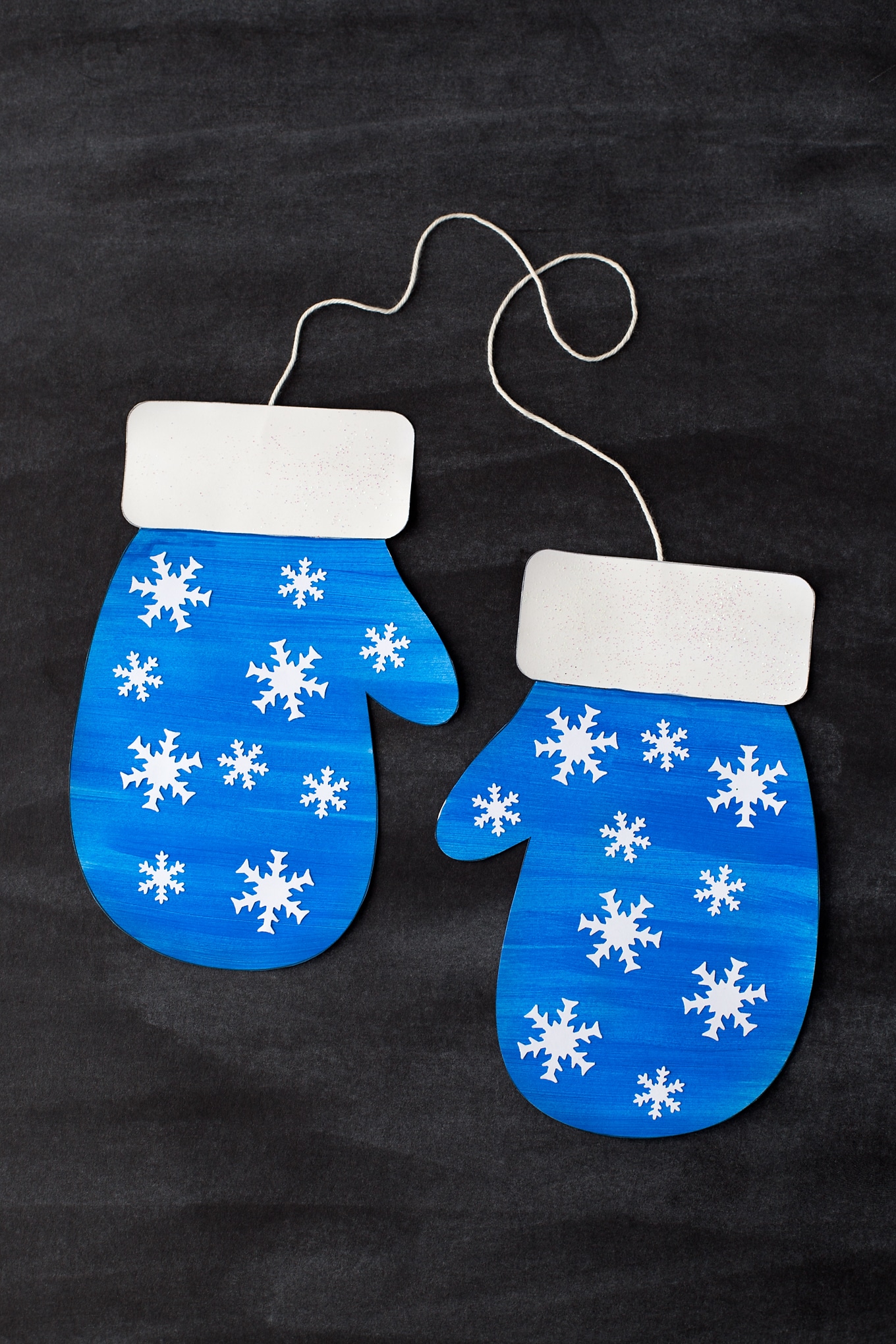 More Winter Crafts for Kids