Cold winter afternoons are perfect for crafting with kids. Shared below is a new tutorial for a fun individual or group art project, Easy Paper Snowman Art.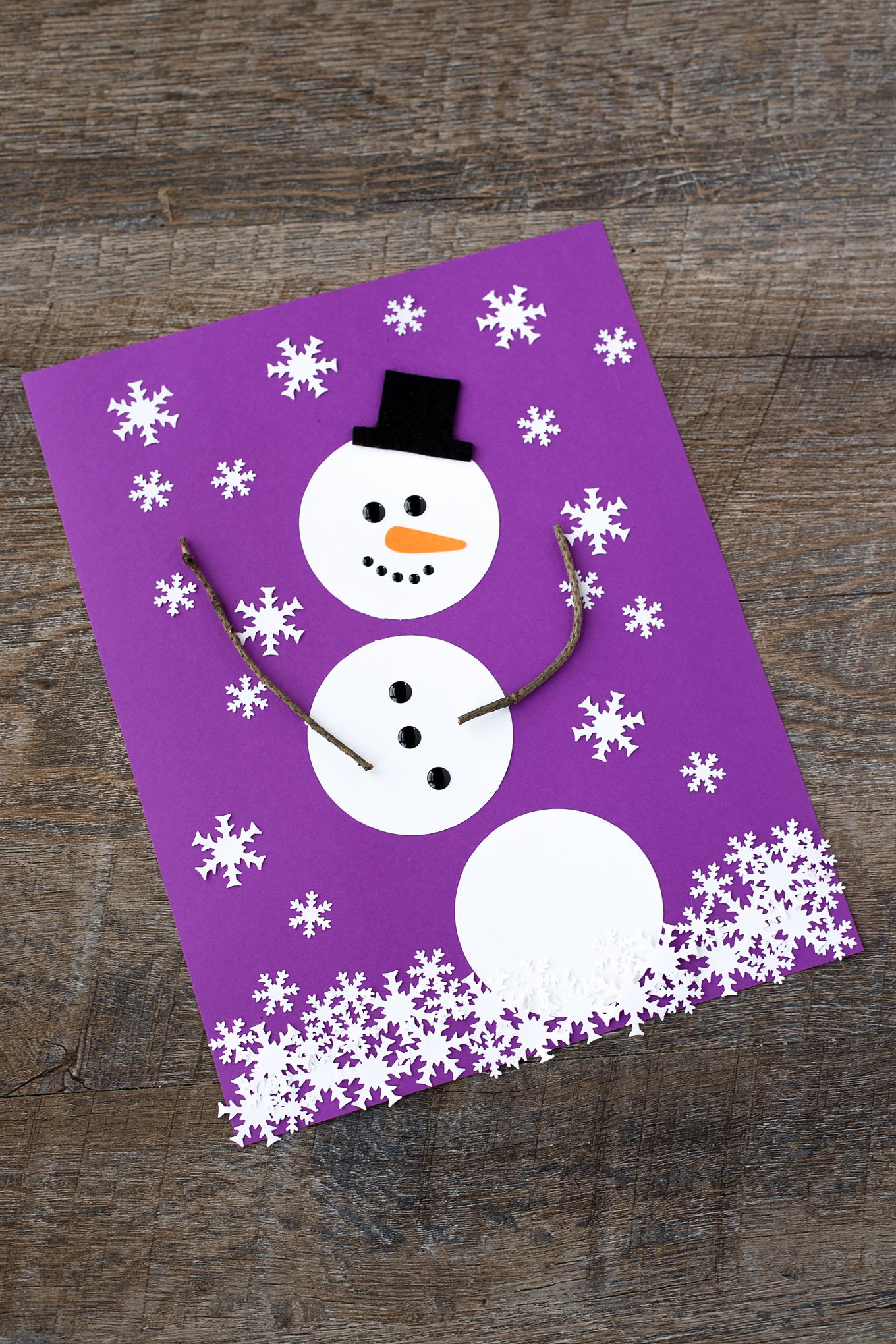 This post contains affiliate links. Opinions are my own.
Easy Paper Snowman Art
If your kids are anything like mine, they are crazy about paper punches. I have to admit, I love them too. (Especially the snowflake punches we used in this project.) There is something so satisfying about punching out perfectly symmetrical, crisp designs.
Our new Easy Paper Snowman Art project looks adorable on the refrigerator. My children had a fun time making it as they watched afternoon cartoons.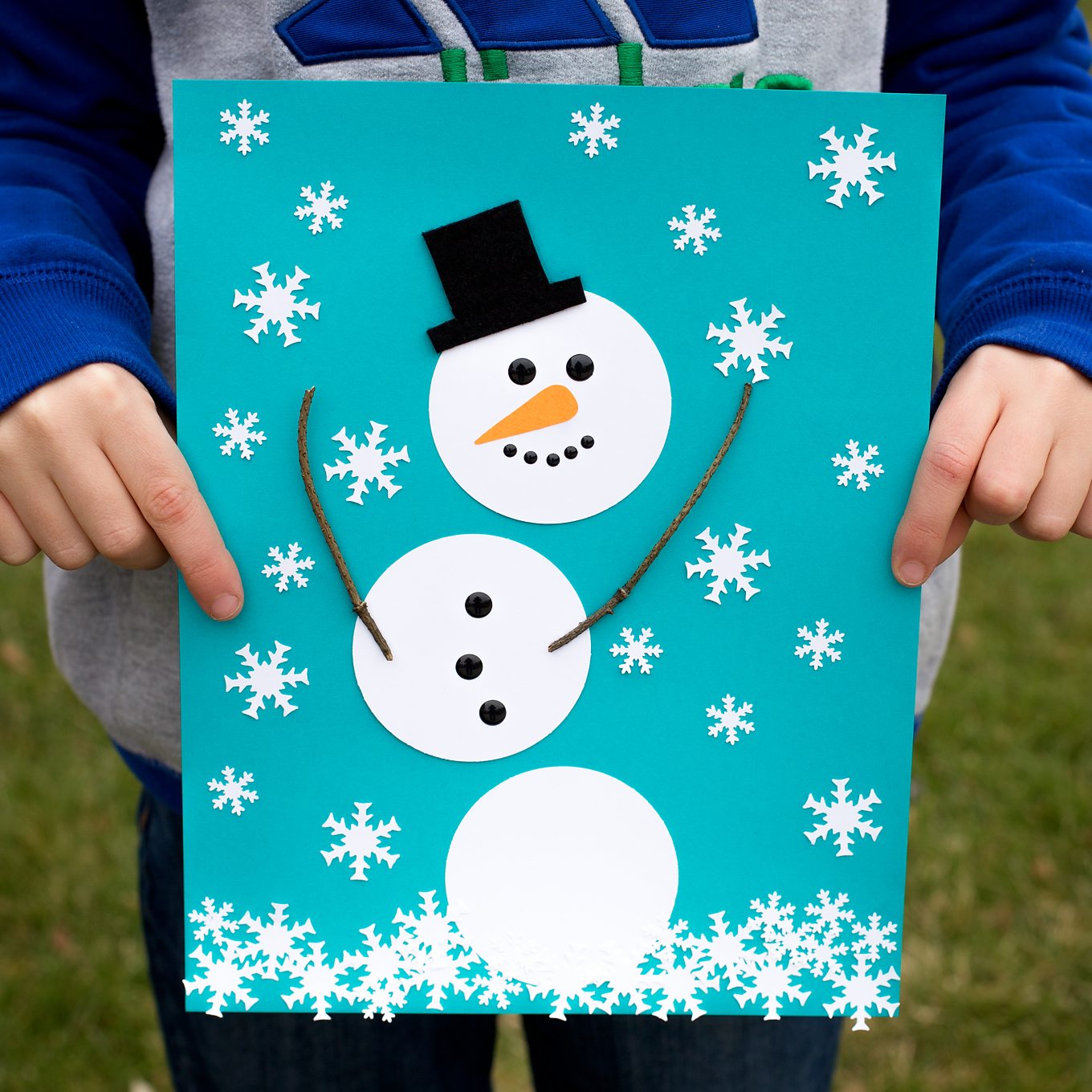 To make this craft you will need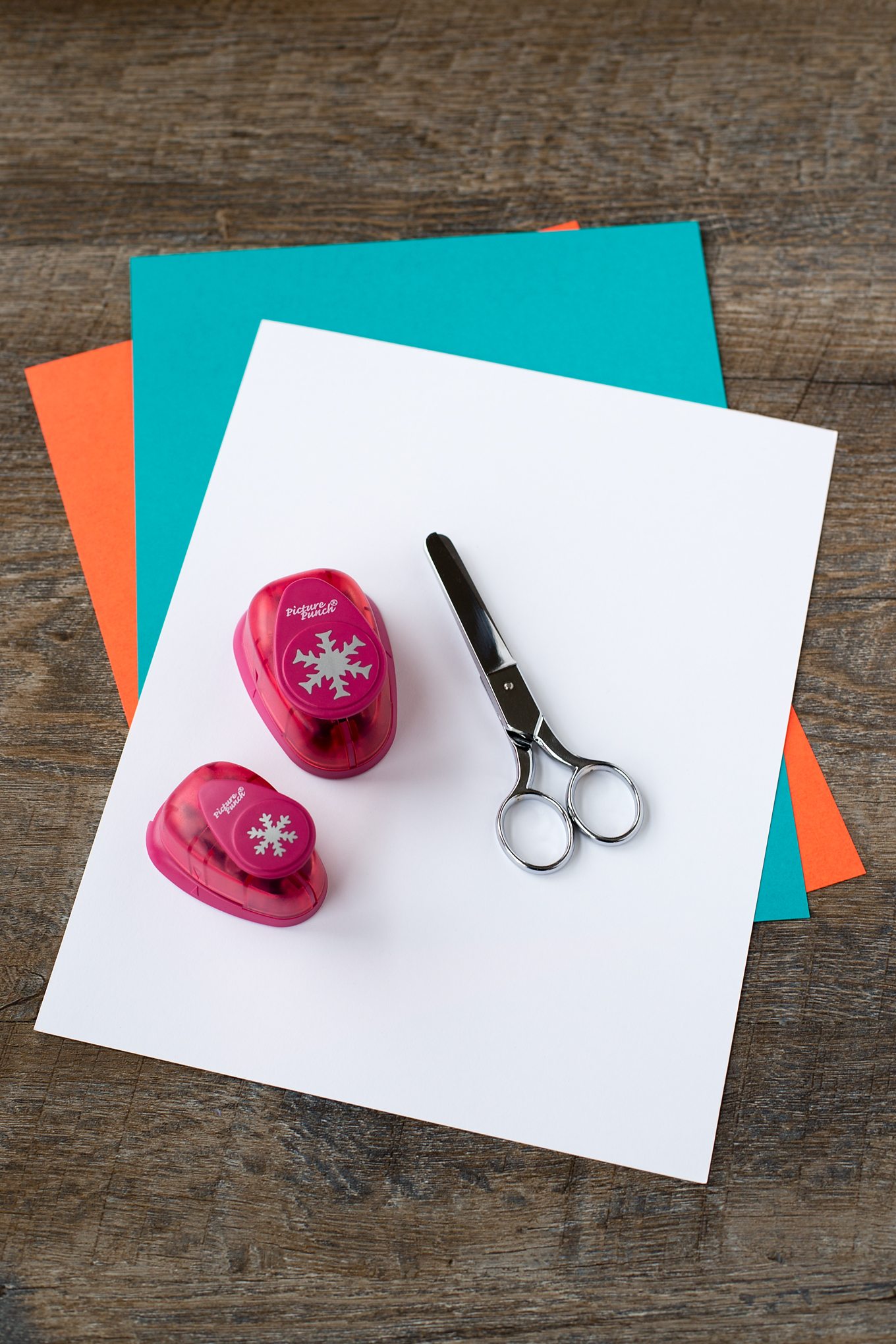 After gathering supplies, use the large circle punch to make 3 large white circles. Glue the circles to a bright sheet of card stock or construction paper, leaving space in between each circle.
Invite children to decorate their snowman, using black circles to create eyes, a mouth, and buttons. Use scissors to make a carrot nose from the orange paper.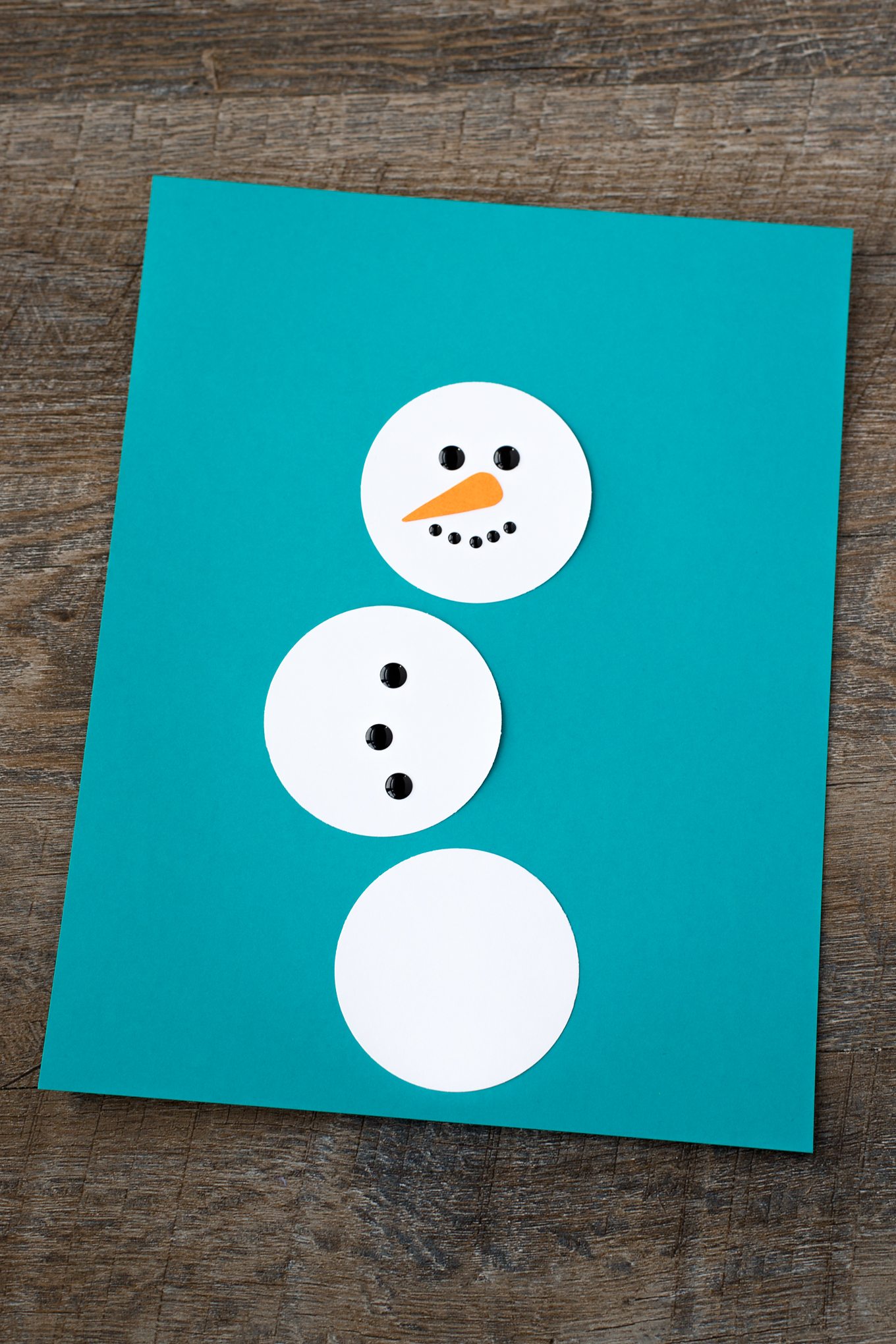 Use scissors to cut a hat from the black felt. Glue it to the snowman. Invite kids to use the snowflake paper punches to begin making snowflakes.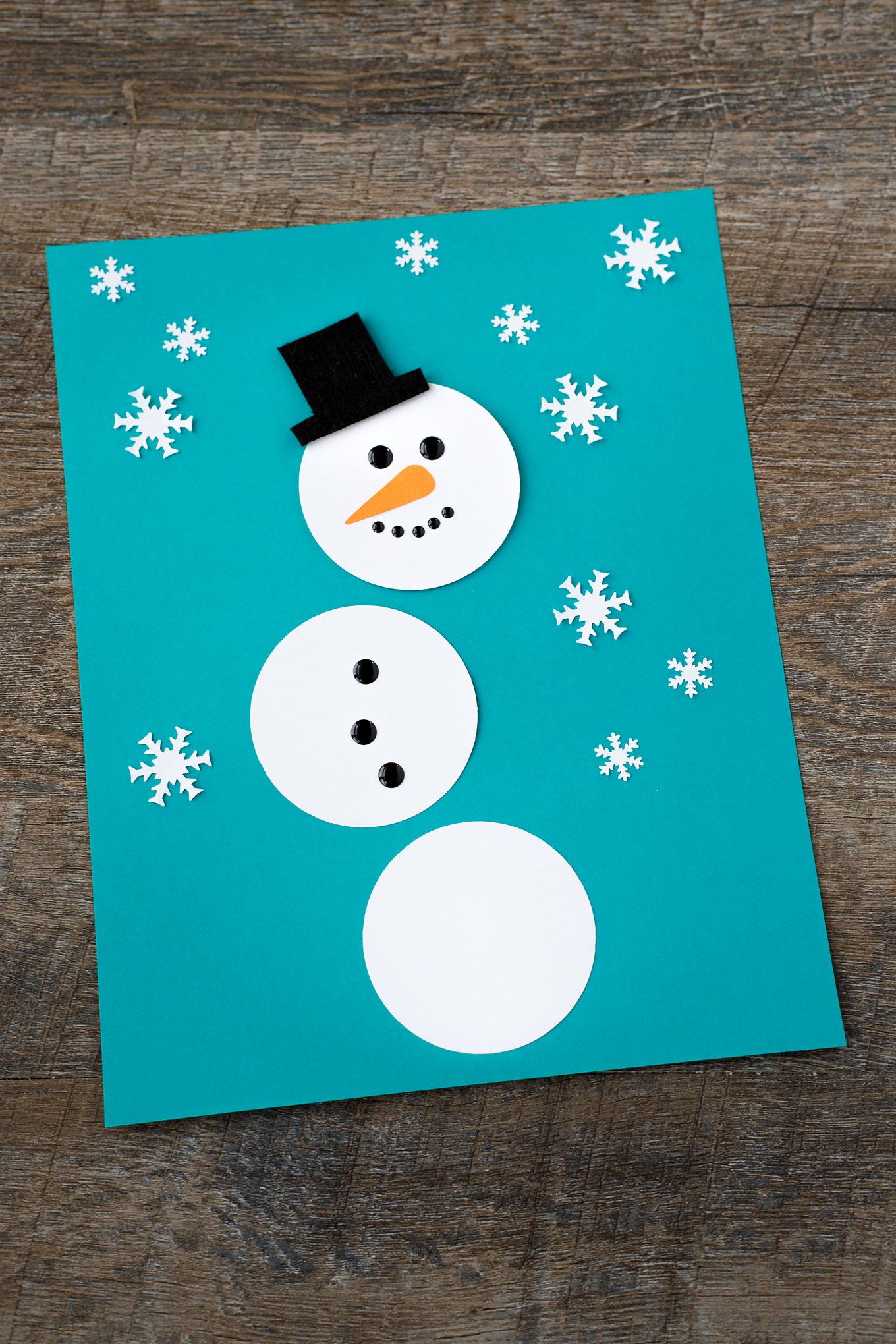 Glue the snowflakes to the paper, piling them up towards the bottom just like real snowfall.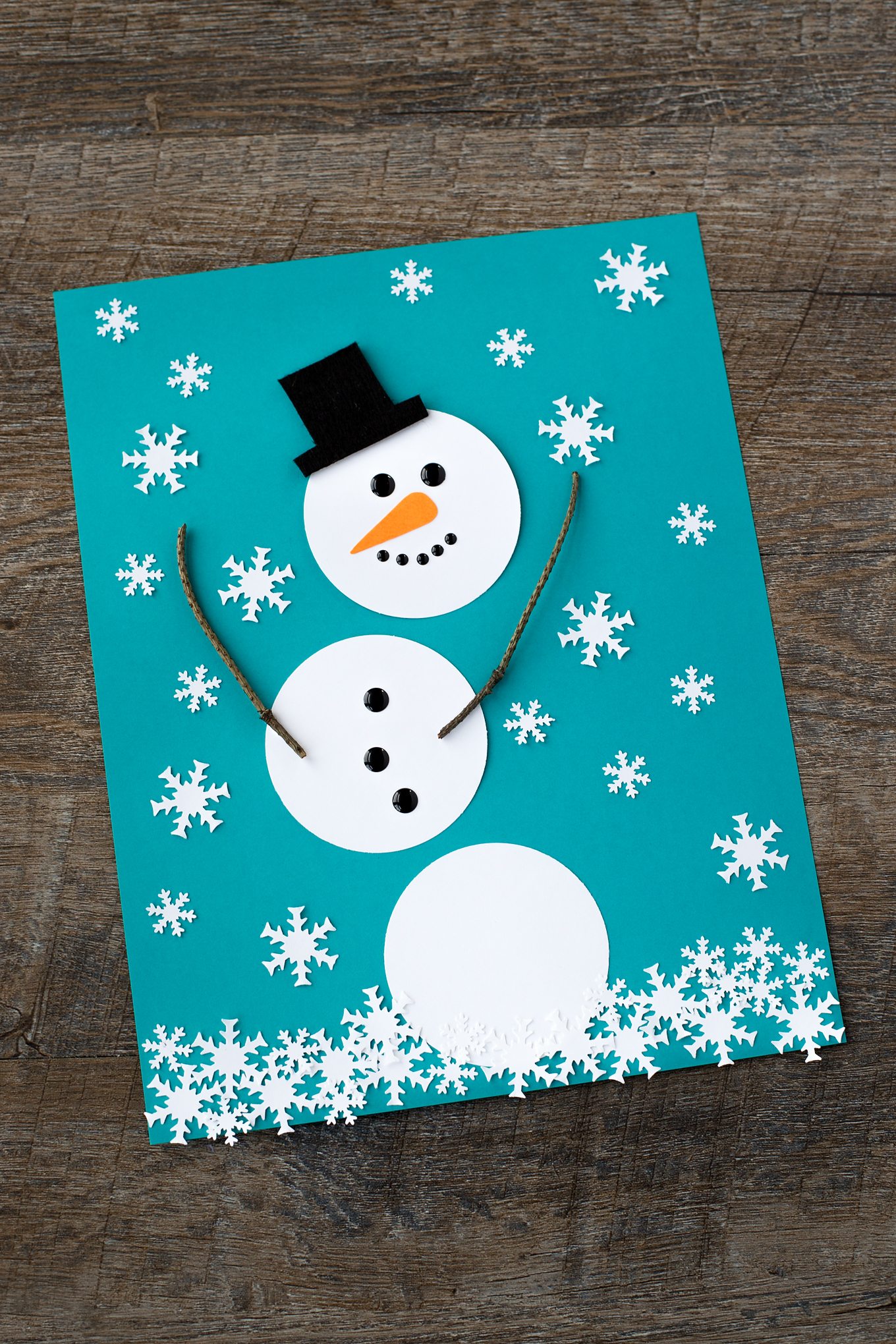 Use the tacky craft glue to secure 2 twigs to the snowman. When I collect small twigs for craft projects, I often look for them towards the bottom of pine trees where the twigs are thin and dry.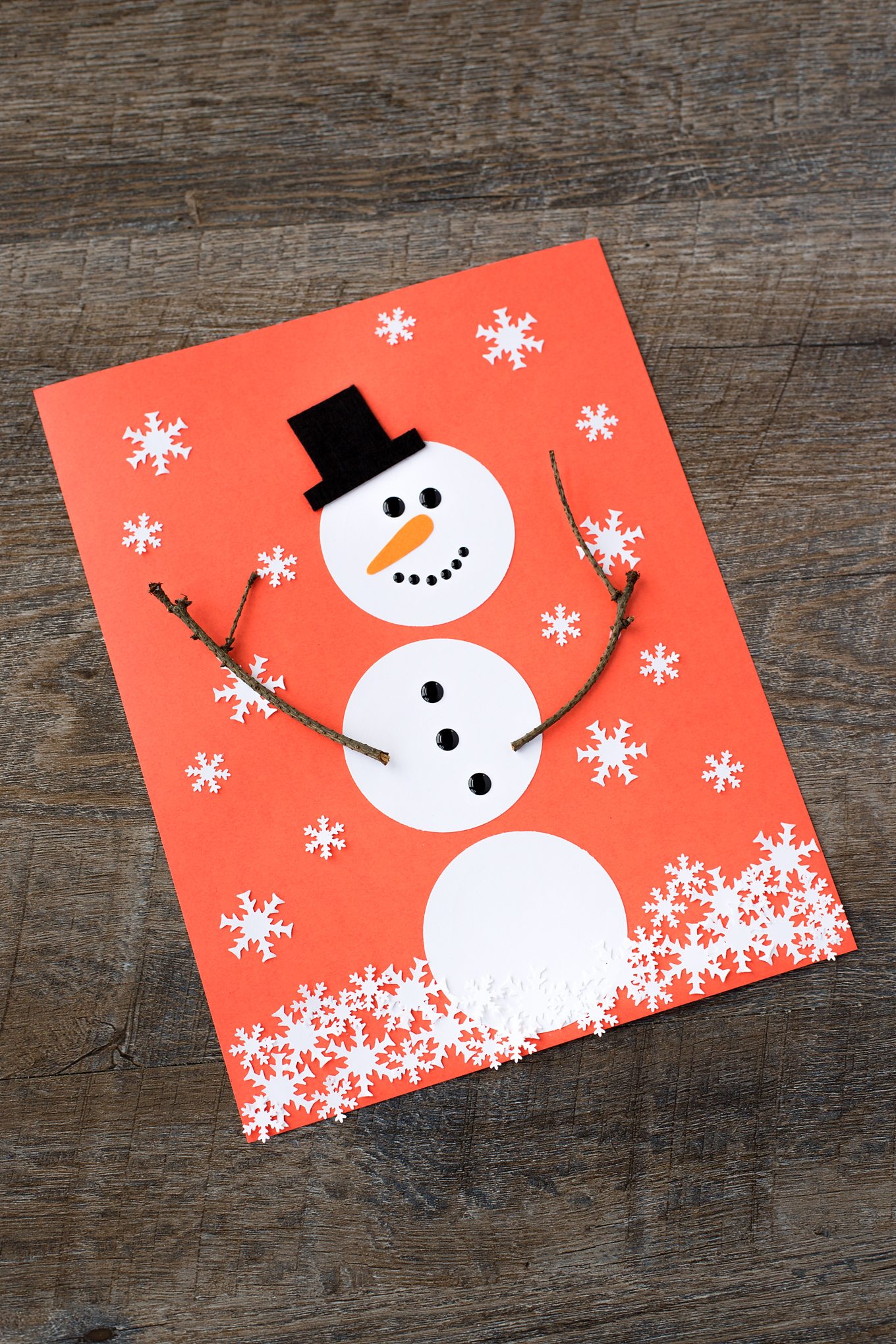 Allow the glue to dry completely before displaying the artwork.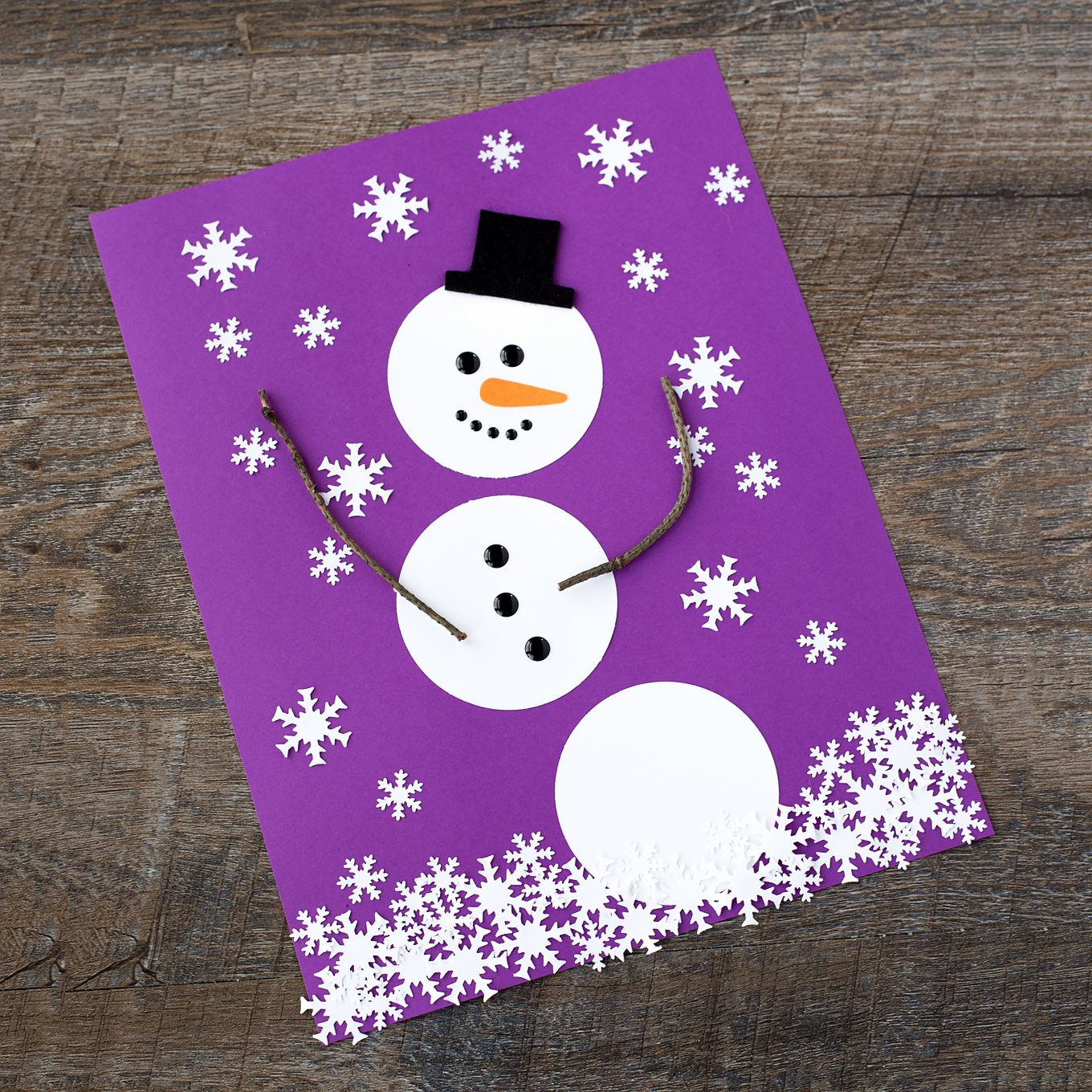 Aren't they cute? Such fun winter art for kids.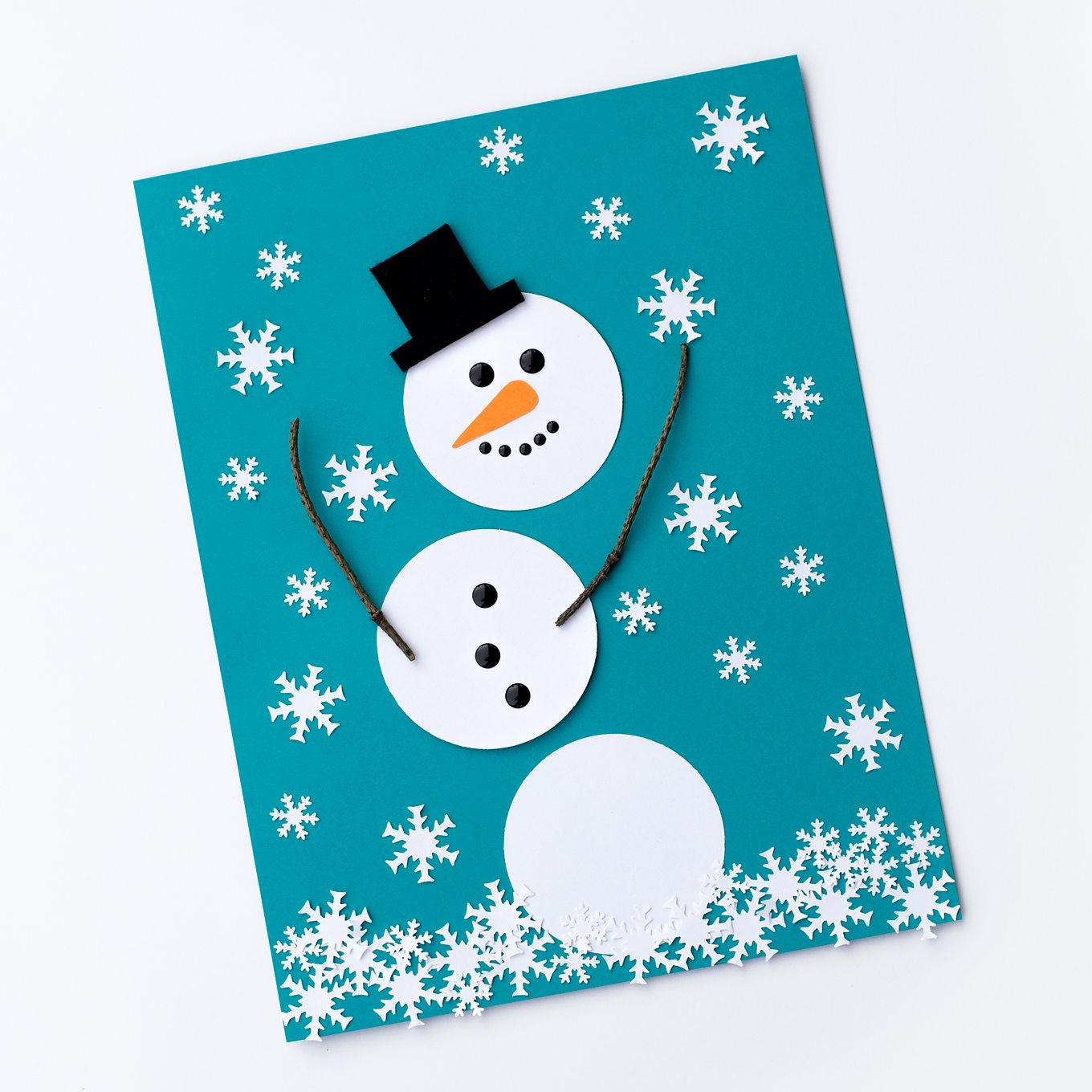 More Winter Crafts and Activities for Kids
Click the images below to view more creative winter crafts and activities for kids.
Snowman Crafts and Activities for Kids 
Click the links below to view more creative snowman crafts and activities from around the web.