This past Sunday, the boys and I visited our local library and checked out several books about polar bears. My kindergartener was especially curious about how polar bears survived and stayed warm in the arctic snow. He poured over the books all afternoon.
Shared below is an easy polar bear craft that helped anchor our new knowledge of polar bears. It includes a free printable polar bear template, so you can have fun at home too!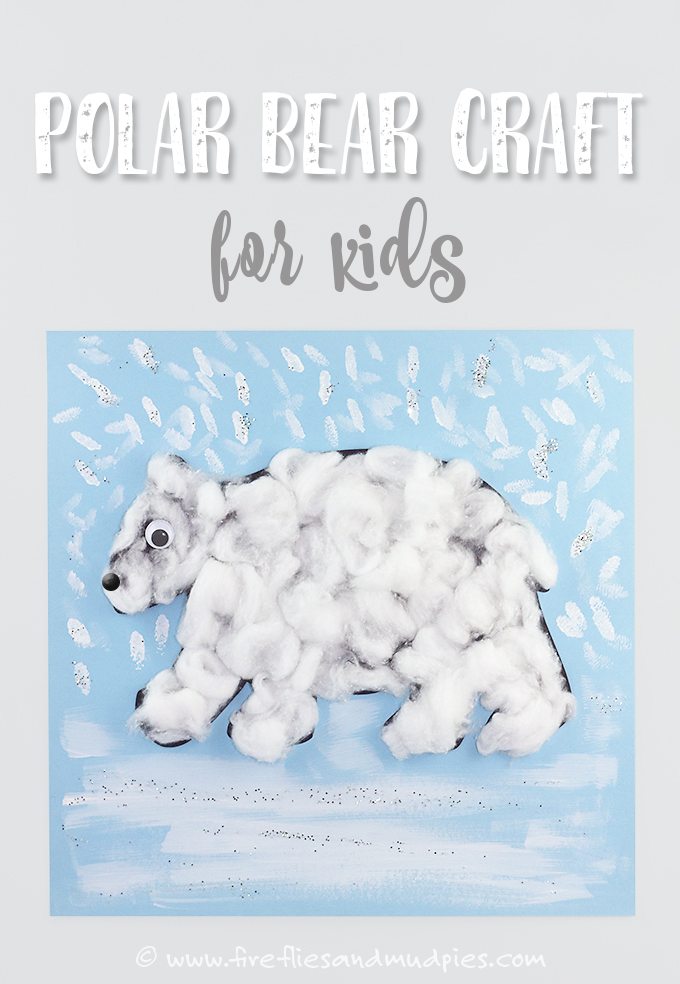 This post contains affiliate links. Opinions are my own.
Polar Bear Craft for Kids
One interesting thing we learned was that polar bears actually have black skin! Their black skin absorbs heat, a 4.5 inch layer of fat helps keep their body warm in icy water, and their thick fur prevents heat loss on land. This simple paper craft illustrates the polar bear's thick white fur and black skin. It's fun for kids and helps develop fine motor skills.
RELATED: Learning About Red Spotted Newts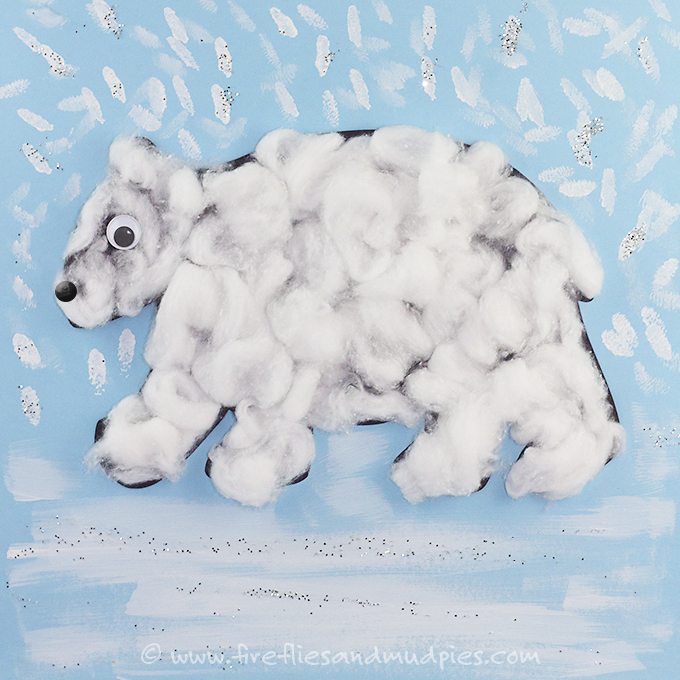 Materials and Directions:
Download the free polar bear template. Cut the polar bear out with scissors and use as is, or trace onto black paper.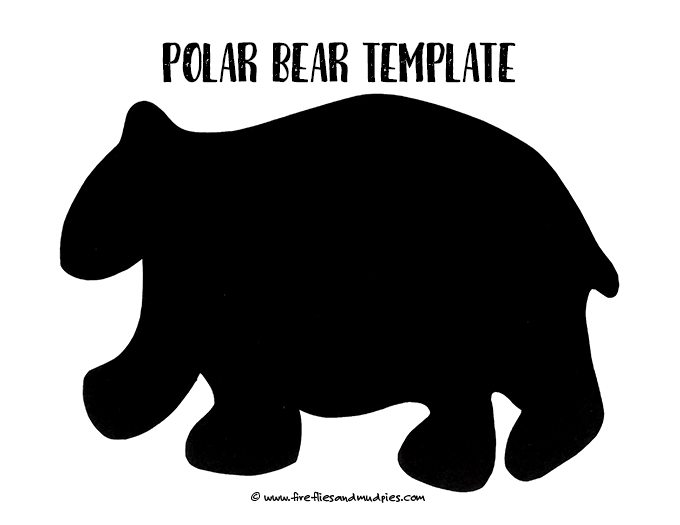 Lightly cover the polar bear with glue. Secure stretched out cotton balls over the polar bear's body.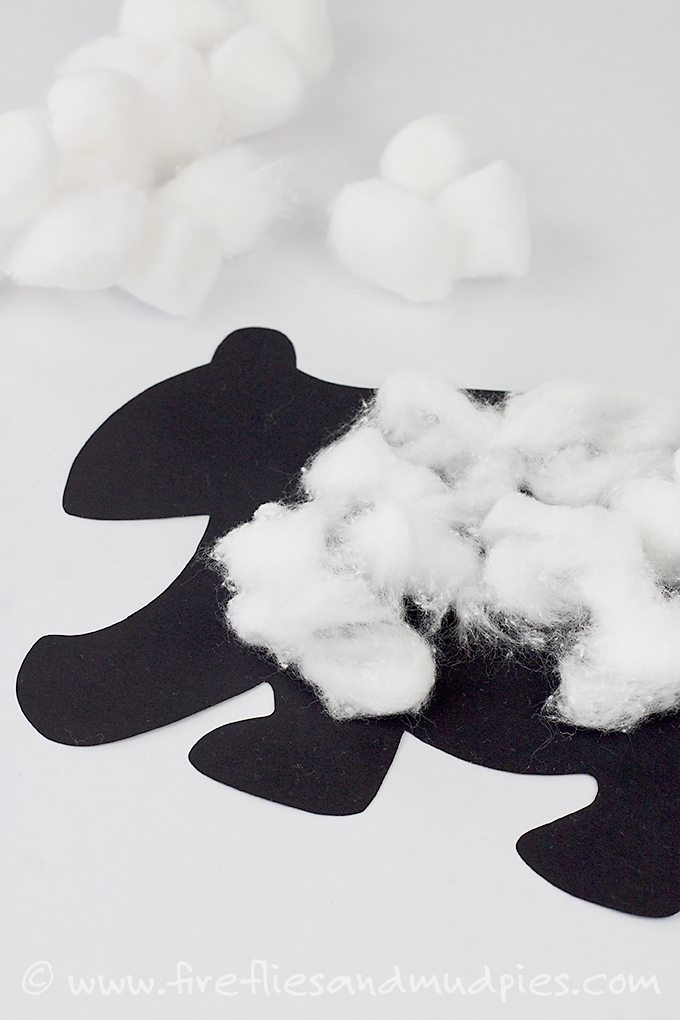 Next, attach an adhesive googly eye to the polar bear. Then cut a small circle of black paper for the polar bear's nose and secure it with glue. Glue the polar bear onto light blue paper. Use white paint and silver glitter to create a snowy scene!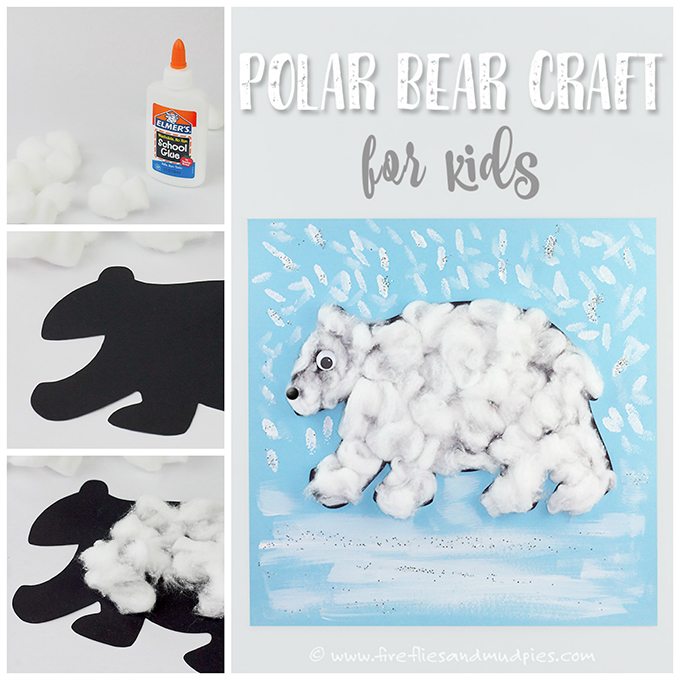 More Printables for Kids
Click the images below to view more free printables for kids!