Inside: Snowy Day Tissue Paper Art is a creative winter process art project for kids of all ages. This colorful art activity is perfect for home or school!
I know I should be sharing spring crafts, but we just received our first measurable snowfall. It finally feels like winter!
My kids and I took advantage of our surprise snowfall by sledding, shoveling, and making snowy day tissue paper art!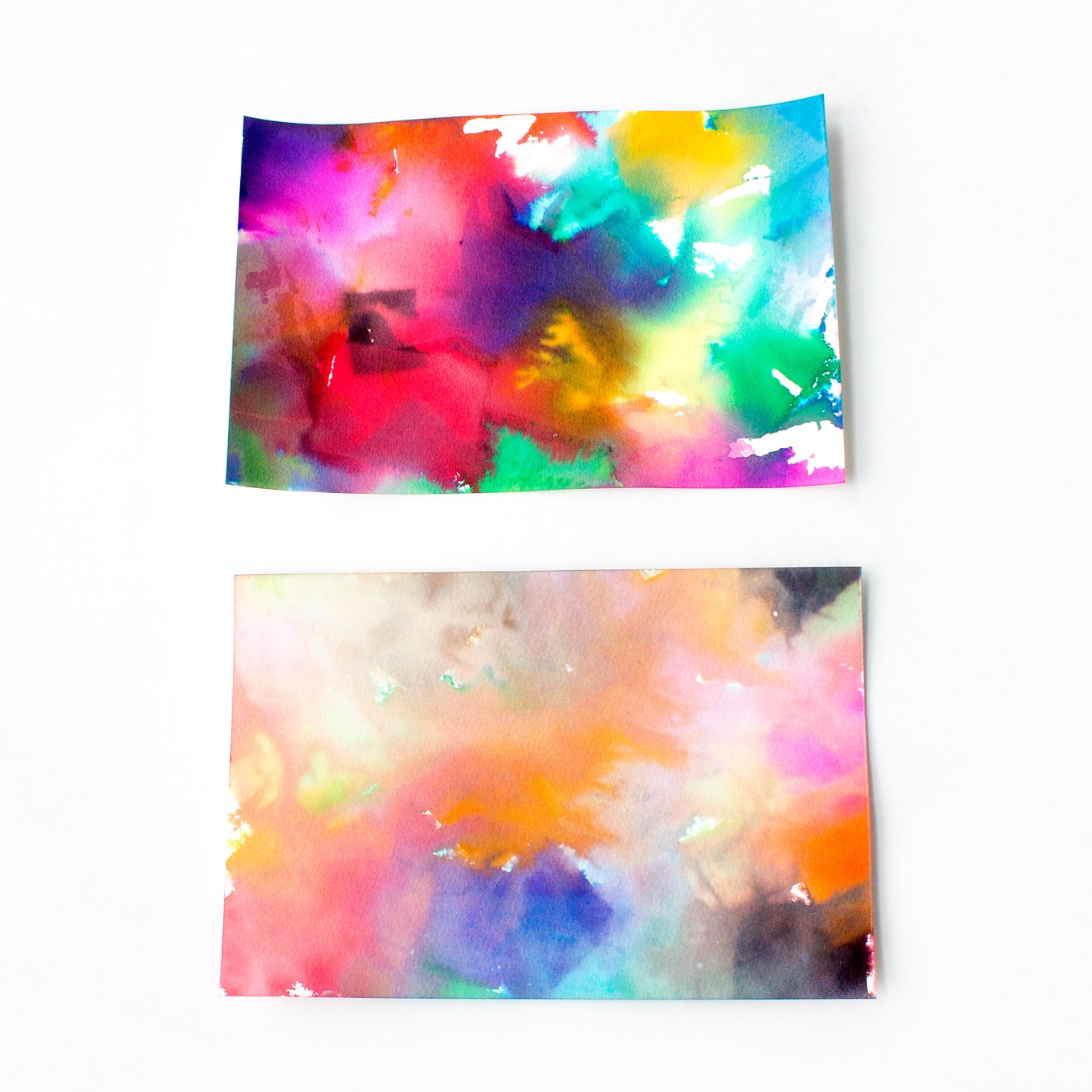 MY LATEST VIDEOS
Snowy Day Tissue Paper Art
This creative process art project is incredibly vibrant, fun, and simple enough for kids of all ages.
We used bleeding tissue paper which is designed to bleed and spread color when wet. If you don't have bleeding tissue paper, you could try standard tissue paper or crepe paper.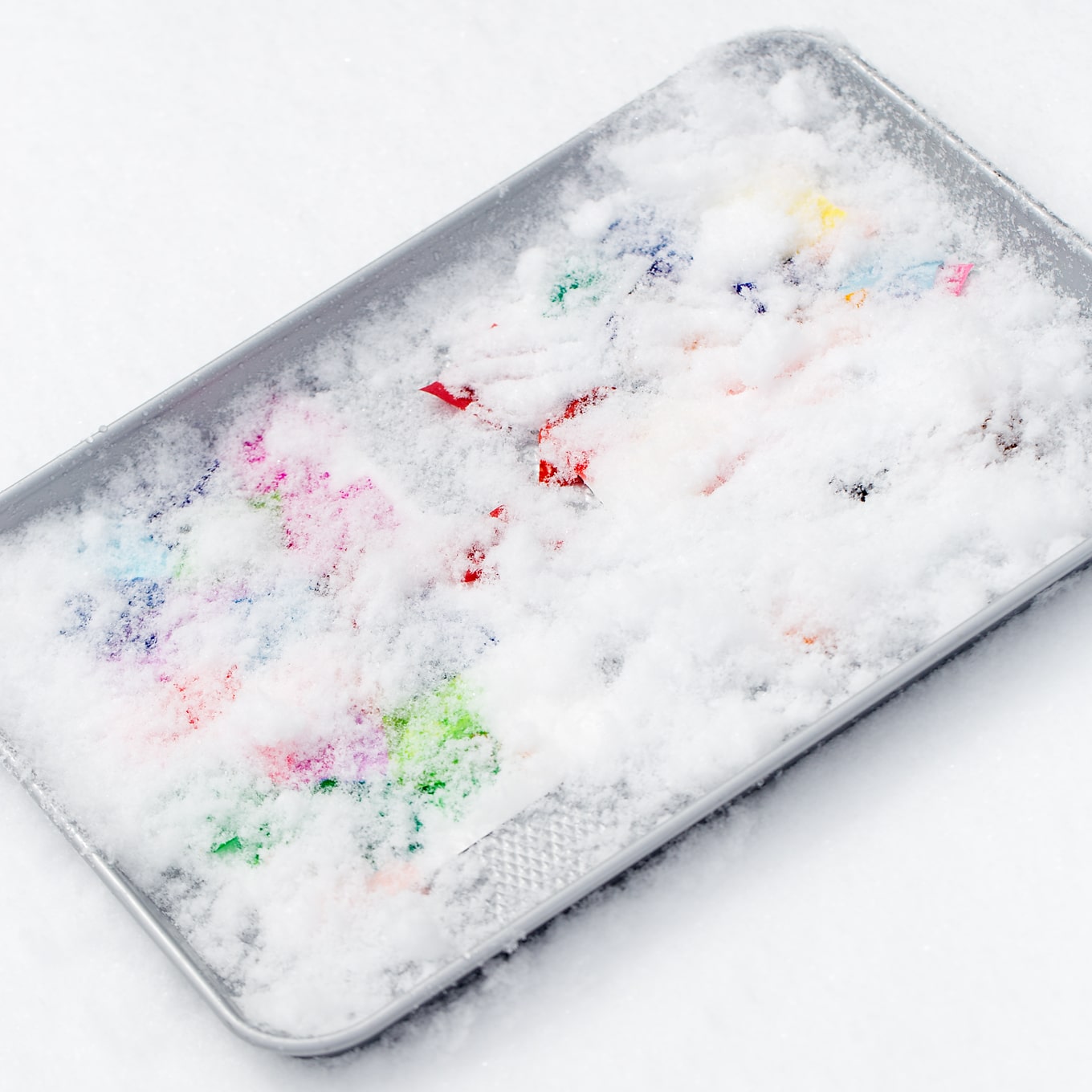 To Make This Project You Will Need
Directions
1. Cut the tissue paper into small squares.
2. Spread the tissue paper squares onto the watercolor paper. If you plan on bringing the tissue paper outside, secure each square with a small dot of water so they don't blow away.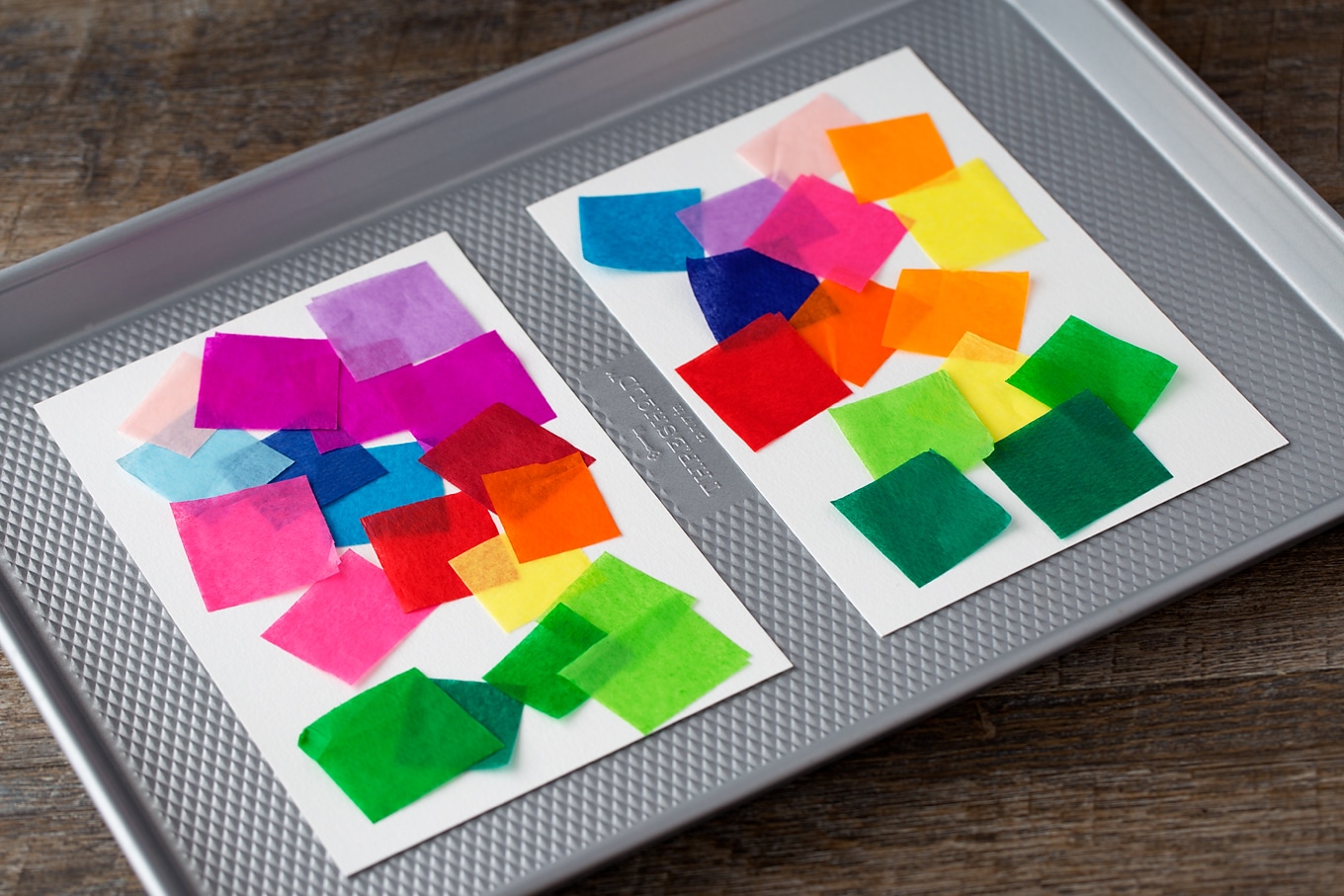 3. Take the paper outside or bring the snow inside. If it is snowing, allow the snow to gently fall on top of the paper. If it is not actively snowing, sprinkle a small amount of snow on top of the paper.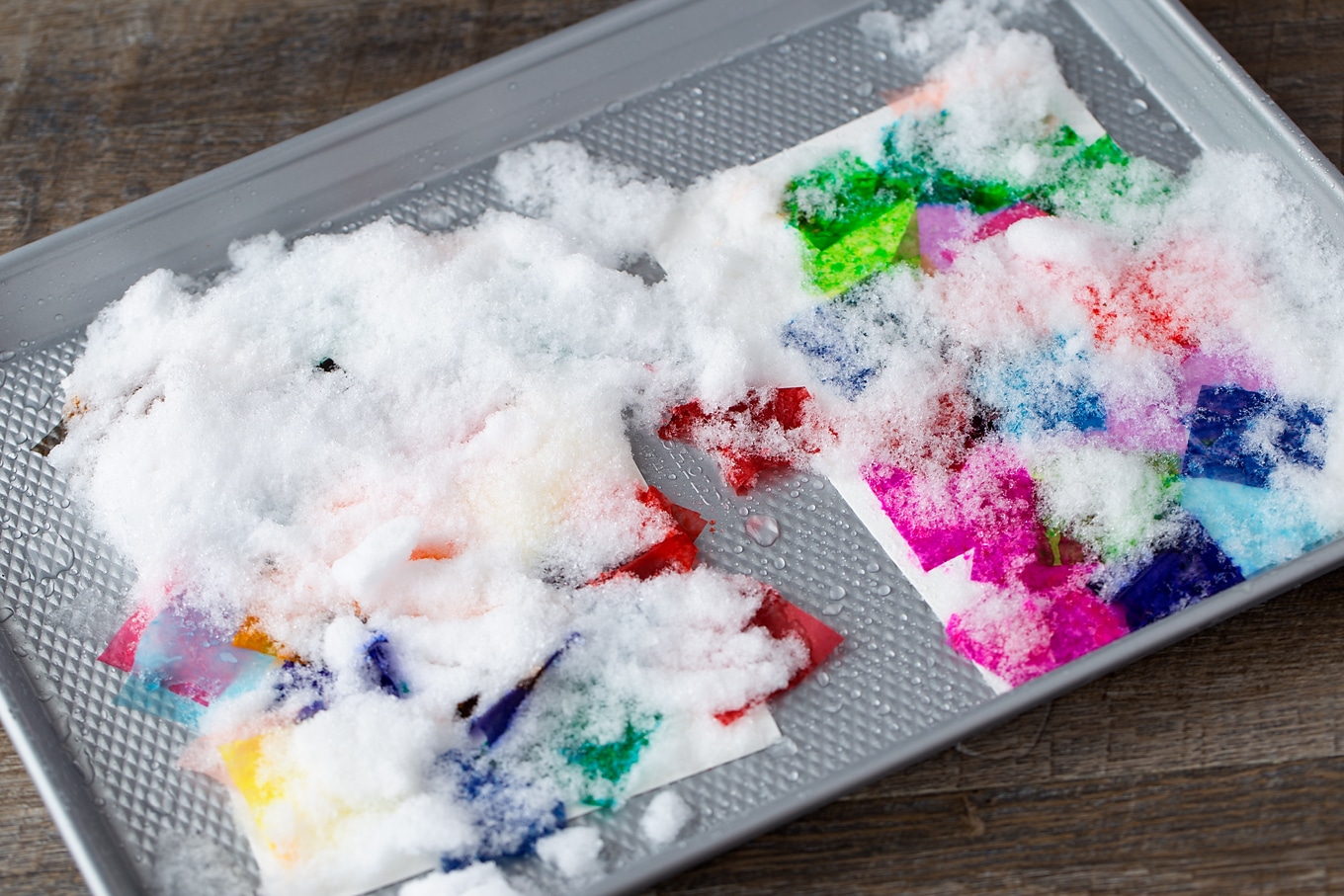 4. Bring the snow-covered paper indoors and place the paper on a tray. As the snow melts, the dye from the tissue paper will "bleed" into the watercolor paper, leaving behind a vibrant wash of color!
Kids love to watch the colors swirl as the snow melts!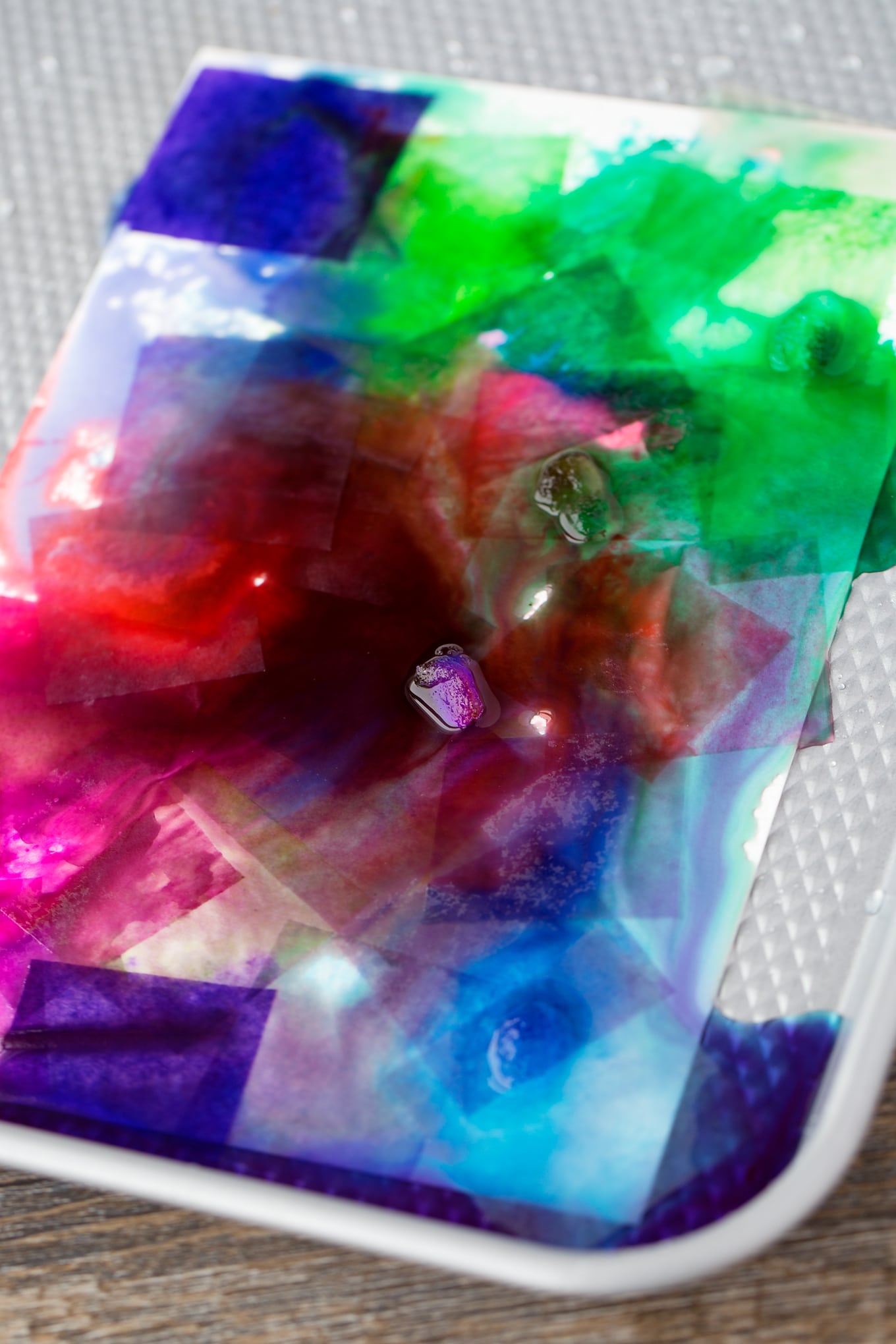 5. Allow the tissue paper and watercolor paper to dry completely.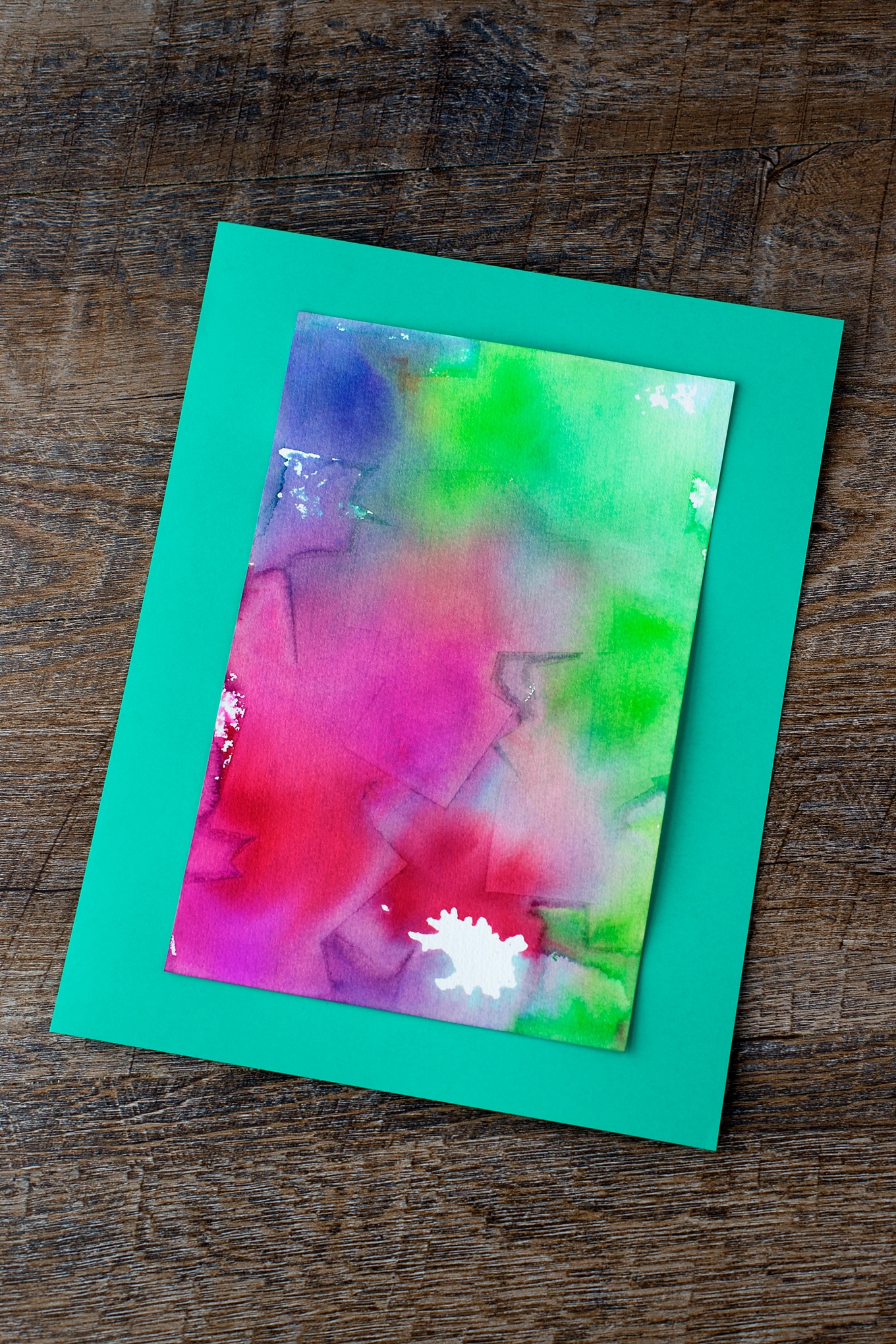 6. When both papers are dry, gently brush away the tissue paper.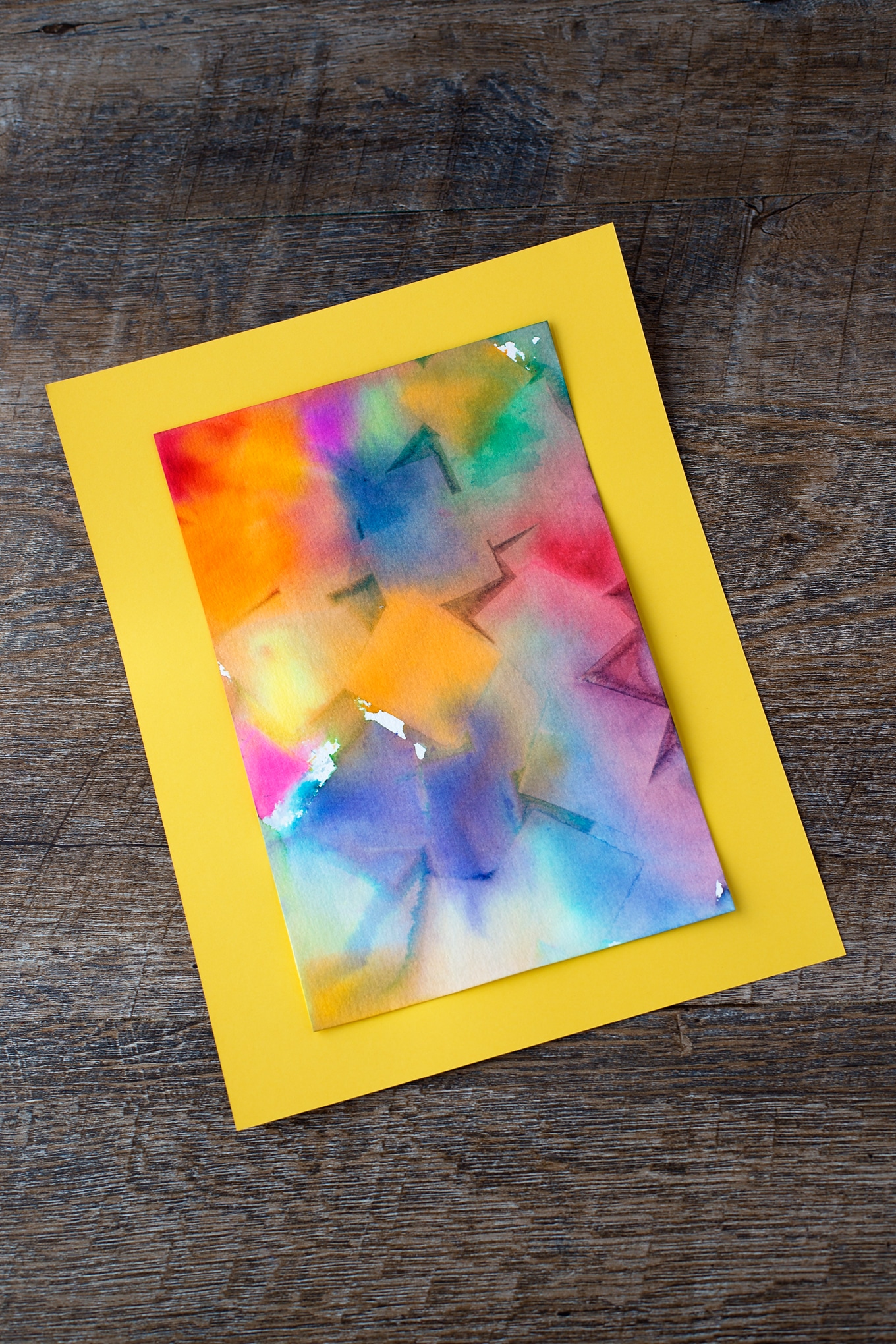 7. If desired, mount the Snowy Day Tissue Paper Art on a piece of colored paper with double-sided tape.
Enjoy your gorgeous painting!
Save This Art Project