Fall is the perfect season for nature crafting! Kids will love being creative with acorns, pinecones, twigs, bark, and seeds to create one-of-a-kind Pinecone Owls.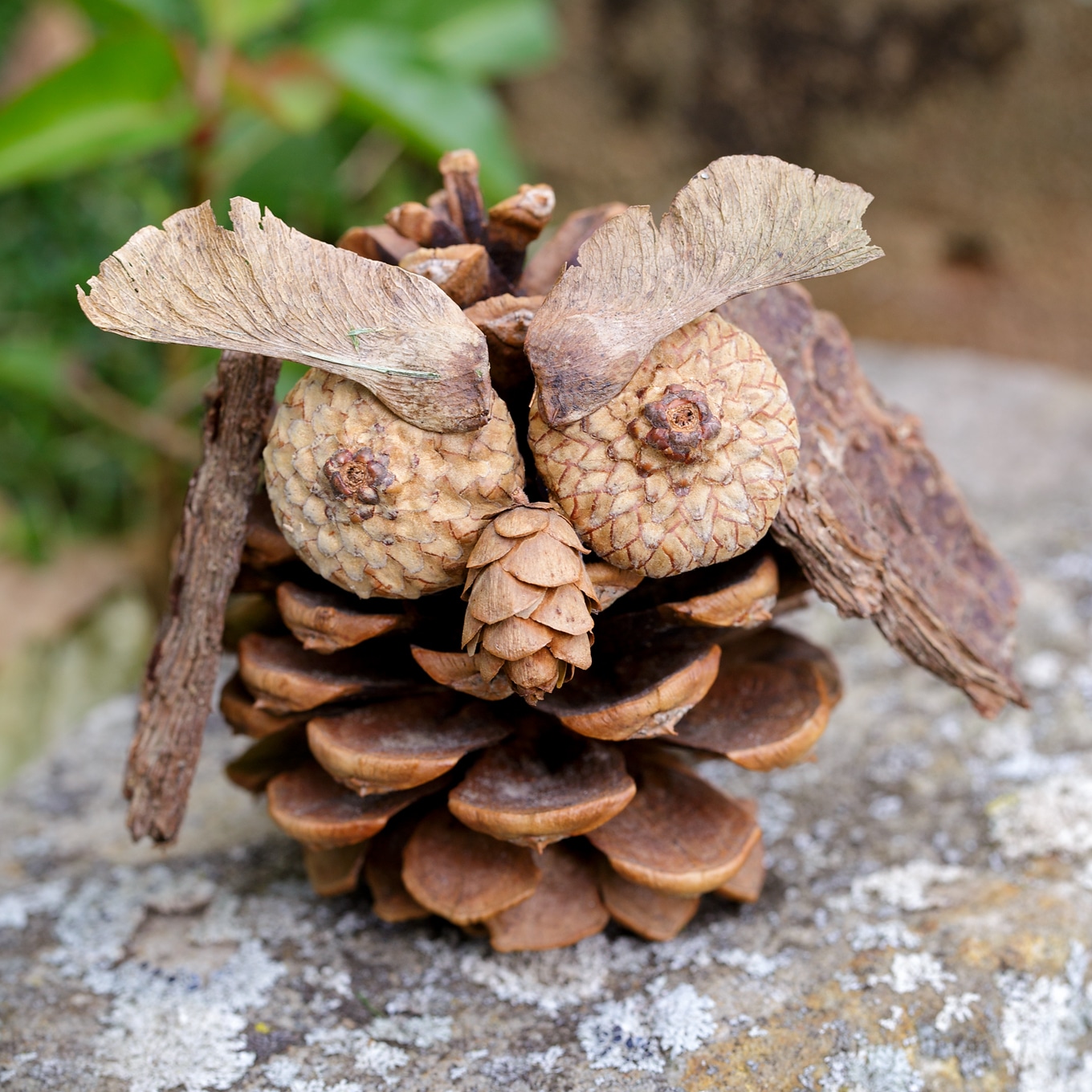 Pinecone Owls: A Fall Nature Craft for Kids
Crafting with natural materials is timeless and fun. Bring a bit of the outdoors inside with these darling Pinecone Owls.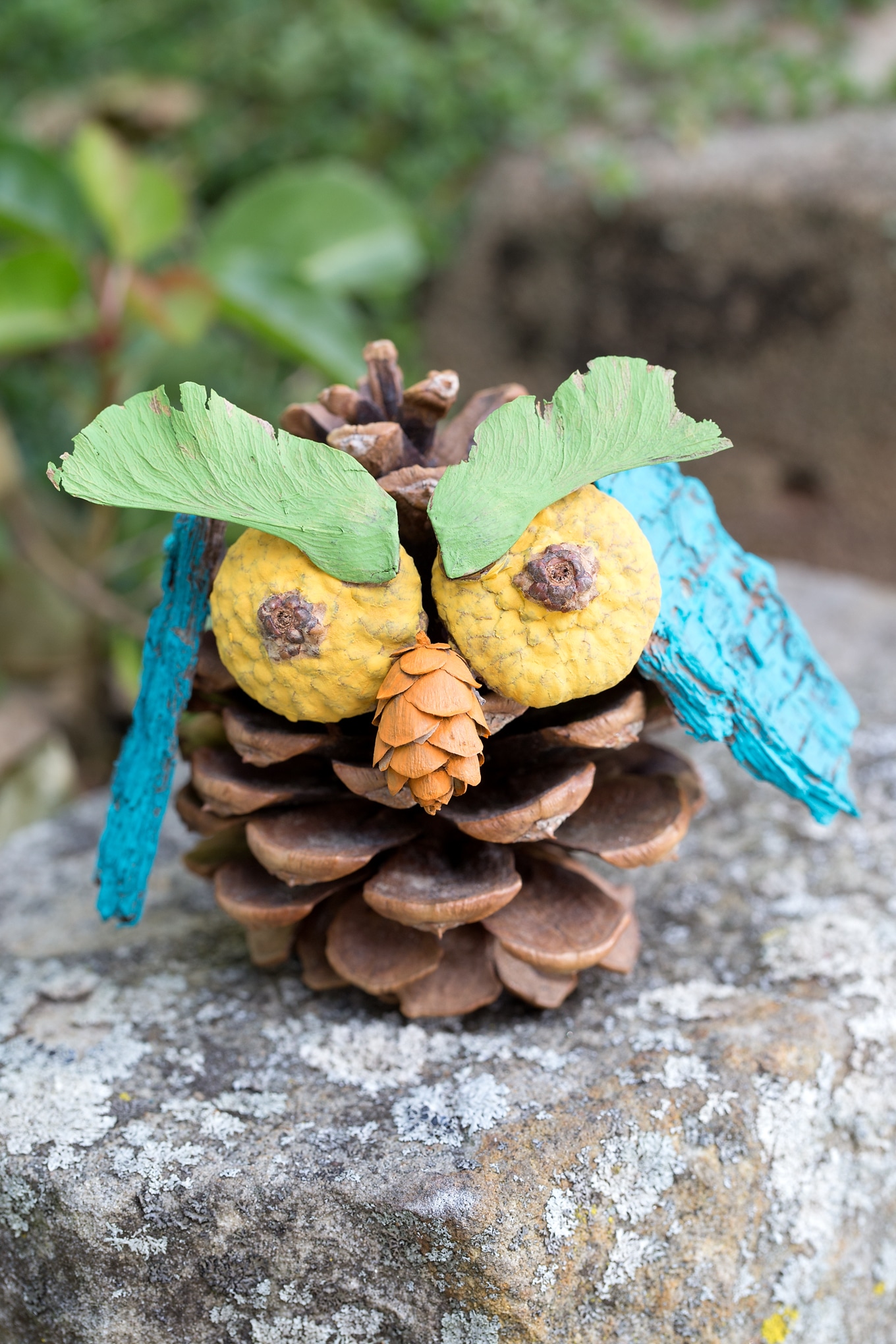 MY LATEST VIDEOS
To Make This Craft You Will Need
Directions
After gathering supplies on a nature walk, glue the acorn caps to the front of the pinecone. Next, glue a piece of bark to each side of the pinecone to create wings for the owl.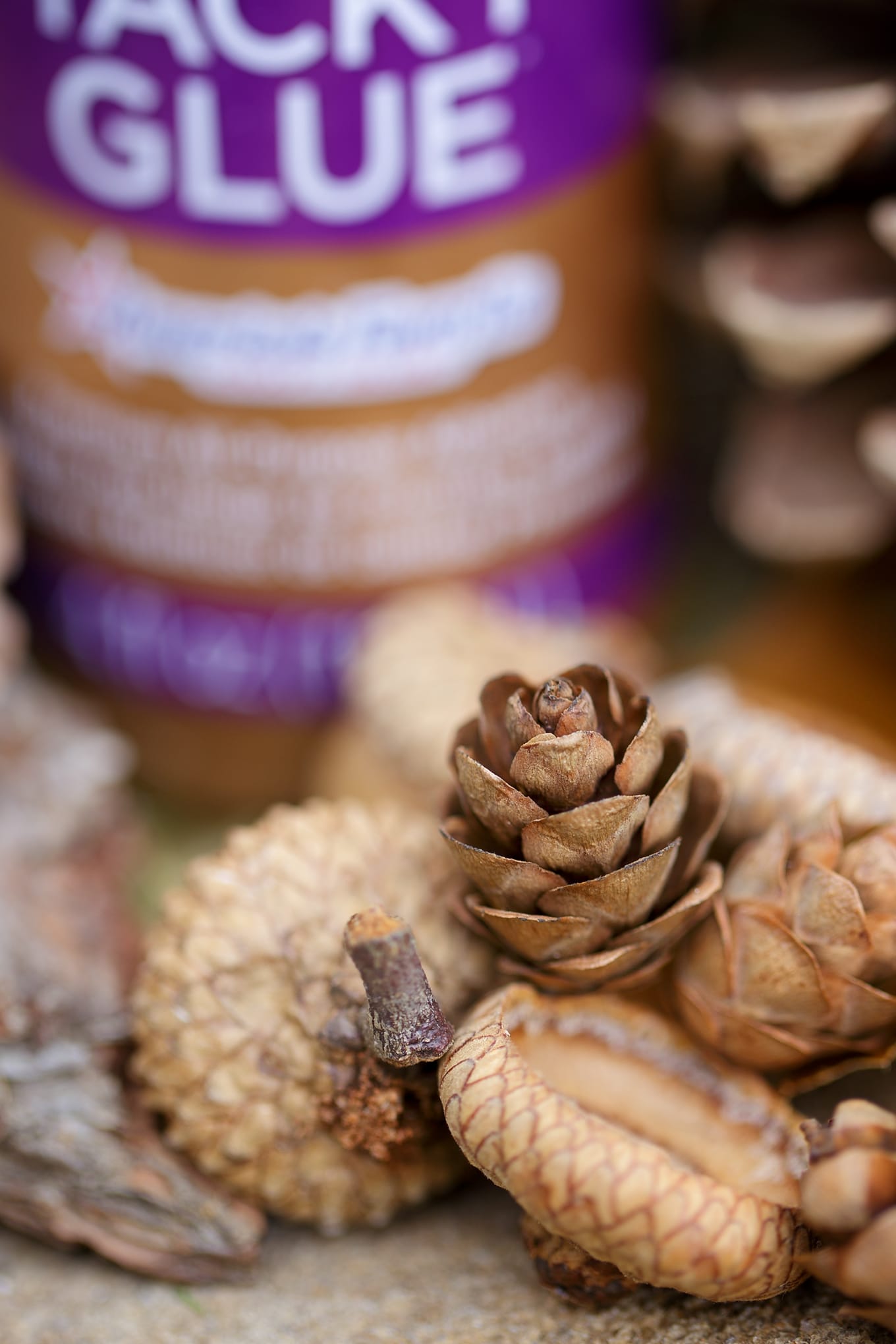 Use a pumpkin seed or a tiny pinecone for the owl's beak. Last, glue a maple tree seed above each of the owl's eyes to give the owl the look of the Great Horned Owl.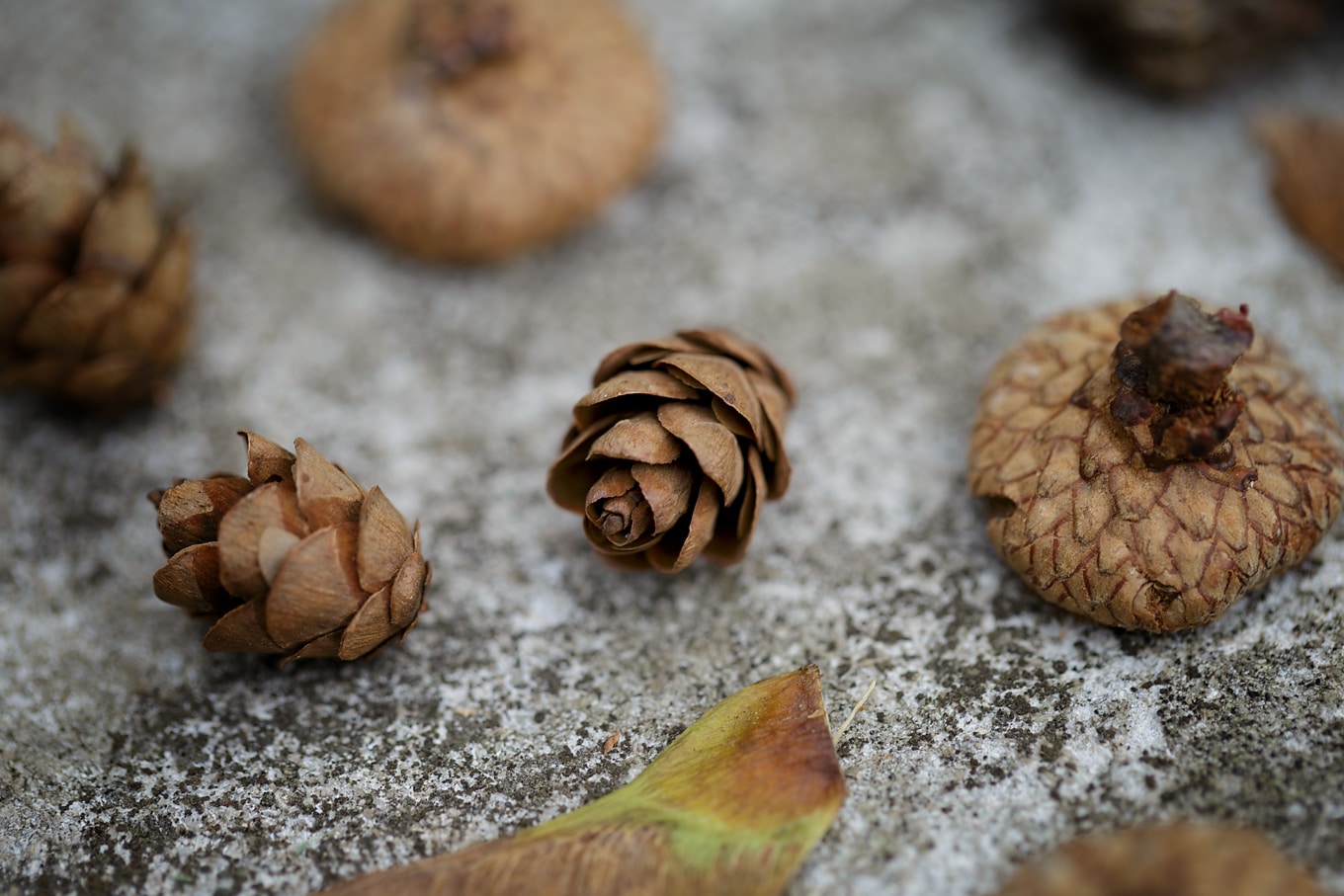 Some children may prefer to paint their owls, as pictured below. To turn the owls into a Christmas ornament, simply glue a loop of twine or ribbon to the back.
Save This Craft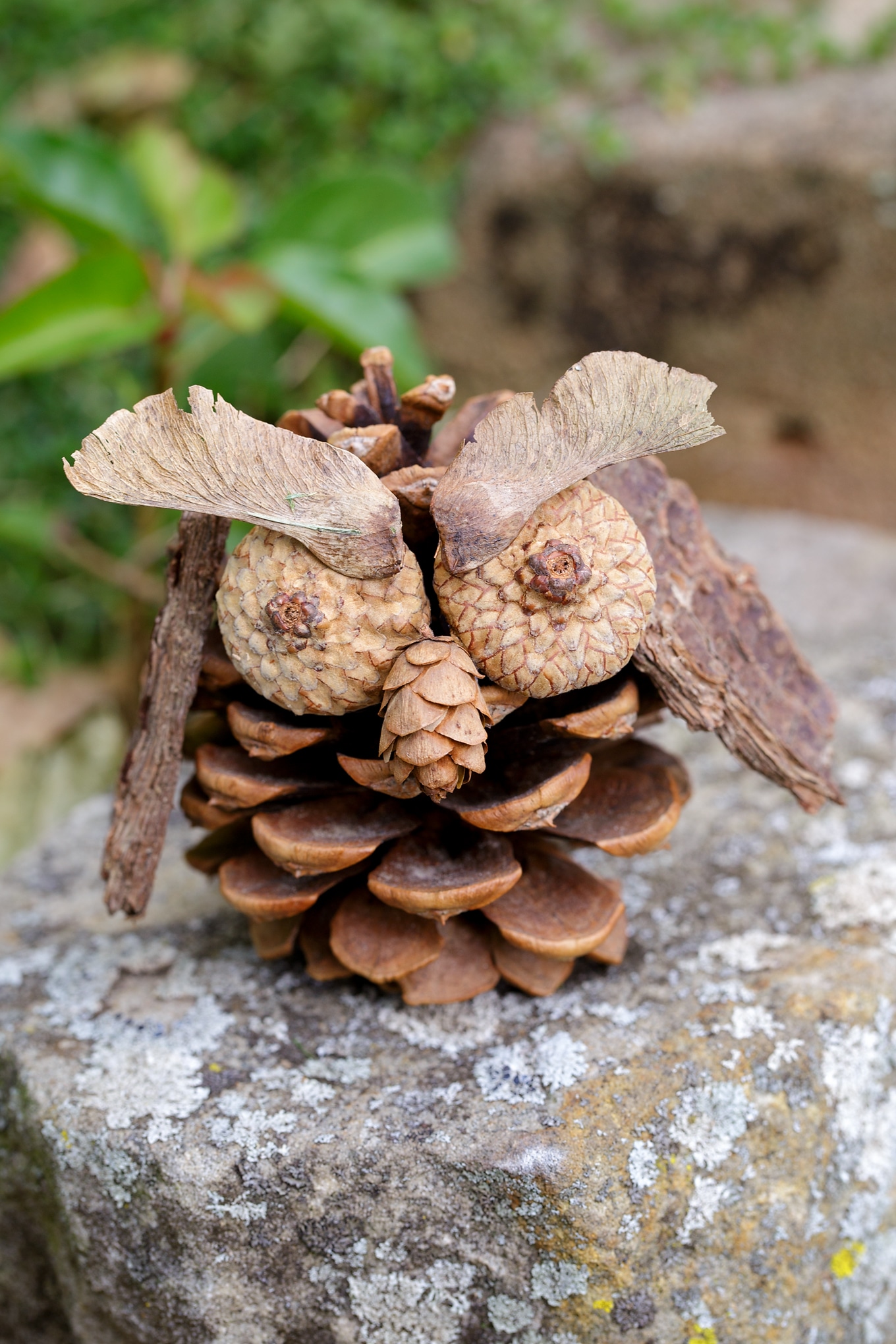 More Fall Nature Crafts for Kids
Click the images below to view more fall nature crafts for kids.