For many kids around the world, Christmas is the most magical time of the year. From Santa's midnight visit to joyous family gatherings, Christmas is filled with the magic of childhood. For parents though, it can be a difficult challenge to balance the magic of the season with the reason behind Christmas. The Joyful Christmas Books shared below do a bit of both!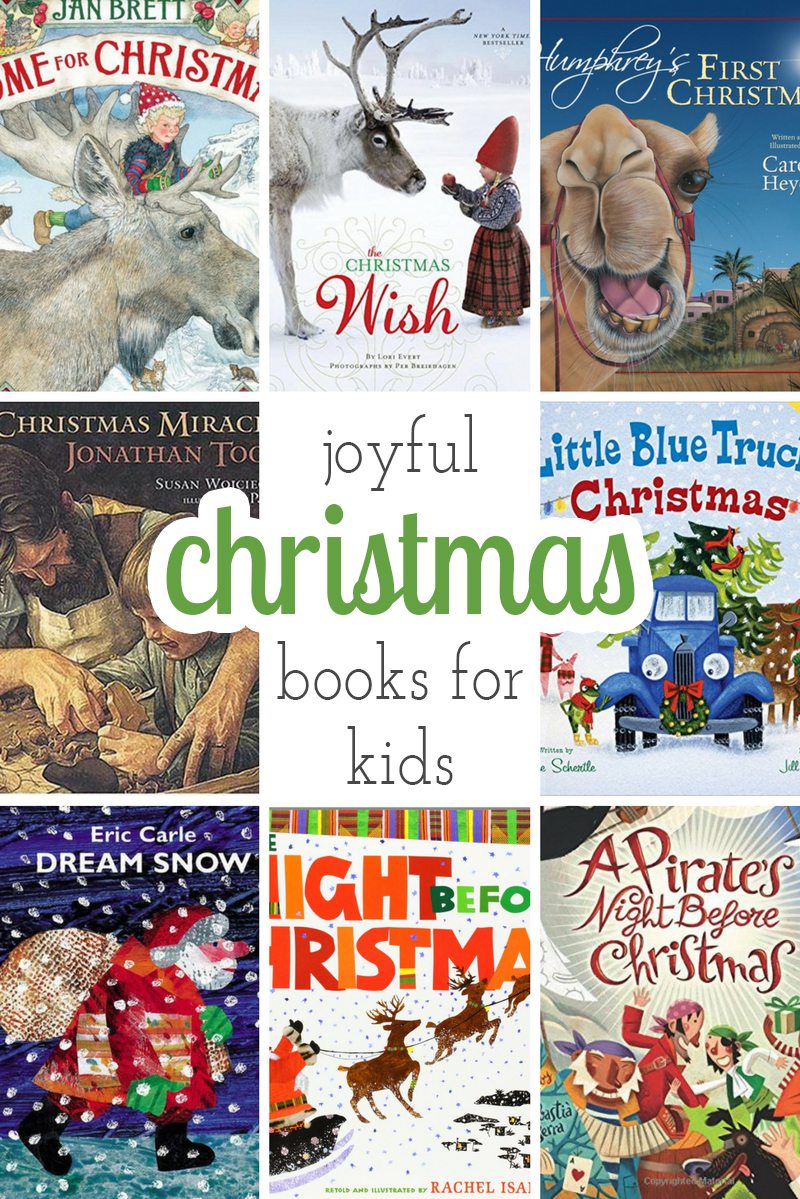 Joyful Christmas Books for Kids
Below you will find the best Christmas books for kids. From classics to new titles, these books are bound to get your family into the holiday spirit, while capturing both the magic and reason of Christmas.
My family loves and appreciates Amazon, especially when it comes to ordering books and gifts for the kids. With our Prime membership, we can get them delivered to our home in as little as 2 days. (No lines, traffic, or grumpy shoppers!) If you would like to try Prime Free for 30 Days, make sure to check out this deal! In addition to receiving free shipping, you can also get all your holiday shopping shipped free to the gift recipient, so now is the perfect time of year to learn more about it.
Click through to read each book description and get a peek inside!
The Night Before Christmas
The Berenstain Bears and the Joy of Giving
The Best Christmas Pageant Ever
Dream Snow
Little Blue Truck's Christmas
The Christmas Wish
Bear Stays Up for Christmas (The Bear Books)
How the Grinch Stole Christmas! (Classic Seuss)
Olivia Helps with Christmas (Classic Board Books)
Olive, the Other Reindeer
Snowmen at Christmas
Polar Express 30th anniversary edition
A Wish to Be a Christmas Tree
Gingerbread Baby
The Sweet Smell of Christmas (Scented Storybook)
Angel Pig and the Hidden Christmas
Home for Christmas
Dinosaur's Night Before Christmas
Christmas Remembered
Santa Claus: The Magical World of Father Christmas
Mr. Willowby's Christmas Tree
Trouble with Trolls
How Murray Saved Christmas
Auntie Claus deluxe edition
The Little Fir Tree
Christmas Cookies: Bite-Size Holiday Lessons
Mortimer's Christmas Manger
A Pussycat's Christmas
A Pirate's Night Before Christmas
Humphrey's First Christmas
The Nutcracker
The Christmas Miracle of Jonathan Toomey
Carl's Christmas
The Year of the Perfect Christmas Tree: An Appalachian Story
The Snowman
Room for a Little One: A Christmas Tale
&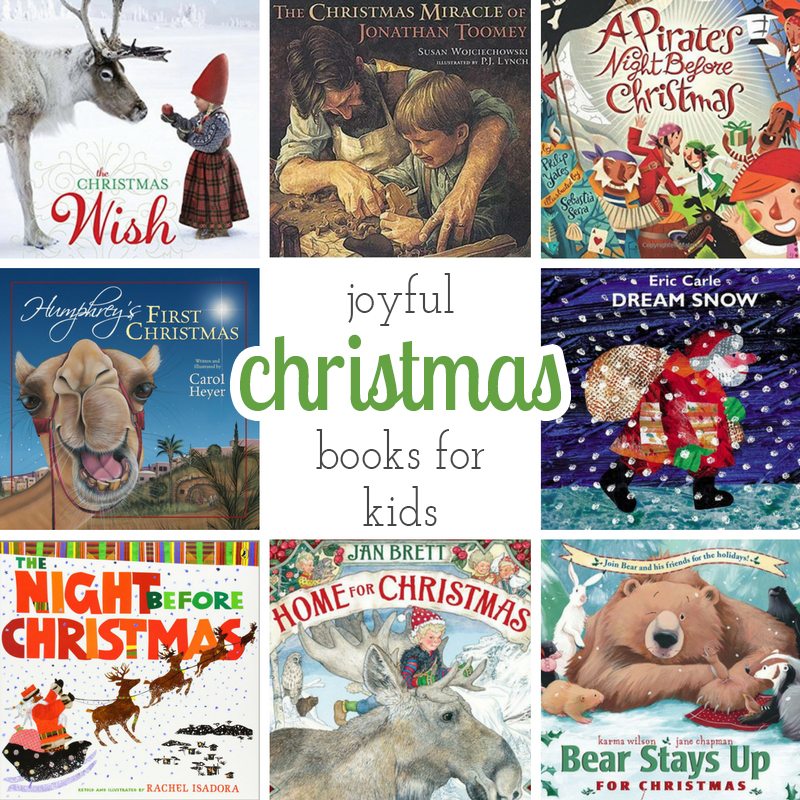 More Holiday Gifts for Kids
Click the images below to view more top holiday books and toys for kids.