These darling Easter Egg Ornaments are perfect for Easter! Whether kids are learning about Easter, eggs, or simply enjoying a spring activity at home, this easy Easter craft is fun to make.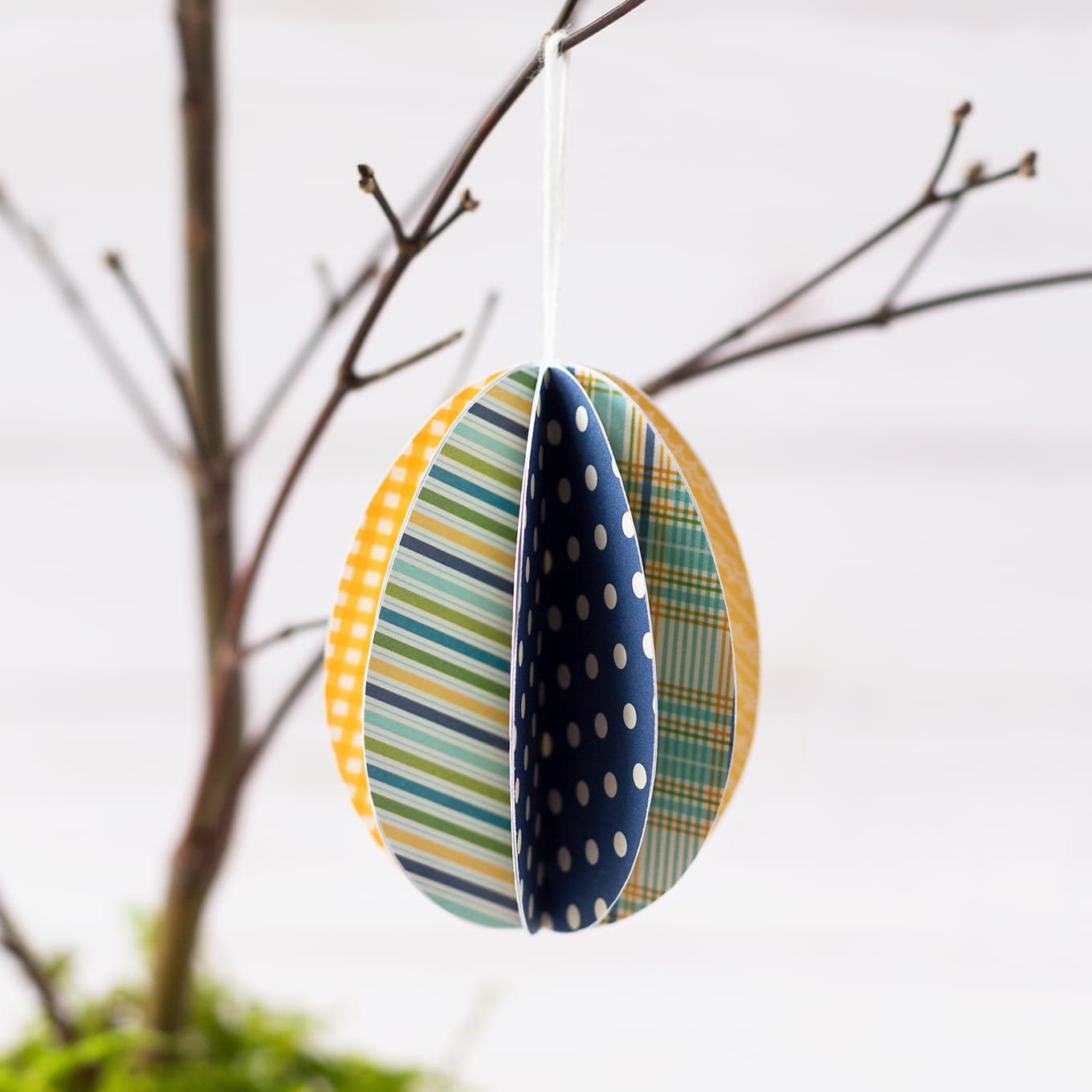 How to Make Paper Easter Egg Ornaments
My kids enjoyed drawing colorful designs on the egg template with crayons. If you plan on making this craft with a large group of kids, each child will need their own egg template. After making the eggs, wouldn't it be fun to display them on a classroom egg tree? We made our Easter egg tree with a branch, pot, floral foam, and moss.
While my kids were decorating their eggs, I chose to trace the egg pattern onto vibrant scrapbook paper. Directions for that technique are shared below!

MY LATEST VIDEOS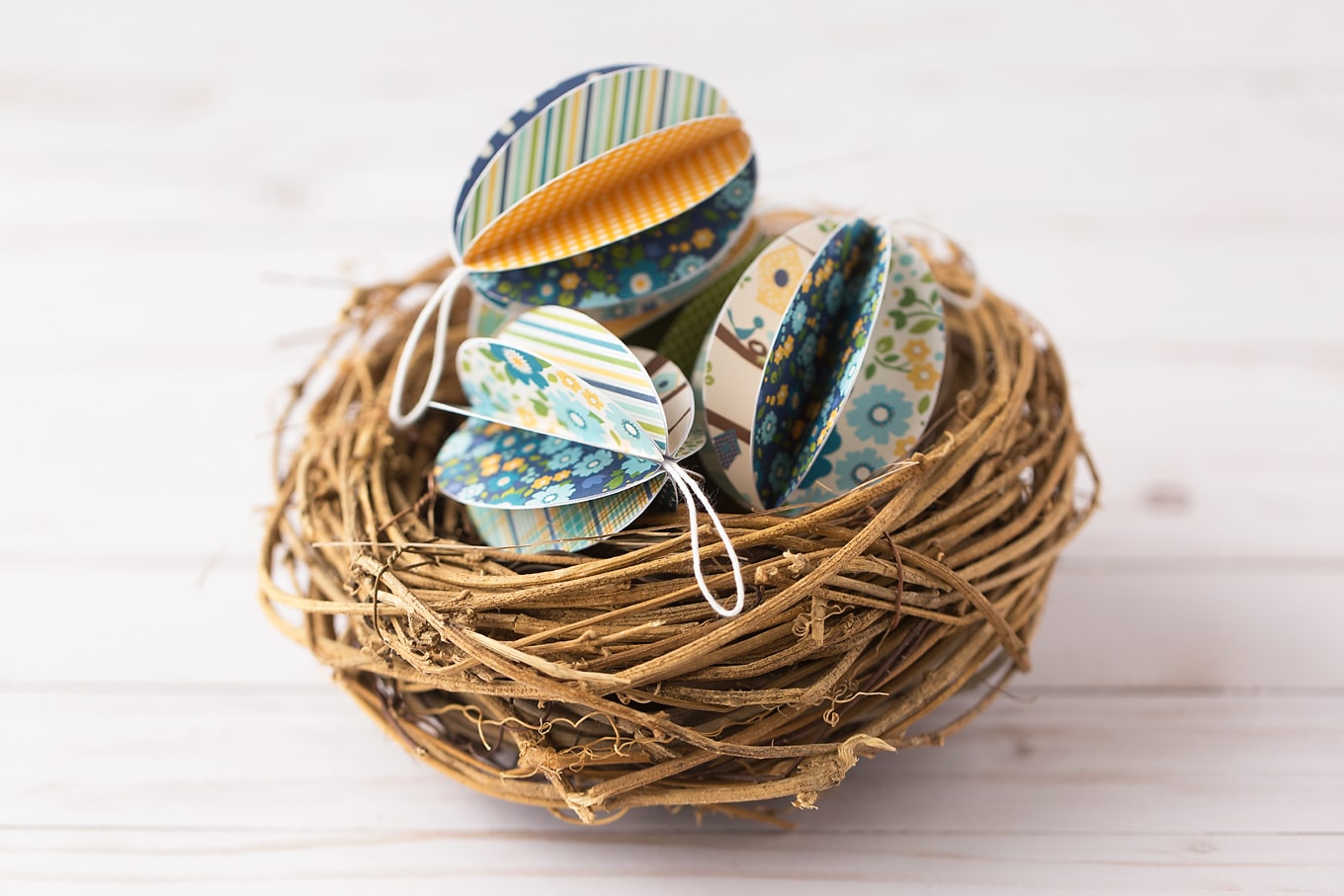 To Make This Craft You Will Need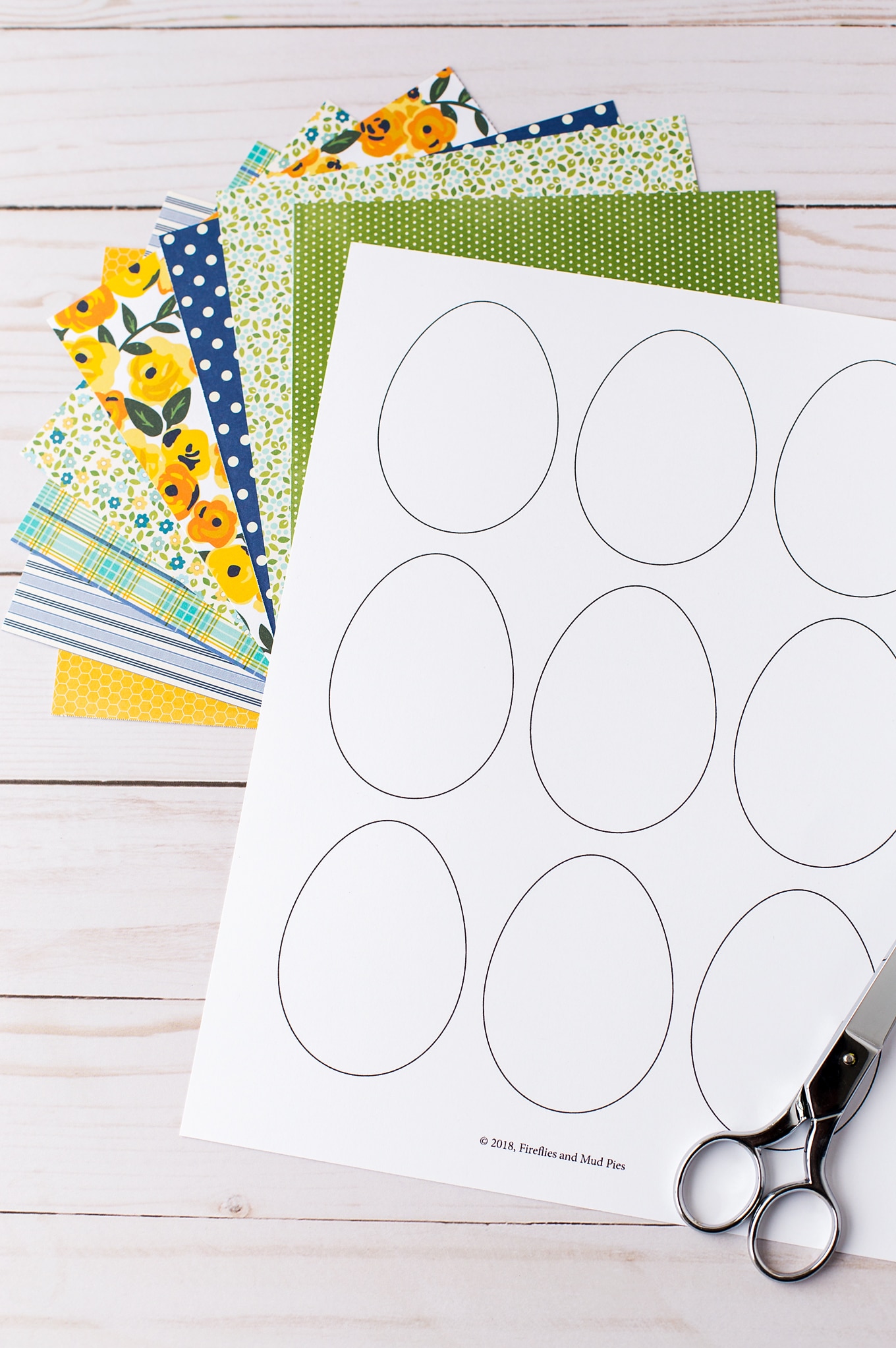 Directions
Print the template on white cardstock. Cut out one egg, then trace it on nine coordinating pieces of scrapbook paper.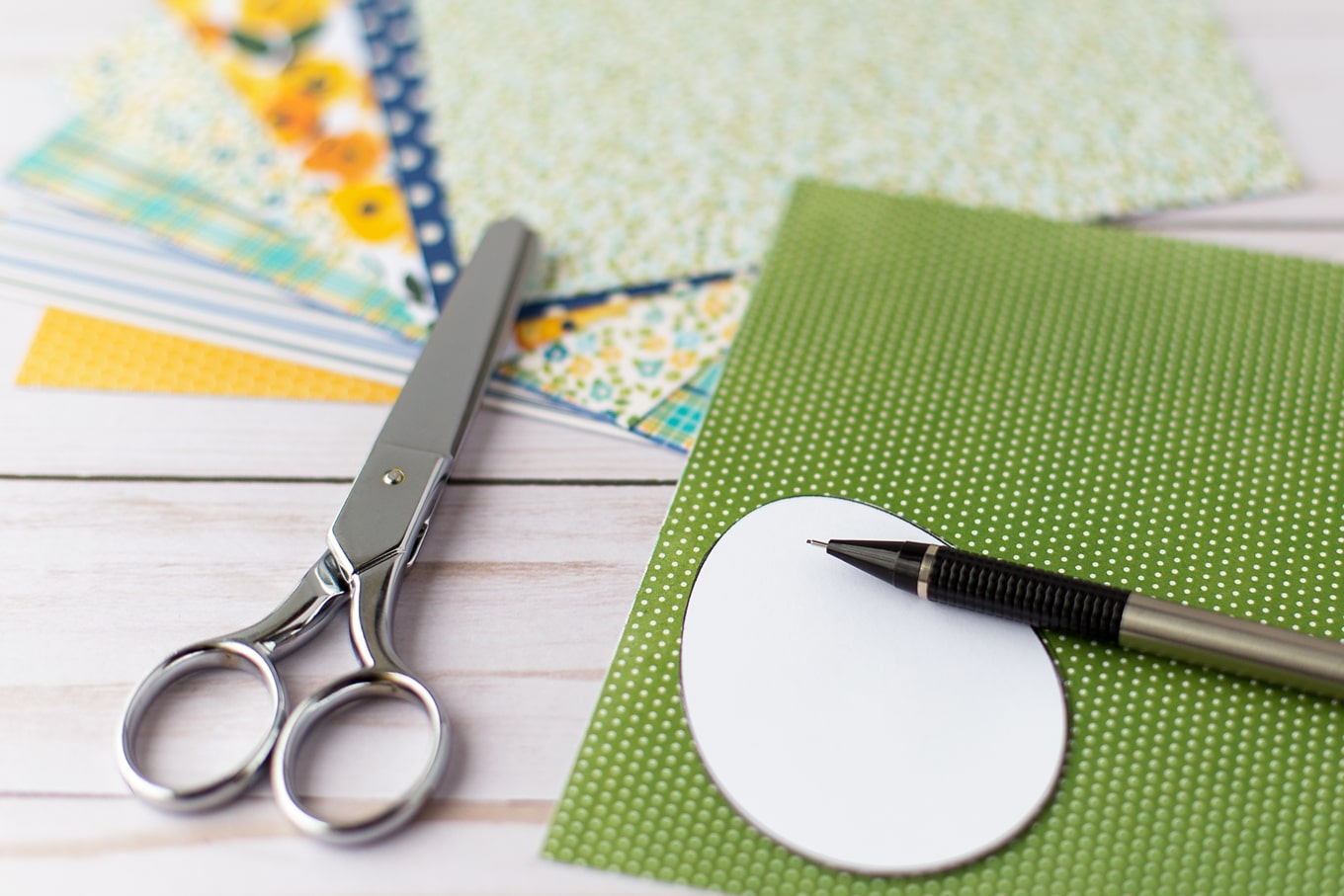 Cut out each egg, then fold them down the vertical center with the back of the paper facing out.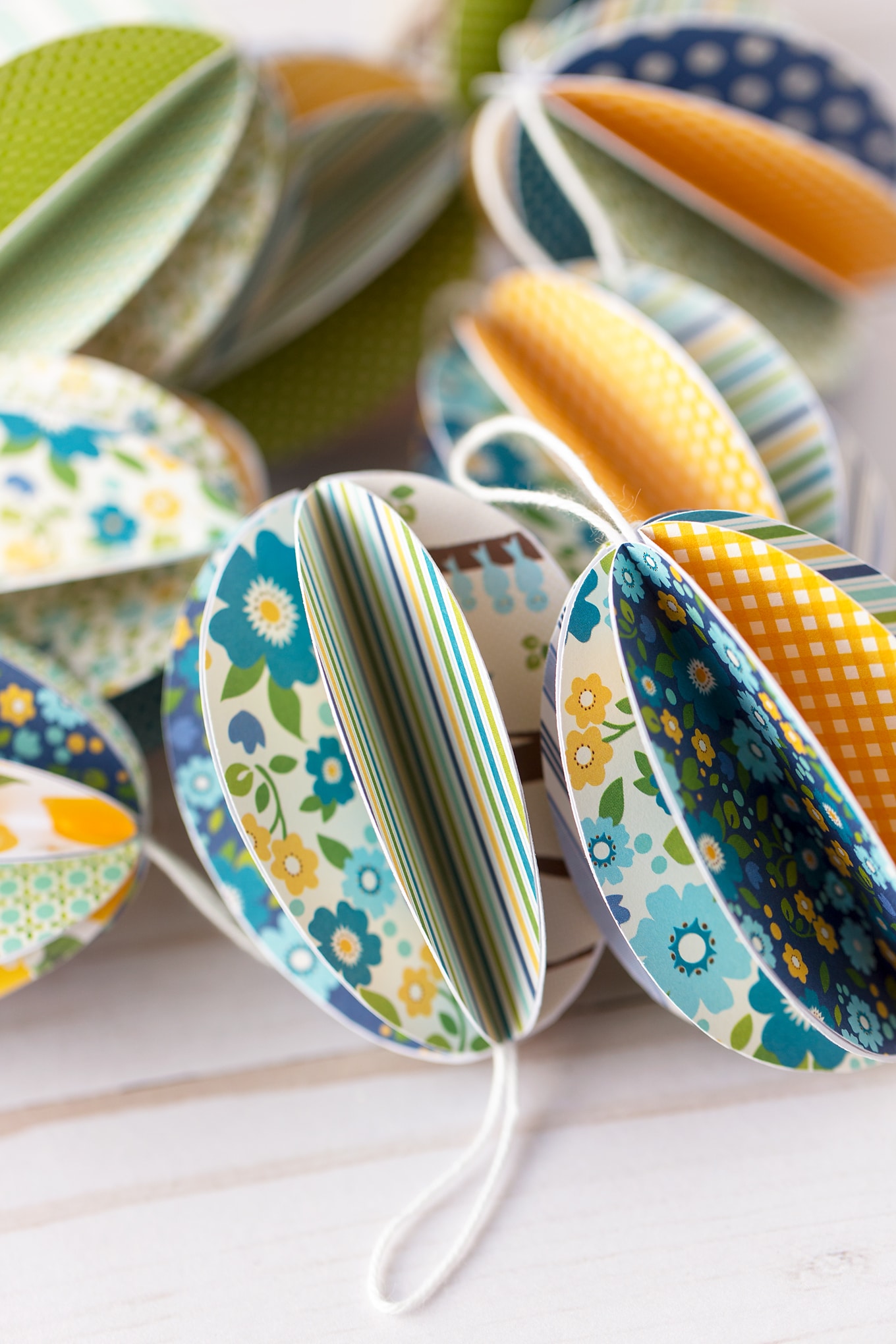 Tape or glue the back of 2 eggs together to create a 3D effect. We used double-sided tape because it was quick and easy!
Continue securing all the eggs together.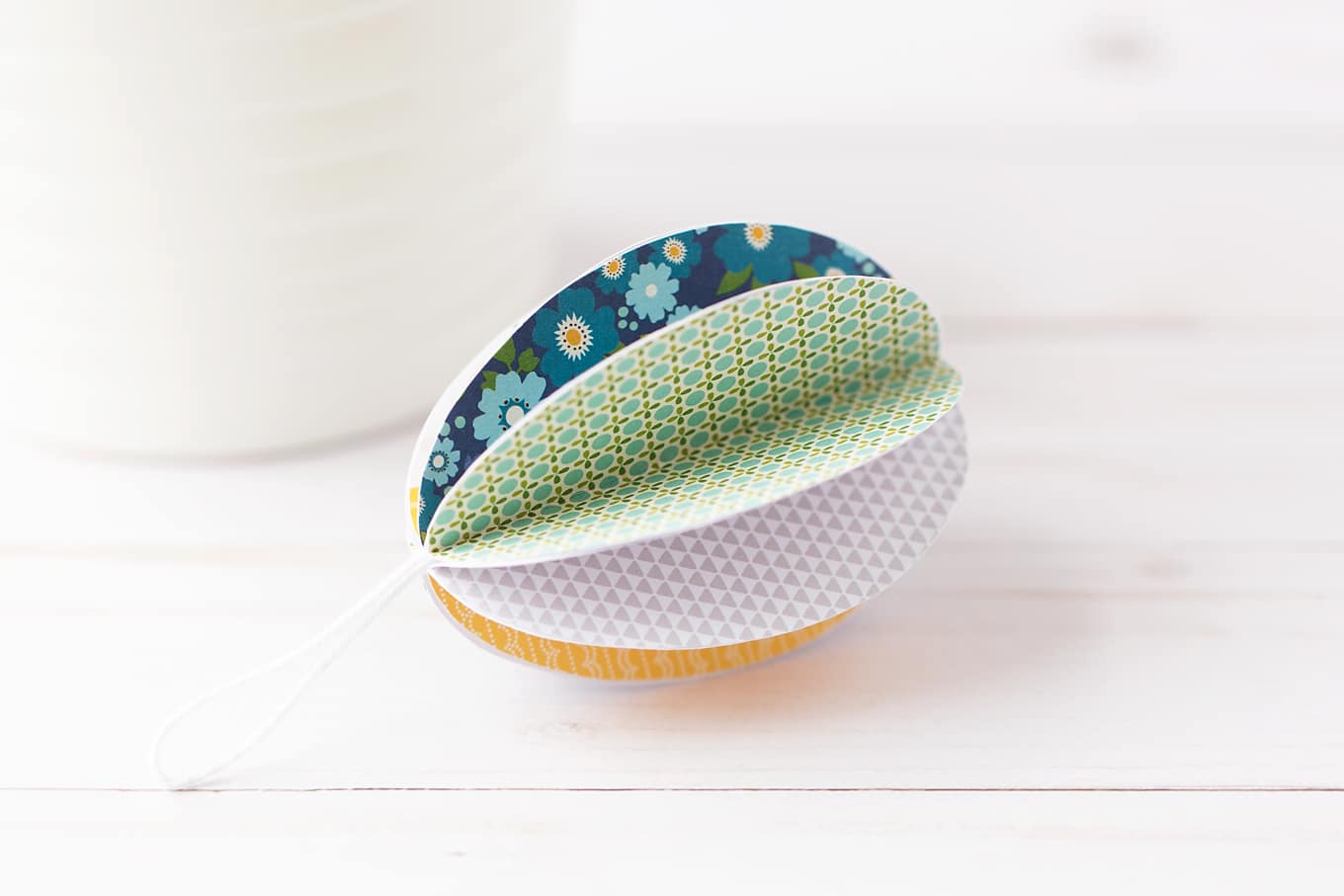 When all the eggs are attached, squeeze a dot of glue (or press a piece of double-sided tape) in the center of the folds.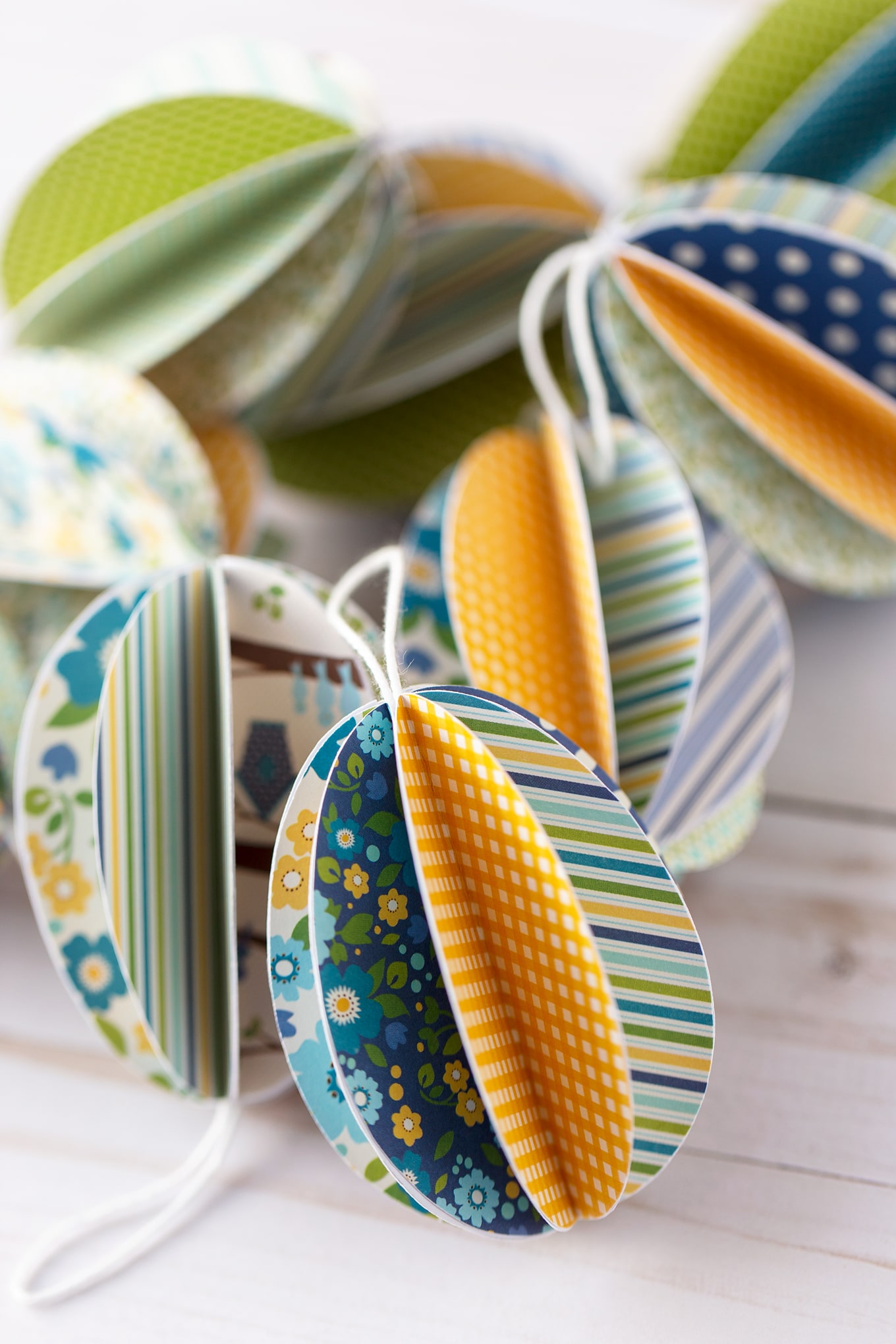 Stick a loop of string on the glue, then close the egg completely with tape or glue. If needed, allow the glue to dry before hanging the eggs on an Easter egg tree.
Kid-Made Egg Ornaments
The eggs shared below were made by my kids! They were a fun and colorful addition to our Easter egg tree!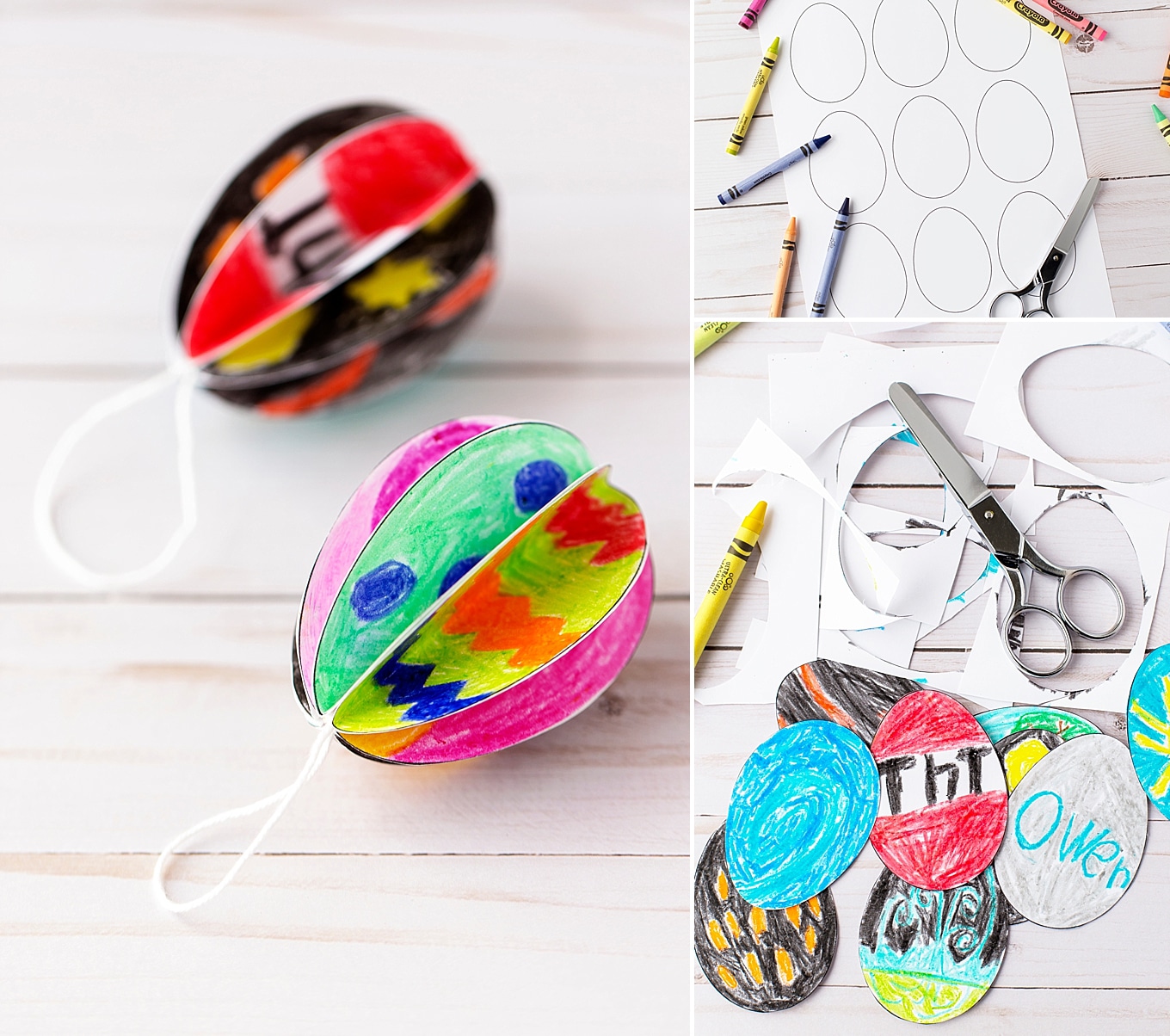 Save This Craft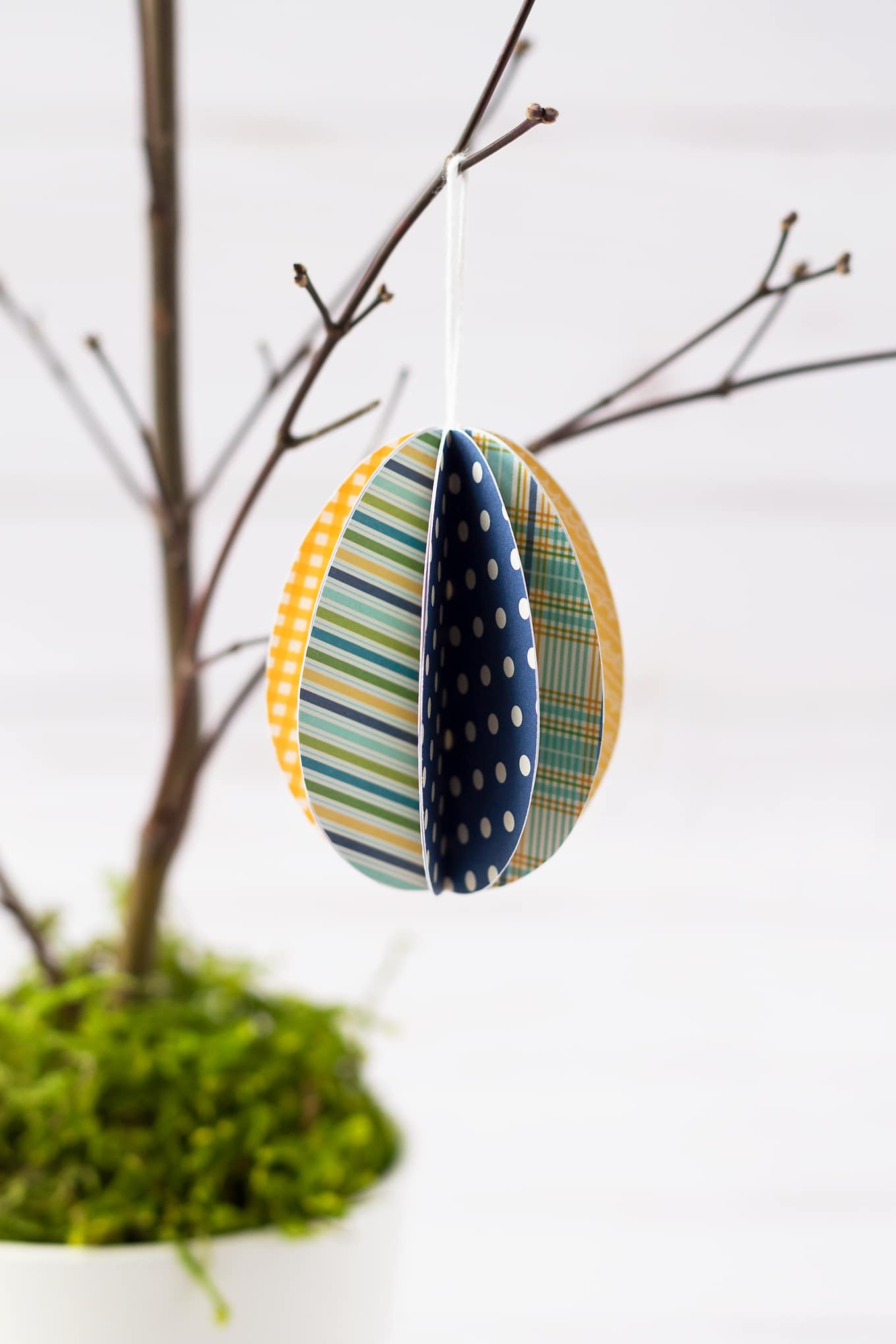 More Easter Crafts for Kids
Click the images below to view more creative Easter crafts for kids!