Kids of all ages will enjoy creating the creepiest green Creepers around! This simple Creeper Craft is perfect for home, camp, school, and clubs. Featuring basic craft supplies, parents and caregivers are fans are this low-prep Minecraft craft too.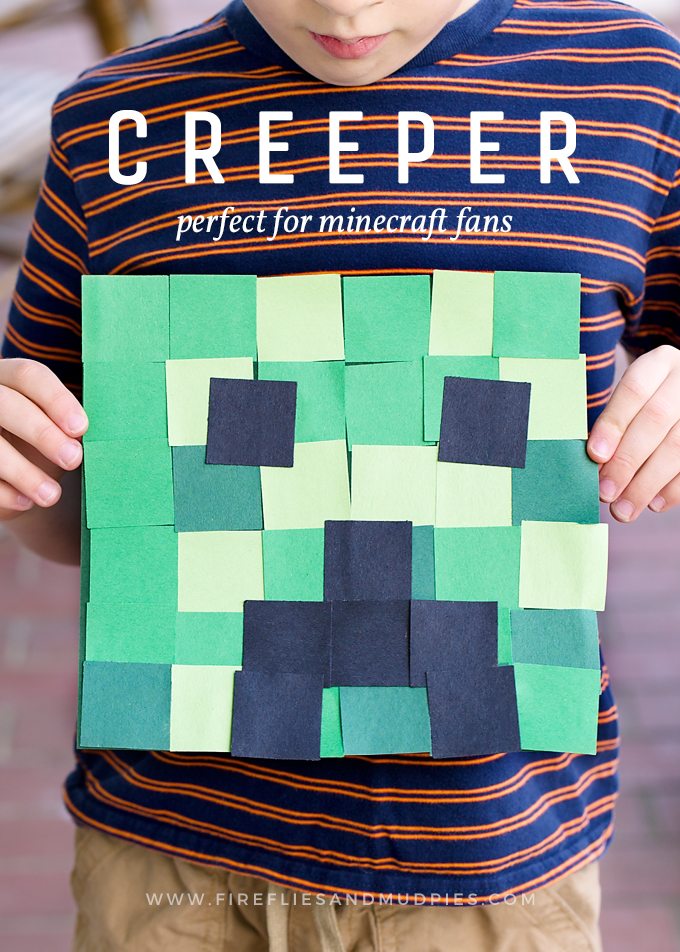 This post contains affiliate links. Opinions are my own.
Easy Creeper Craft
My boys look forward to their Minecraft time each day. They love to connect their devices to "play in each other's worlds" and build together. It's fun to hear them laugh, strategize, and learn! After all, some experts agree that Minecraft makes learning fun, boosts perception and creativity, and improves hand-eye coordination (source).

MY LATEST VIDEOS
When tech-time is over, kids will enjoy using squares of green, grey, and black construction paper to create sneaky Creepers in all sizes.
Materials Needed: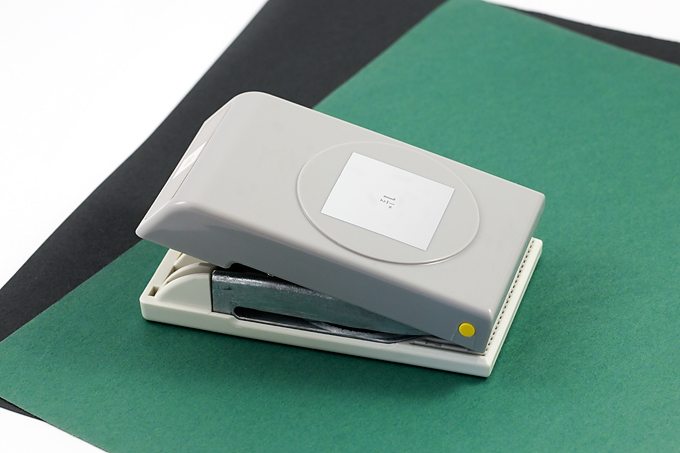 After gathering supplies, use the paper punch to cut out a large pile of squares. Use a variety of colors so your child can give their Creeper a classic pixelated look.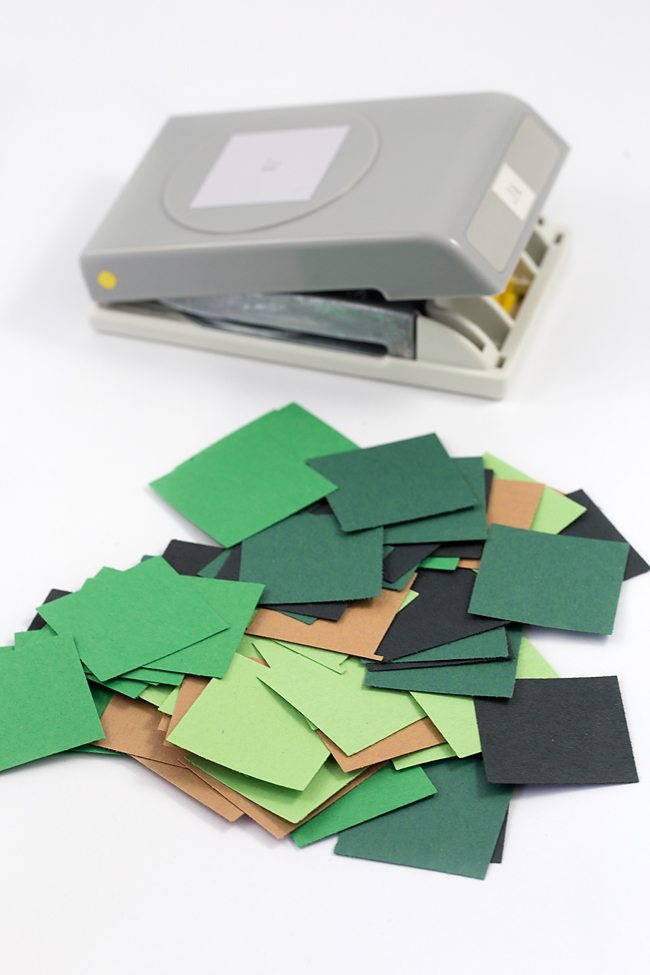 Next, use scissors to turn one piece of construction paper into a square. My son made a square by folding one edge of his paper up to the top, then cutting the excess paper off.
Invite your child to cover their paper with the small squares. My children added eyes and a mouth to the Creeper last. Allow the paper to dry completely.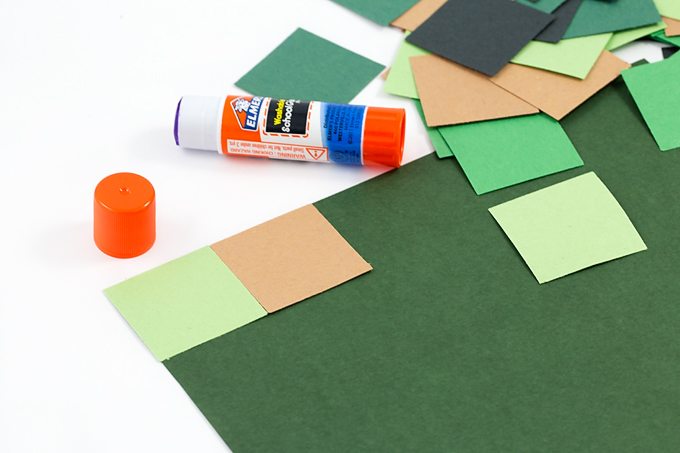 My kids hung their Creepers on the bulletin boards in their room. Another idea? Cut about 10 more pieces of paper to size, then staple them behind the Creeper to create a one-of-a-kind book for your child to write all of their Minecraft strategies and ideas in!