Fall is my favorite season for baking. Just the thought of bubbly apple crisp or to-die-for salted caramel apple dip makes me want to throw on an apron and call in sick to work! Homemade Vanilla Sugar is my secret ingredient for adding decadent flavor to pies, cookies, crisps, whipped cream, and ice-cream. I always keep a jar in the cabinet!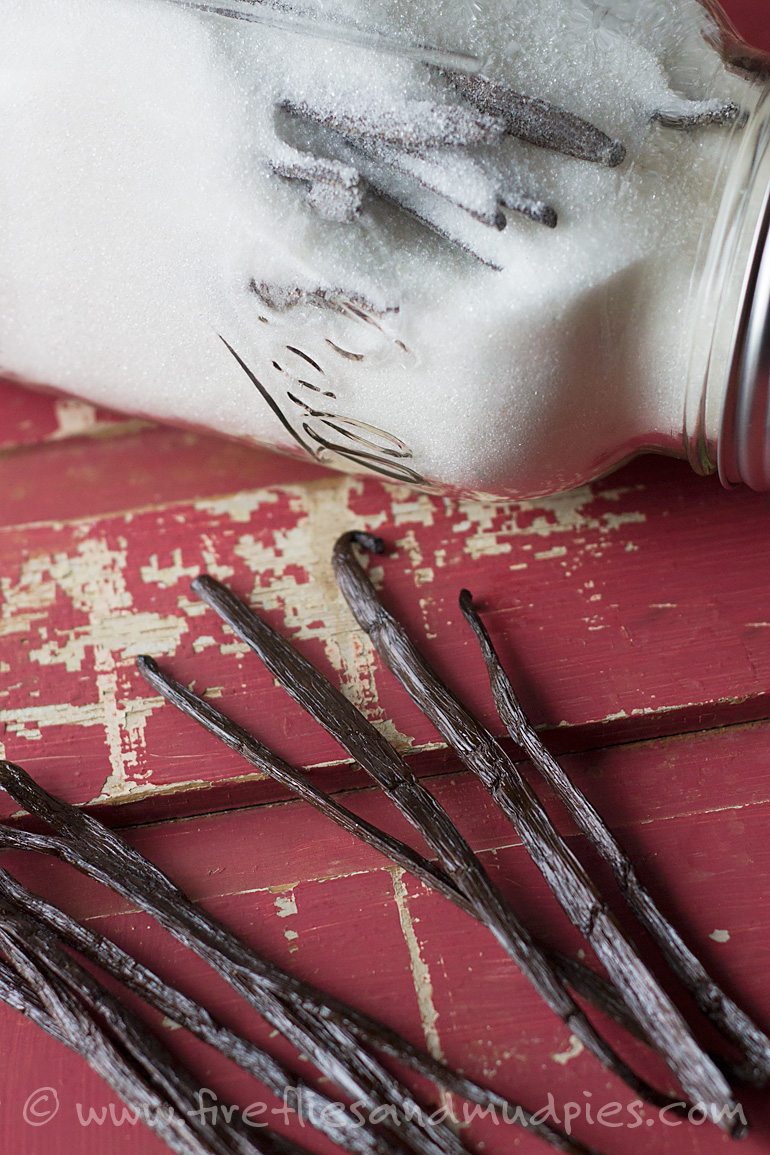 This post contains affiliate links. Opinions are my own.
I began infusing vanilla sugar around the same time I began seeping homemade vanilla extract. Both make an excellent gift for people who love to bake! They also add rich flavor to baked treats, like S'mores Cookies and The Best Oatmeal Cookies.
Vanilla Sugar
To make vanilla sugar, partially slice a heaping handful of vanilla beans (I usually use 20). Place them in a large jar, then add 8 pounds of sugar to the jar.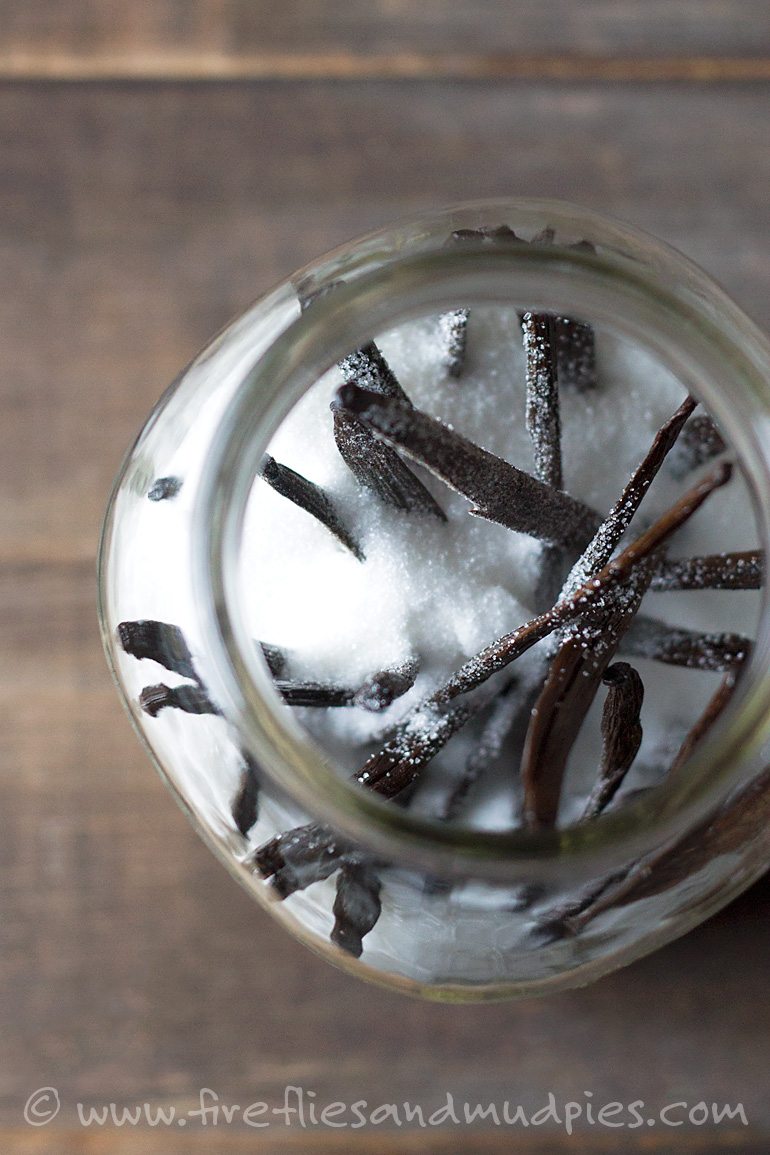 Close the jar, then give it a good shake. After a few days, smell the sugar. Mmmm! When I take sugar from the jar for baking, I always replenish it. The vanilla beans infuse flavor many months. At times, the sugar may seem moist and clump together. Simply give it a shake or break up the sugar clumps with a fork.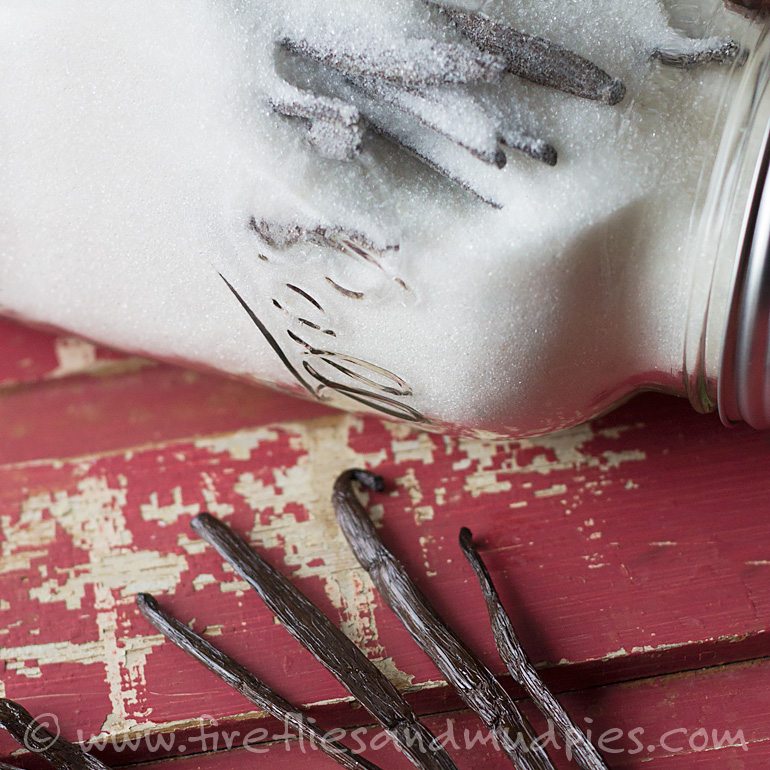 You can even use vanilla sugar to make luxurious vanilla body scrub. It helps me relax at the end of a busy day!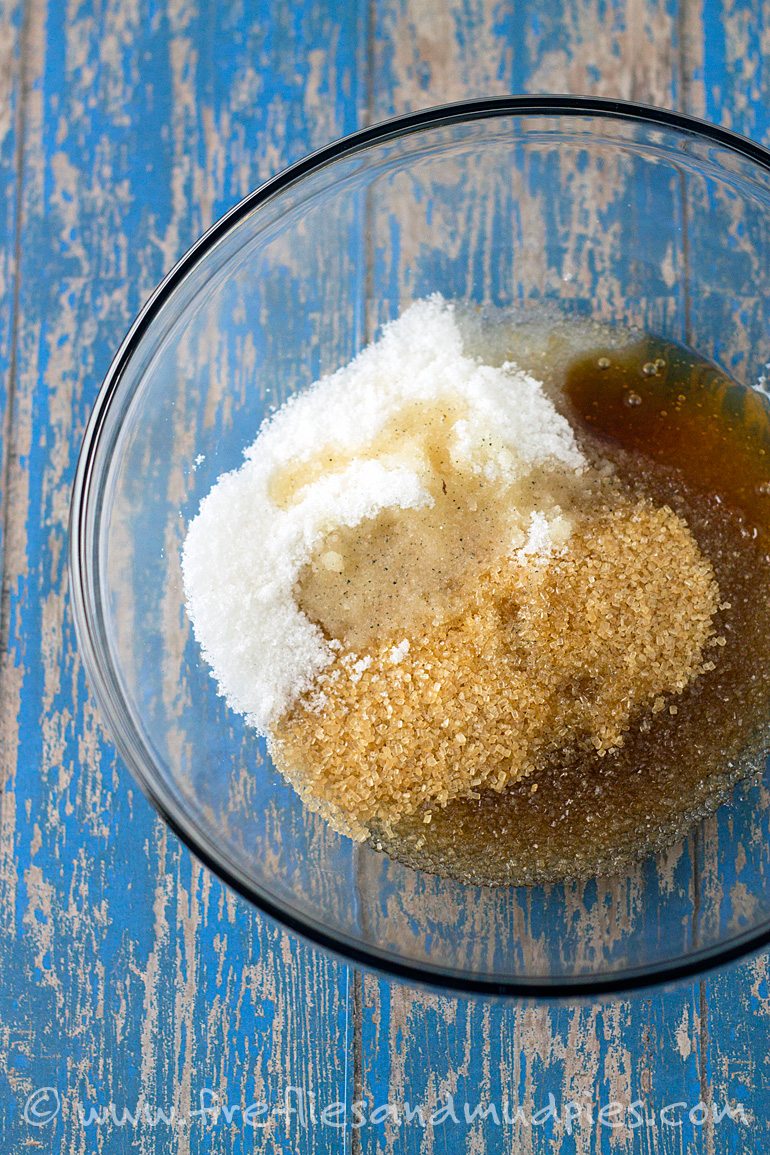 Stay connected with Moms from around the world who are just like you!
Facebook | Pinterest | Instagram | Twitter