This post is sponsored by On-Cor. Thank you for supporting brands that help make this site possible. #CountOnCor #OvenTimeTips
Work, school, speech therapy, occupational therapy, homework, and soccer practice. Some days, our life simply isn't slow. Add prepping and cooking dinner on top of an already busy day and it's a wonder we even have time for homework and play.
But this year I've discovered a delicious and easy solution that allows me to sneak in more quality time with my kids. It's found in the freezer section of my local Kroger.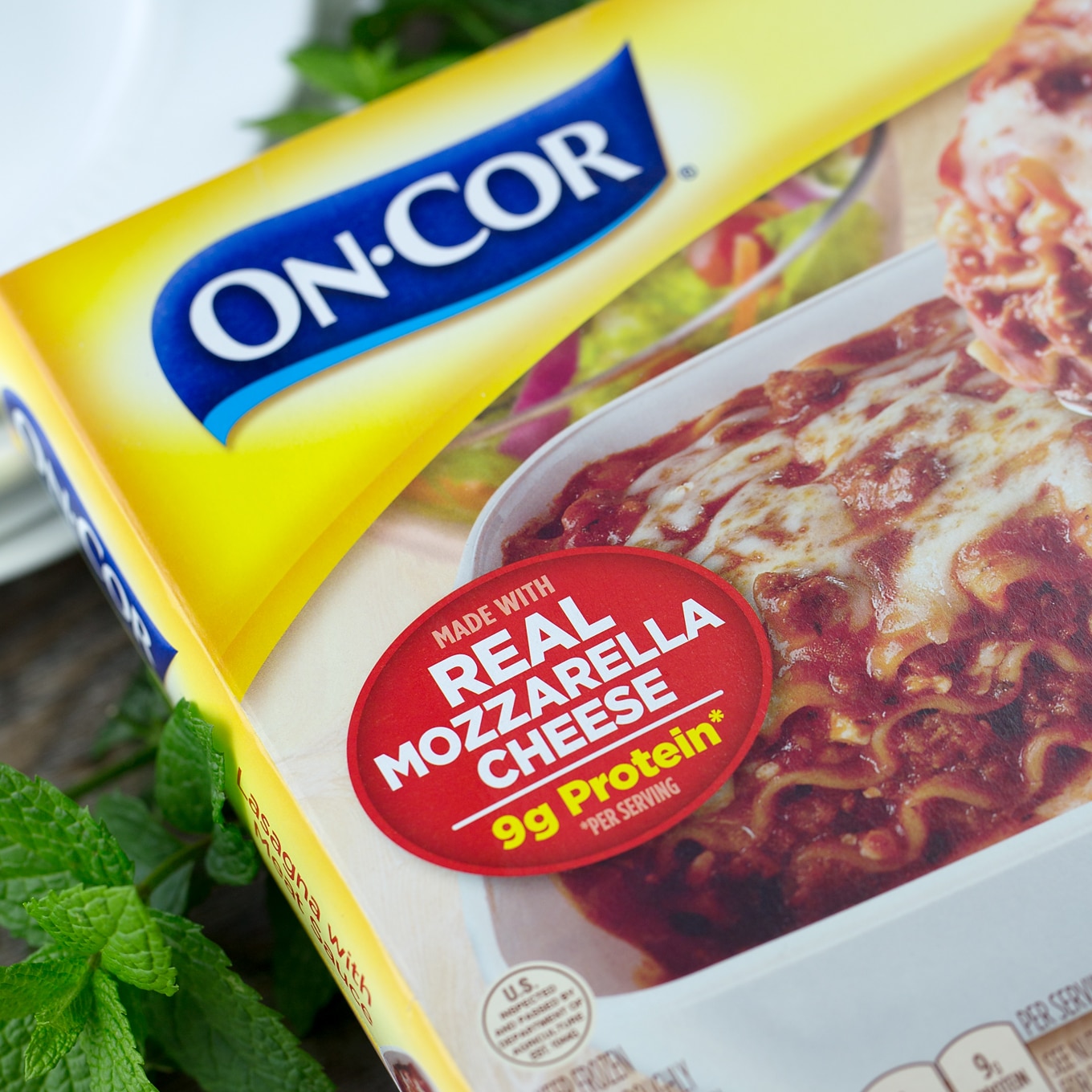 10 Easy Ways to Connect with Kids While Dinner is in the Oven
For 70 years, On-Cor has been bringing families to the table with their entrées, and they are my secret to sneaking in more quality time with my kids on busy days. On-Cor's new packaging makes it easy for Moms to understand exactly what they are feeding their families.
Planning for busy days allows me to breathe, and my kids love lasagna! On-Cor Lasagna with Meat Sauce is made with real cheese and freshly made pasta. Served with Italian bread and a fresh salad, On-Cor helps make serving a hot dinner easy.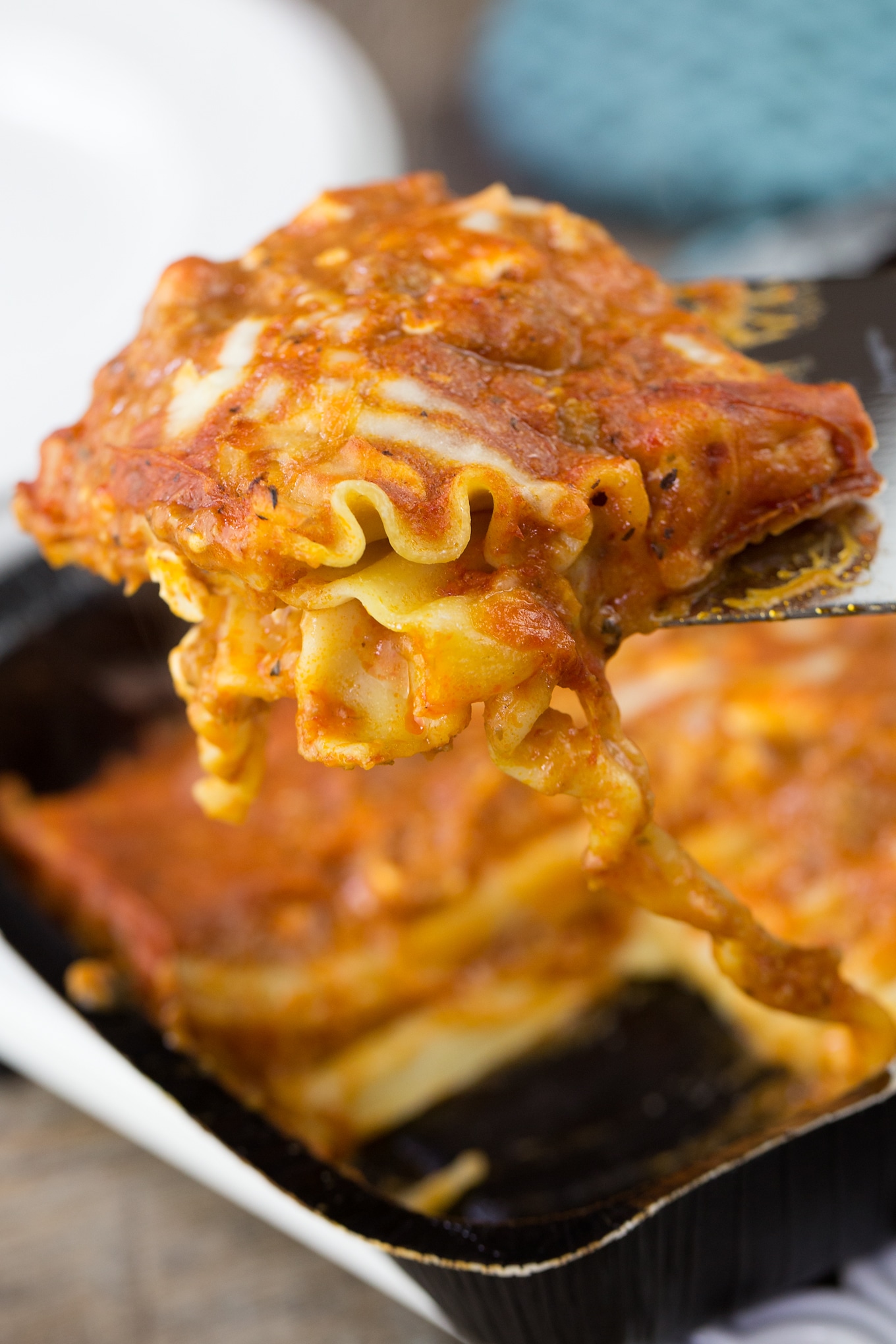 The frozen, fully-cooked, MSG-free On-Cor Lasagna with Meat Sauce takes 45–50 minutes to bake. Of course, I could use this time to catch up on household chores or work, but I like to spend it with my kids. Shared below are 10 Easy Ways to Connect with Kids While Dinner is in the Oven.
1. Craft Together
Kids talk more openly when their hands are busy and easy crafts are just the ticket! The craft table is a great place to get creative and learn about your child's life.
2. Build a Puzzle Together
Puzzle building is low-key, relaxing way to unwind after a busy day.
3. Read a Book Together
Snuggle up in a chair and read a chapter or two of a beloved book. My kids really enjoy the Heroes in Training series by Joan Holub.
4. Bake Together
While dinner is in the oven, invite kids to help you prep cupcakes, brownies, or cookies. Bake them together after dinner.
5. Play Ball Together
Set a timer on your phone and head outside to play soccer or catch. The fresh air will give your kids a more hearty appetite too!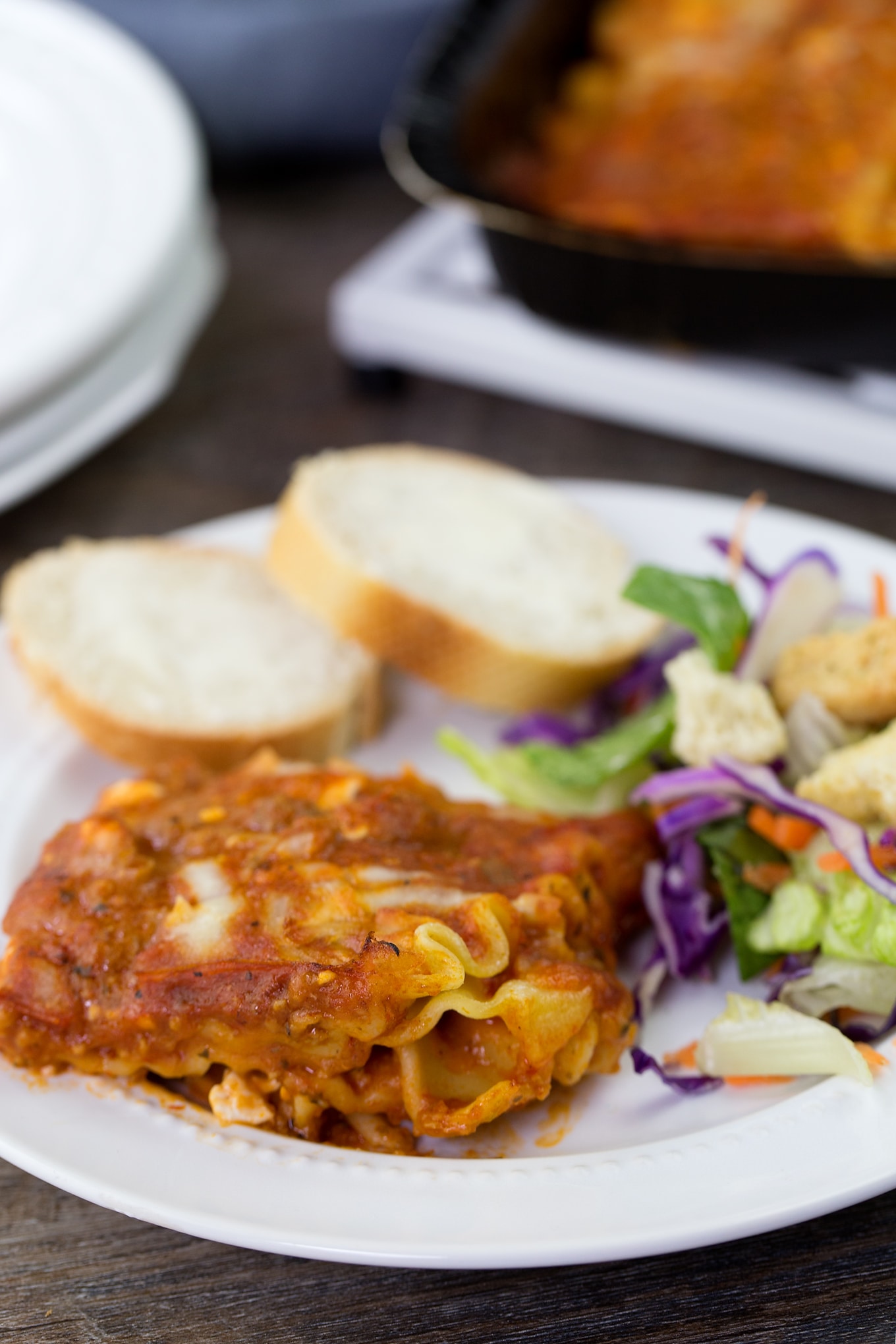 6. Play Together
Get down on the floor and play LEGOs, blocks, dolls, or train tracks. Allow yourself to be swept up into imaginative play!
7. Do Homework Together
Use this time to brush up on math facts or spelling words.
8. Do Chores Together
Blast some fun music and take time to clean bedrooms, vacuum, or fold laundry.
9. Call a Loved One Together
Grandma and Grandpa always appreciate a FaceTime call.
10. Watch a Television Program Together
This is actually one of my favorites because I love snuggles and warm blankets!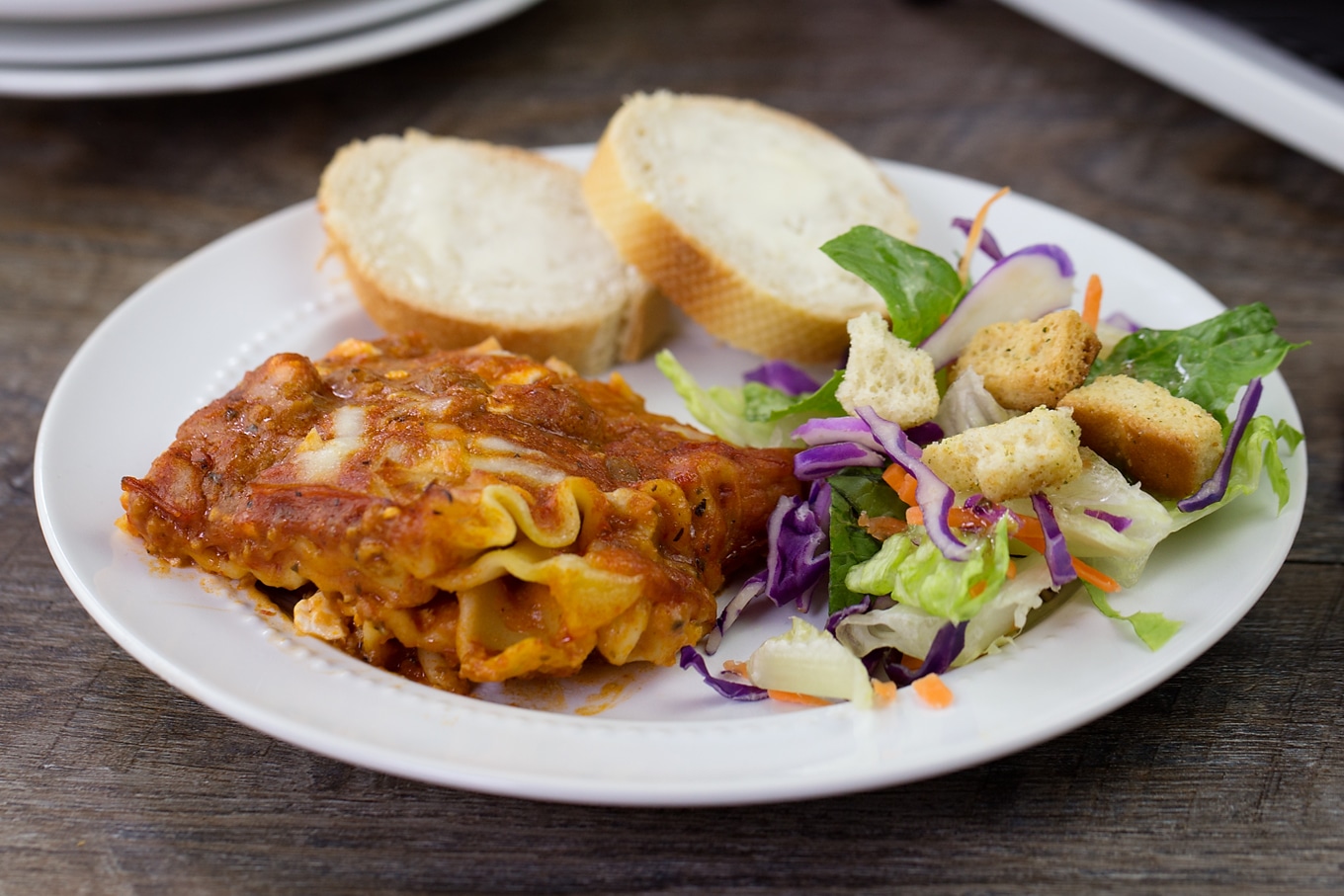 Doesn't all of that sound much better than chopping, cooking, and cleaning?
On-Cor Giveaway
Let On-Cor help you steal more quality time with your kids by entering to win an On-Cor Prize Pack.
The prize will include a coupon valid for one free On-Cor entrée, a planner, a lasagna spatula, oven mitts, a timer, a cast iron trivet, a puzzle or art project, and a learning activity and pencils.
This is a sponsored conversation written by me on behalf of On-Cor. The opinions and text are all mine.