Welcome, and hello!
My name is Melissa. I am a mother of two rambunctious, sweet boys, a former nationally certified Elementary School Counselor (MS) with Elementary Education and English degrees (BS), and a freelance photographer. I believe in simplicity parenting, play-based learning, and think that with loving guidance, children are capable of accomplishing anything.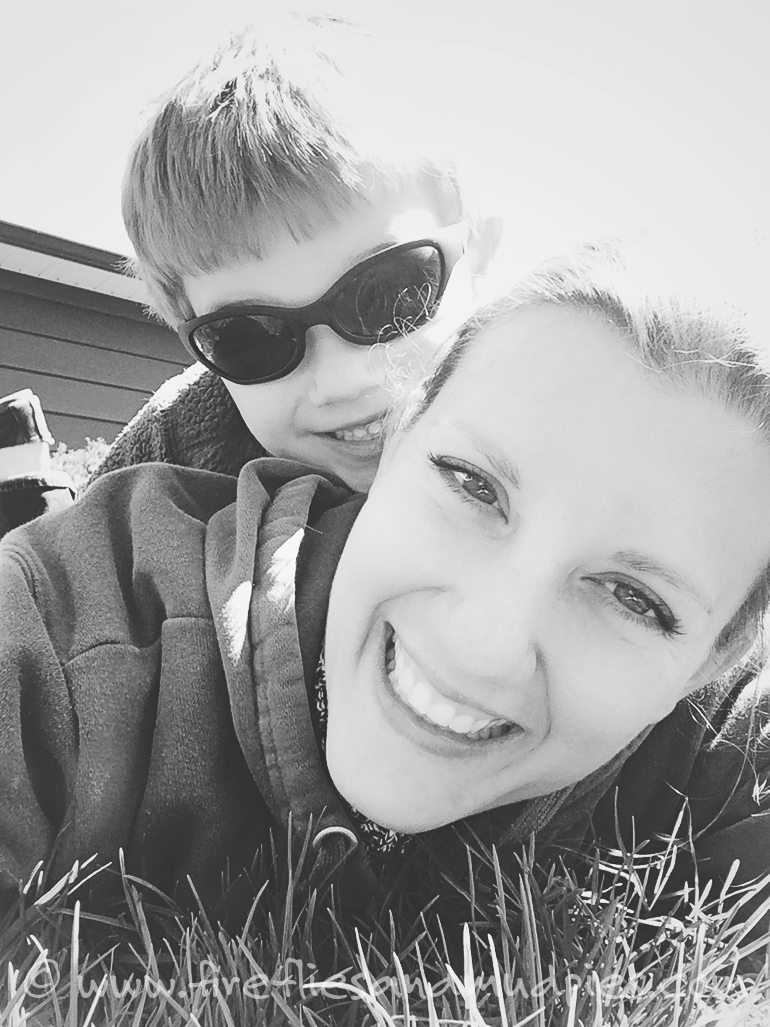 Fireflies and Mud Pies is packed with simple activities and crafts to encourage families to play, create, and celebrate childhood. Modern parenting, nature crafts, outdoor play, and "from scratch" cooking are just a few of our passions. Through Fireflies and Mud Pies, I share creative, low-cost ideas for connecting, crafting, and playing at home. If you are new to Fireflies and Mud Pies, you may want to explore our popular posts: 
Scrap Ribbon Tree Ornaments
Mason Jar Superhero Banks
Pine Cone Spiders: A Halloween Nature Craft for Kids
Recovering from a Mommy Meltdown
Anger Management Skills for Kids
Bark Owl Craft for Kids
I invite you to navigate through Fireflies and Mud Pies using the search box on my right sidebar. If you have any inquiries, concerns, or feedback, I invite you to contact me.
Blog FAQs
Blog Founded: August 2012
Popular Blog Topics:
Closest Metro Areas: Cleveland, OH
Most Popular Post: Scrap Ribbon Tree Ornaments
Social Media Links:
Amazon Store
Facebook
Google+
Pinterest
Twitter
Enjoy your visit!
Thank you for visiting and showing your support for Fireflies and Mud Pies! To continue reading, click back over to my homepage or begin exploring using the search bars to your right!